The Bogie Band Featuring Joe Russo
The Prophets In The City
**** out of *****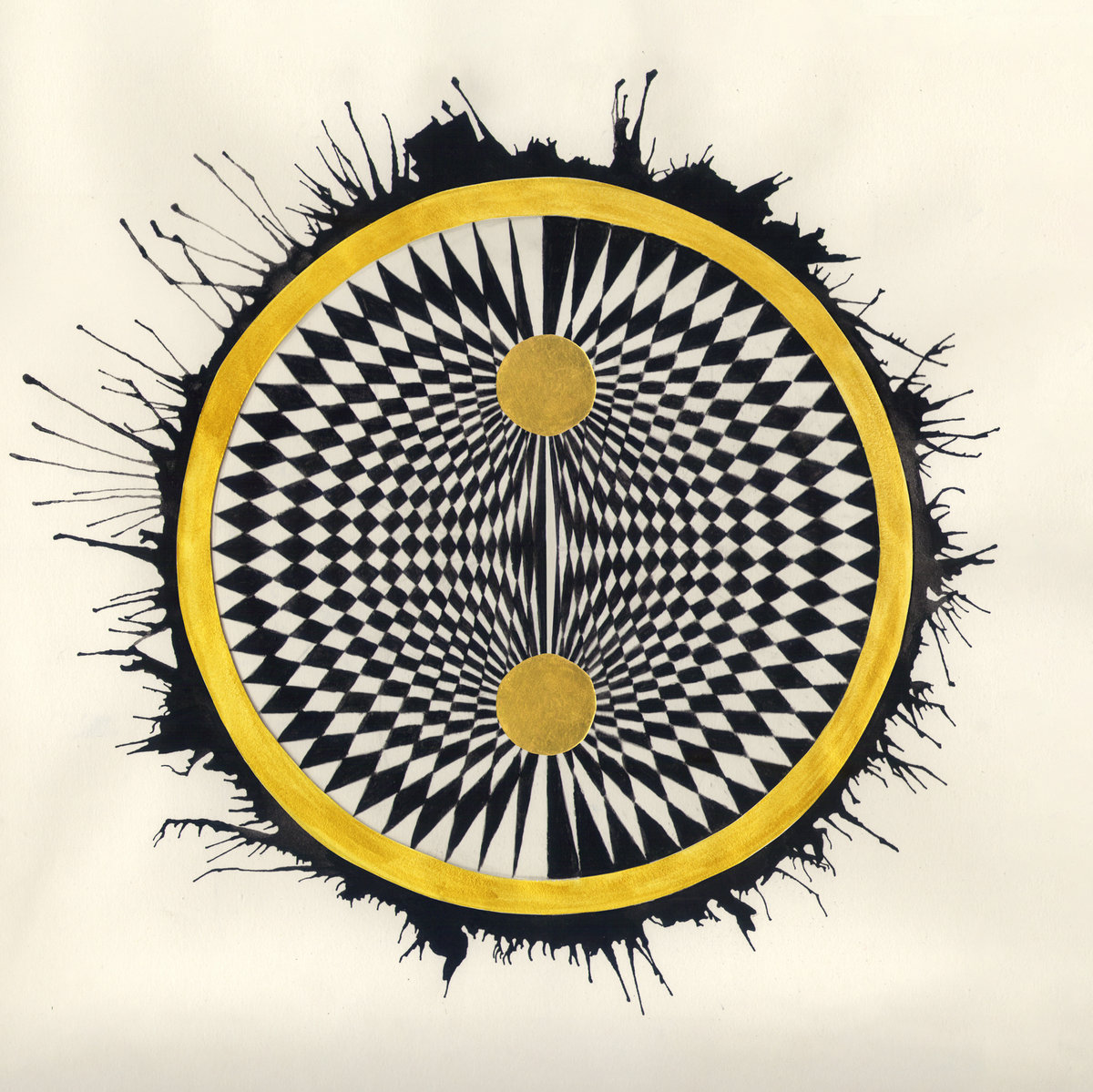 The first release from
The Bogie Band Featuring Joe Russo
conjures up
an exuberant mix of bold rhythms and melodies as
The Prophets In The City
is a powerful debut from the talented players. Released on
Royal Potato Family
records, the nine song instrumental offering percolates with vitality throughout.
Stuart Bogie has assembled some of the finest wind instrument players who interlock and dive around Russo's drumming. The ten piece outfit has players from some of the strongest acts going like Antibalas, The Dap-Kings, Red Barat, Budos Band, as well as musicians who support St. Vincent and David Byrne's American Utopia. The group is Drums, Timpani, Mallet Percussion: Joe Russo, Percussion: Mauro Refosco, Joe Russo, Korey Richey, Stuart Bogie, Jeff Citron additional commotion: Karyn Starr, Arthur Lee Johnson, Louis Thebeau Starr Johnson, Sousaphone: John Altieri Trumpets: Jordan McLean, Michael Leonhart, Dave Guy, Billy Aukstik, Eric Biondo Trombones: Raymond Mason, Adam Dotson, Dave Smoota Smith Saxes: Cochemea Gastelum (Bari), Matt Bauder (Bari, Alto), Ian Hendrickson-Smith (Alto), Colin Stetson (Soprano), Stuart Bogie (Tenor, Bari) Flutes: Domenica Fossati, Stuart Bogie Choir/Claps: Korey Richey, Jeff Citron, Stuart Bogie, Domenica Fossati, Matt Bauder. The fact that there are no guitars, bass or keyboards makes it a unique outfit as Bogie leads the collection through his original numbers.
Opener "The Prophets In The City (Arrival, Balance, Discipline, Joy)" is a killer beginning and an album highlight as it uses flutes to start before a dynamite sax solo as the tuba and percussion bounce along. There is a mid song downshift in tempo before kicking back up with dancefloor filling energy before ending with chimes and church bells; quite a ride.
"The Witnesses" shakes with a hip hop groove under layers of brass work while "We Met Them By The Water" goes the meditative route with chimes and literal sea recordings to end. The funky but disjointed at times "Walking With Fools" has a distorted grimy beginning before going full on with the horn work and the long "The Struggle" isn't as successful as the other offerings as the energy drags a bit.
Better is the cool quick groove of "Joy (Reprise) and the soothing spiritual closer "God In Us". The center of the album holds some delights as "We Organize" displays a calm groove before building to glory and "Take Them On" is all high energy with super flute work and a touch of Second Line marching energy, rivaling the opener for best track on the album.
The talent of all involved is evident repeatedly as The Bogie Band Featuring Joe Russo's The Prophets In The City is strong from the start and never lets up.
_____________________________