Hey all, got a new review up @glidemag which you can read Right C'here!
It is of Seratones newest release Love & Algorhythms.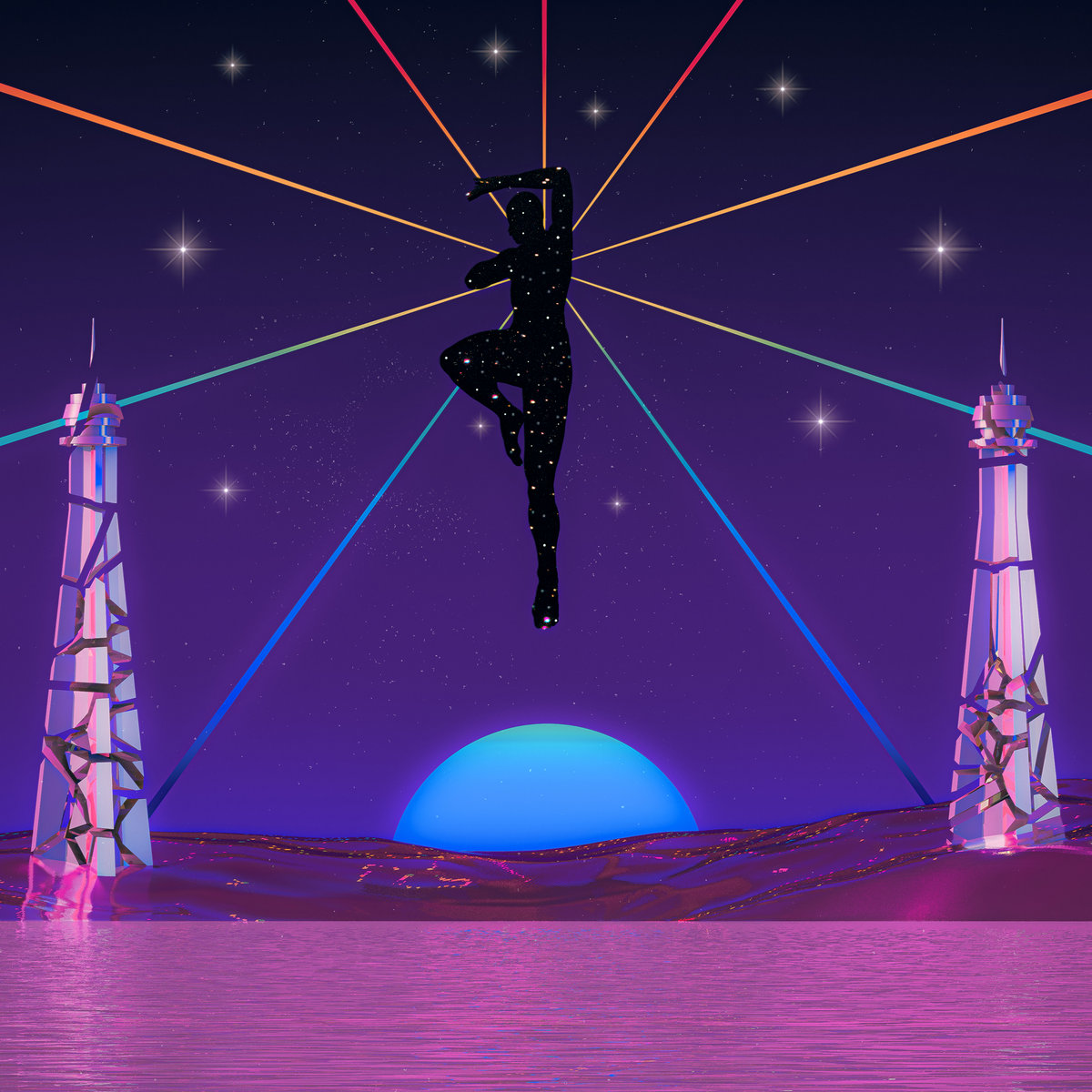 RtBE have been fans of Seratones since we first saw them live at Bowery Ballroom opening for the Dandy Warhols. Their first album was a doozy and it made our year end best of list in 2016. They switched up styles and released Power and now comes Love & Algorhythms.
Support the band, buy the album, read the review and peep some video below: