In this ongoing Monday Series we will be exploring various artists versions of Bob Dylan song's. Today's tune is a cover by George Harrison of "Mama, You Been On My Mind"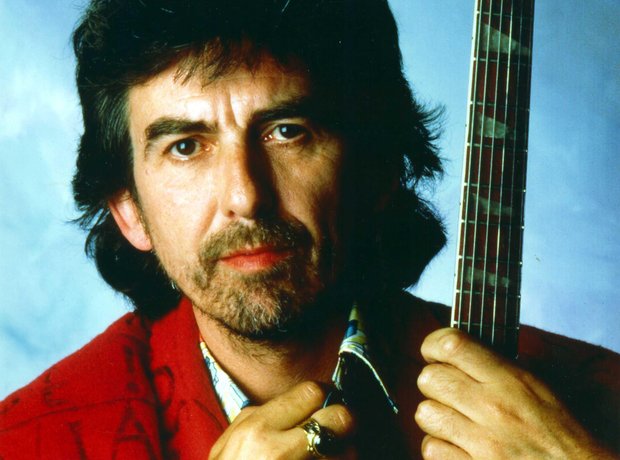 Thoughts on Original:
An early hidden gem of Bob's writing "Mama, You Been On My Mind" finds him getting poetic, melodic and rhythmic with his words. From the opening 'Sun Cut Flat' phrase Dylan is in top gear, talking to the woman he is thinking about with clarity, fleeting desire and a smirk. Often performing the tune with Joan Baez in those early days the tune took on an add dimension as a duet. A great song that should get even more love then it does.
Cover:
Thoughts on Cover Artist:
George Harrison
is the Beatle who was closest with Dylan, as he orchestrated the amazing
Traveling Wilburys
and wrote/recorded with Bob on a few other occasions. Bob
even covered "Something"
live in tribute to Harrison.There was a deep connection, friendship and respect between the two and it is palpable.

Thoughts on Cover:
An excellent cover of this tune as Harrison's vocals are spot on. The insertion of the electric guitar is key and the backing duet vocals (from I am not sure who) even recalls the Dylan/Baez version. This is a great cover from a class act and as an added bonus today is the day George Harrison was born.
To celebrate, here is the rehearsal video of Dylan and Harrison prepping for The Concert for Bangladesh.