Daniel Norgren
Wooh Dang
*** out of *****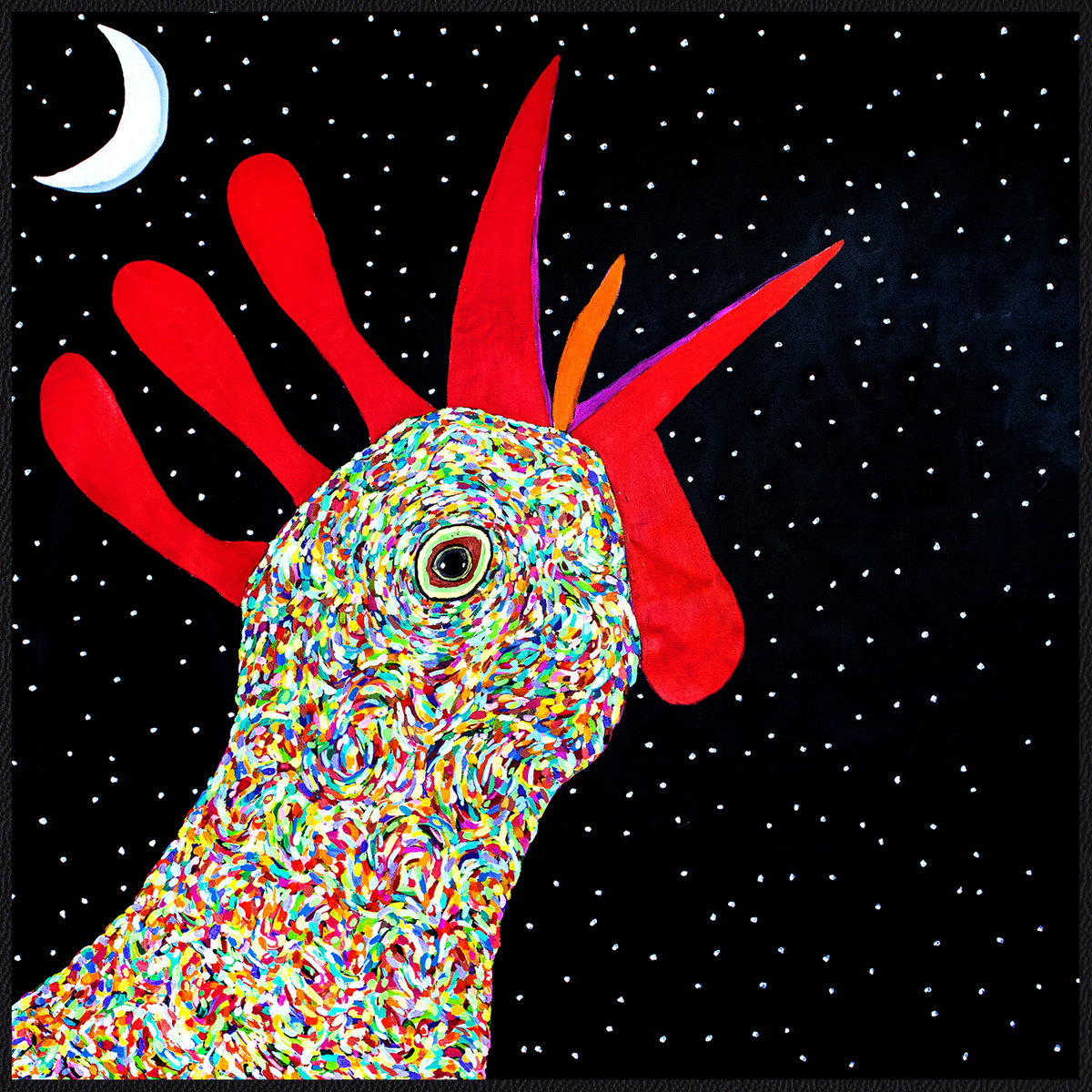 The Swedish singer/songwriter
Daniel Norgren's
newest release
Wooh Dang
, is continuation of his earthy folksier mix of blues and roots music.
Opening with the warbling notes, ambient noise and bird chirps the instrumental "Blue Sky Moon" sets the rustic tone. Norgren recorded the record in a nineteenth century farmhouse after writing the tunes deep in the woods of his native Sweden. The piano lead of "The Flow" is a touch distorted, as is his whistling, singing and cymbal hits as the singer keeps things just weird enough to keep the tempo from putting you to sleep.
The easy folk waltzing of "The Power" is a great capturing of his talent; a road song, a mediation, an organic coming together of sounds of voices which feels as if it is has always been floating around the either. This is laid back stuff however, things are stripped down to their essence and warble with roadhouse appeal on the blues shaker, "Dandelion Time" while "Rolling Rolling Rolling" finds Norgren stretching his voice during some gospel inspired stripped down soul.
The vocal effort and immediacy is a large part of Norgrens appeal and whether it is the lone buzzing of "So Glad" or the
Beatles
-esque lo-fi pop of album highlight "Let Love Run The Game" there is no denying Daniel's emotions are true and vocally identifiable.
The intimate love songs "The Day That's Just Begun" with it's piano, harmonica and sweet lyrics, as well as the calypso tinged "When I Hold You In My Arms" bring a joyous loving feeling to the overall bright record. The album wraps up with the title track, just a little piano ditty which fits this record;
Wooh Dang
is just a little slice of organic pleasantry in a large world where that is increasingly rare.
_____________________________________________
Support
the artist
, buy
the album
and peep some video: