Show Me The Body
Dog Whistle
*** out of *****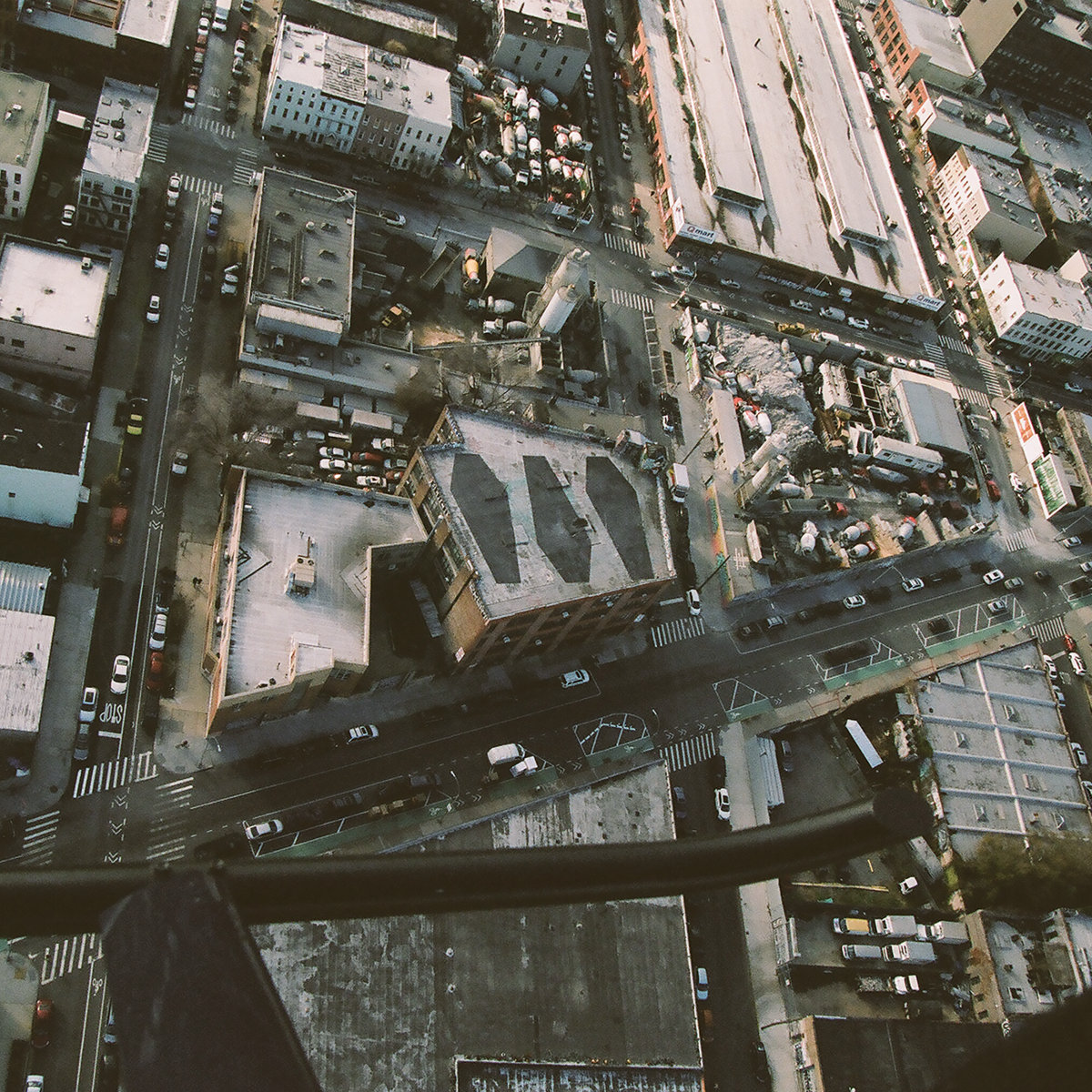 Show Me The Body
are a lot of things as a band, but where many "new" hardcore punk outfits strive to be like legends past, coping styles and songs note for note, this New York City based trio are trying to carve their new path, beholden to no one person place or political party.
The band (Julian Cashwan Pratt, Harlan Steed, Noah Cohen-Corbett) are firebrands who play more of a mix of sludge industrial rock with punk, hip-hop and art rock influences. Opener "Camp Orchestra" was inspired by a visit to Poland's Auschwitz-Birkenau Memorial and Museum and is a tribute to the Jewish orchestra groups formed in concentration camps during World War II. The tune opens with an instrumental around distorted bass and soothing classical guitar lines for two minutes before turning on the chugging, snarling electric guitars, and tight drums, complete with breakdowns and slam dance ready rev ups to close.
The group is it's most typical punkish and hardcore on tracks like "Not For Love", the pummeling "Drought" and the skate rock ready "Madonna Love" which is their best in the more straight ahead style, but the band never seems to want to do things normally. The have spoken word poetry in the form of "Animal In A Dream" or "Die For the Earth to Live" which both obsess about the business of death, or the performance art of "Now I Know" dealing with oncoming plagues. Even quirky instrumentation of plunking strings slowly builds on "Arcanum" but for a band who is willing to throw everything into the mix this track ends oddly restrained. These experiments aren't all successful, and the tunes, will not be for everyone, but the young trio is certainly never dull.
The group seems to really dig into their industrial hip-hop style the most though as "Fork and Knives" screeches and bumps with sludge beats and metallic screeches of metal on metal train tracks. Closer "Lullaby" also floats in these industrial waters while a track like "Badge Grabber" seems to combine everything the group does best. The tune slathers on screeching guitars, yelling lyrics about death and family and friends, distorted almost dance beats complete with many odd stop starts.
The group never lets the listener feel comfortable and that is the point, they are here to fuck things up and by bringing new ideas to a genre which usually just recycles it's best parts
Show The Body
is fresh, while still experimenting, growing and finding their sound.
_____________________________________________
Thanks to Billy for pointing these guys out to
RtBE
.
Support
the band
, buy
the album
, listen on
bandcamp
or below and peep some video: