In this ongoing Monday Series we will be exploring various artists versions of Bob Dylan song's. Today's artists, Rita Coolidge performing a cover of "I'll Be Your Baby Tonight"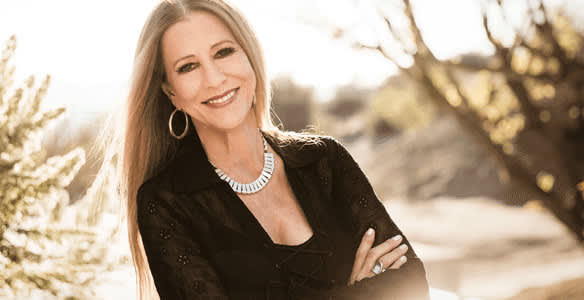 In April (and first week in May)we have a special focus on Artists who will be playing the 2019 Jazzfest in New Orleans. Today we highlight, Rita Coolidge who played Thursday, May 2nd.
Thoughts on Dylan Original
:
From
the first time
we tackled a cover of this tune:
A simple little number coming off of
John Wesley Harding
it discards the lyrical wizardry for a down home spin. We are rewarded with easy bliss, not often found in Dylan tunes. The emotions displayed by the singer here are heartfelt, hearty and easy going, just like the tune as a whole. Always a pleasant ride, bring that bottle over here...
Cover
:
Thoughts on Cover Artist
:
Rita Coolidge
has been around for a long time, have
highlighted her ex-husband
in this series, but
RtBE
has not had any contact with her before today. Wild as she was so instrumental to
Mad Dog's and Englishmen
and other things we love.
Thoughts on Cover
:
Taken from her second studio album, 1972's
The Lady's Not For Sale
comes this country-fied version with easy rambling music and strong, direct singing from Coolidge. This is a nice cover which mixes that freewheeling style with a more passionate lyric, and while the song might work better tossed off this stout singing shows Rita's power.