Taylor Kelly
Up Up and Away
**** out of *****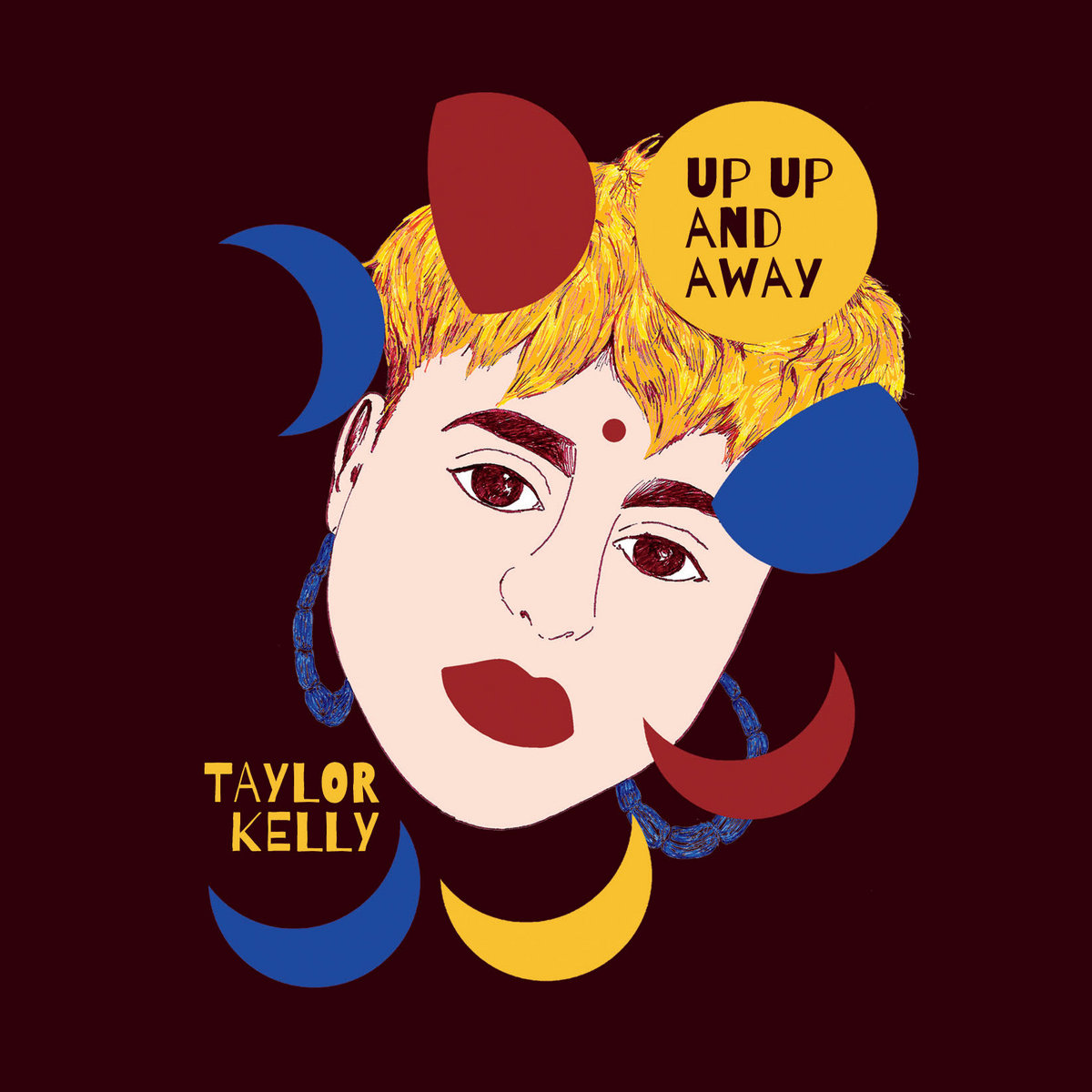 Taylor Kelly's
newest release is a dynamite mix of funky soul, experimental jazz and from the heart powerful singing, as
Up Up and Away
soars. Kelly and company have pulled it all together as the Philadelphia singer/songwriter deals with love, loss and confusion (as well as tacos) delivering the goods on each and every track.
The opening title tune sets the tone with it's rich musicality, tender soul, killer vocals and a ripping guitar solo to end. Engineered, mixed and produced by Robby Webb the sound throughout is warm, but never retro, alive in the present day; Kelly announces her intentions with confidence off the bat and things continue from there. The personal "JWYTK" kicks up the funk and horns while "Taco Night" gets more lighthearted and a touch tipsy with hip hop help from
Mic Stewart
. There is some distorted bass from Matthew Keppler under the upbeat chimes, drumming and singing (with
Queen Jo
helping out) on "Love is Blind" while "Run Away" excitingly amps the experimental flute and synth around the ever present groove.
"Tell Me" develops a Latin flair with percussion from Arturo Stable while "Bad Dreams" is adventurous, sounding large and cinematic in scope with a closing jazz fusion inspired jam which could have gone on for even longer as the players were all locked in. The album is a testament to Kelly herself and closer "Fall In Love" is her torch song, allowing her steamy vocals to take center stage and rise gloriously skyward describing a tale of bad relationship decisions.
These are well worn territories when it comes to lyrics in soul music and the only slight knock on the record is that the themes don't move too deep under the surface, but for a full length album to sound this solid, that is a small quibble as
Up Up And Away
should propel Taylor Kelly into the national spotlight.
______________________________________________________
Another great bandcamp find, support
the artist
, buy
the album
, stream it below or
on bandcamp
and peep some video: