Misfits, Rancid, The Damned
Live 10/19/19
Madison Square Garden, NY, NY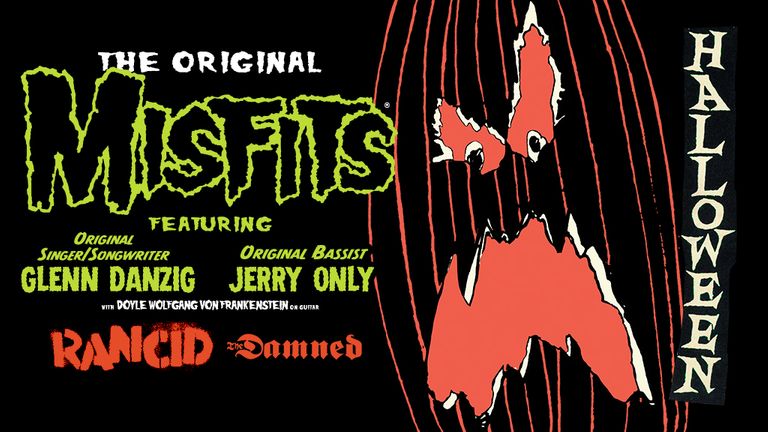 All reviews here are taken seriously, this show was just a pure blast of fun drunken energy that
RtBE
literally took zero notes. If you are looking for a good review
check out some other places
.
Last year The Original Misfits
surprising return to their home state of New Jersey was
RtBEs
pick
for Best Show of the Year
and they may just win that title back to back as Saturday Night at MSG on October 19th was one for the ages. It was also a sloppy mess on our end as we caught the last song of
The Damned
, all of
Rancid's
great set and the cyclone of singalongs which were the
Misfits
.
They are amazing...go see them...blah blah blah. But since we were in party mode, how about some booze puns on Misfits song titles for a review instead of a rehash? Get a beer, put on Among the Living and most importantly feel free to add your own in the comments....
Drunk Came Rippin'
Where Eagles Drink
I Turned Into a Martini
We Are 138 (Beers Deep)
20 IPA's
Some Kinda Hefeweizen ... or
Southern Comfort Kinda Hate
Return of the Rye
High-Life Moments
Highball Hotel
London Drygin
Teenagers in Bars
Die, Die My Yuengling
Theme for a Jager
All Hell Grey Goose
Vodka World
Lager Caress
Thanks to my show and bad booze pun partner Billy for joining on this raucous night of mayhem.