Hey all, got a new review up @glidemag which you can read Right C'here!!
It is of Emma Swift's newest release Blonde on the Tracks.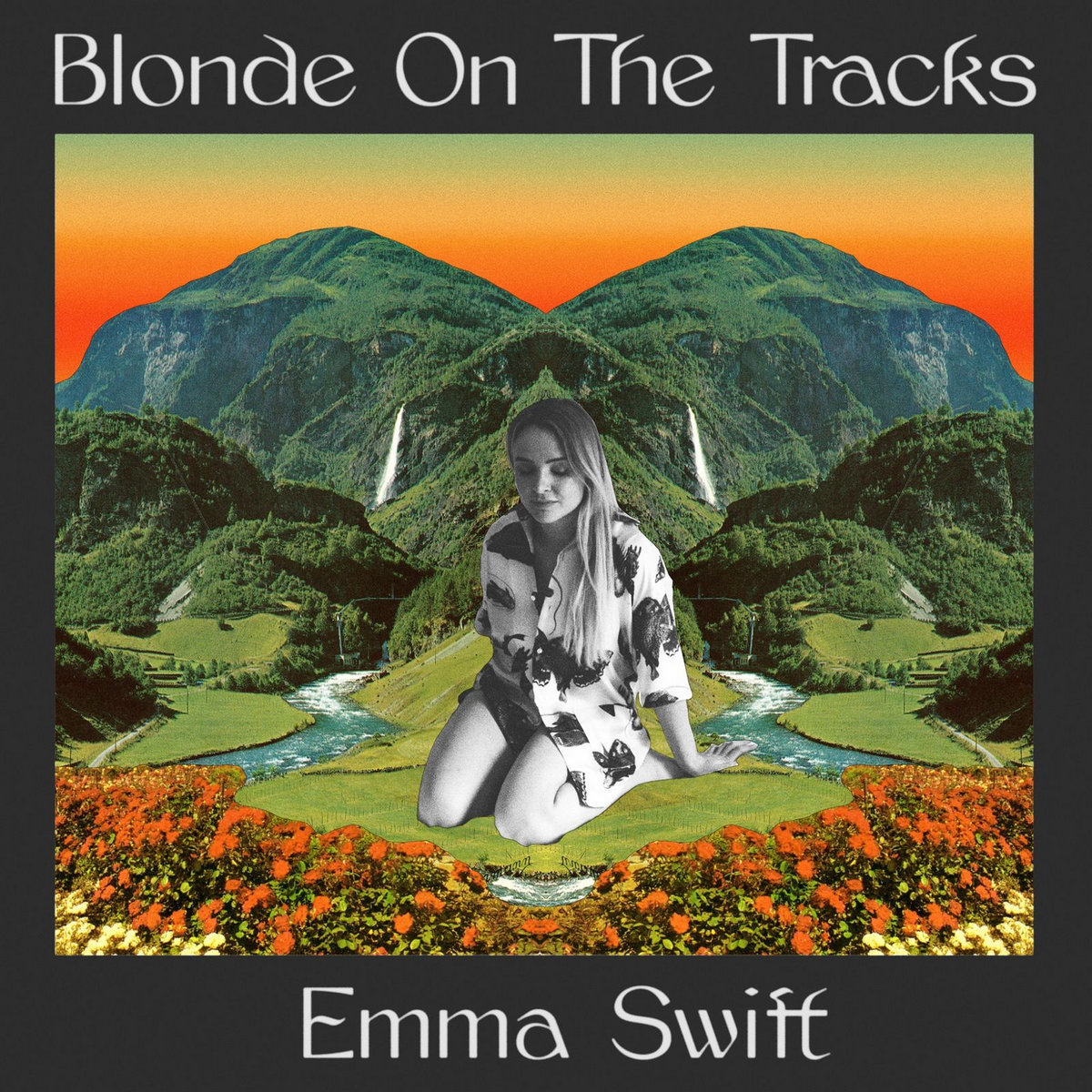 A cover album of Dylan tunes? That's right up our alley. We reviewed the album for Glide and we will probably showcase these down the road in our Monday Dylan Cover series so we won't say much more here.
Support the artist, buy the album, stream it on bandcamp and below, read the review and peep some video: