Hey all, got a new review up @glidemag which you can read Right C'here!!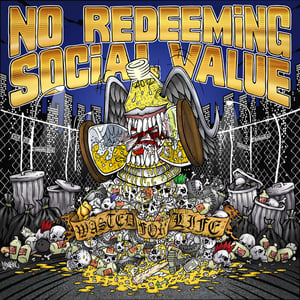 It is of No Redeeming Social Value's long awaited album Wasted For Life.
While RtBE are personal friends with the band, it doesn't cloud our review any, this is a damn good hardcore punk rock album.
Support the artist, buy the album, read the review and peep some video below: