One of RtBE's personal favorites Ryan Scully has released a new tune which helps kick off Twelfth Night and the unique 2021 Mardi Gras season.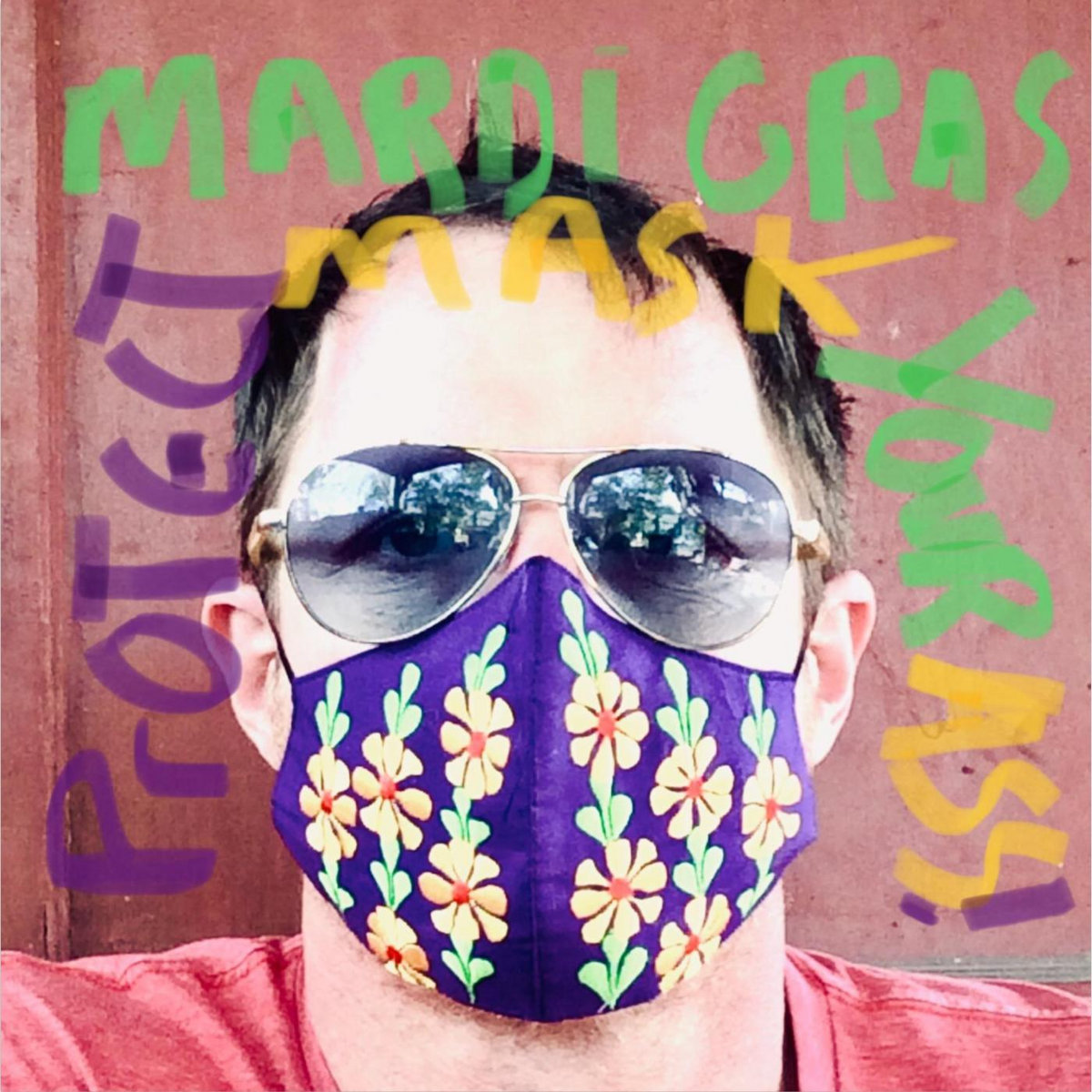 The tune is self explanatory, titled "Mardi Gras Mask (Protect Your Ass!)" it is released on Nouveau Electric Records.
Give the new tune a listen via the bandcamp site.
RtBE has been a fan of Scully since we first caught Morning 40 Federation a thousand years ago and The Rough Seven ranked high in our top 50 from the previous decade. His newest release New Confusion made our top ten for 2020.
Here is The Rough Seven going nuts covering Etta James "I Would Rather Go Blind"