Another great year is finishing up for
@RockBodElec
and we wouldn't be a proper music site if we didn't end the year with a "
Best Of
" list, so
RtBE
Presents the Best of 2017 Top Ten Albums Part One: The Just Misses & Let Downs:
In the instance that
RtBE
has reviewed the album either on the site or somewhere else we will link to that review and just give a quick summation, just click on the name and title and you can read it. As always
RtBE
worked with the
Glide Team to give input on the their Top 20
, so expect some overlap (though not as much as in years past).
Again the focus here is on full albums, not singles, but complete releases you can slap on and listen all the way through. We know these are a dying breed, but it still is the way we consume music, no shuffle or singles for
RtBE
.
Today we are going to focus on the "Just Misses" of our top ten and unfortunately the "Let Downs" released this year. Obviously these are just our personal preferences, feel free to voice your opinion in the comments. Expect installment 2 (#10-6) soon, but for now click on the green "Read More" below:
Just Misses
:
Every year features a host of great albums and since we like the number 10 that's what we use. These albums are also really really solid; worthy of praise, your precious time, and hard earned cash.
When it comes to albums, 2017 felt a whole hell of a lot like
last year
and
2011
. Those years there were a lot of GOOD albums but very few GREAT albums. Some of these today could have slipped high into our top ten, there is not much separation this year and only a few records really stood out.
Here are eleven more that we thought should get some love:
Mike Gordon- OGOGO
Let's start with the album that surprised us the most this year. We never thought
Phish
would make a good studio album and they still haven't, but
Mike Gordon
certainly has. While poorly titled,
OGOGO
is a great mix of indie rock, weird songwriting and really cool tunes.
RtBE
would have never expected this, but credit needs to be given where credit is due and in truth this one just missed our top ten; consider
OGOGO
number eleven on our list.
Jen Cloher- S/T
A cool album we stumbled upon through
bandcamp
. An indie rock record that works well even if her partner gets more press.
Power Trip- Nightmare Logic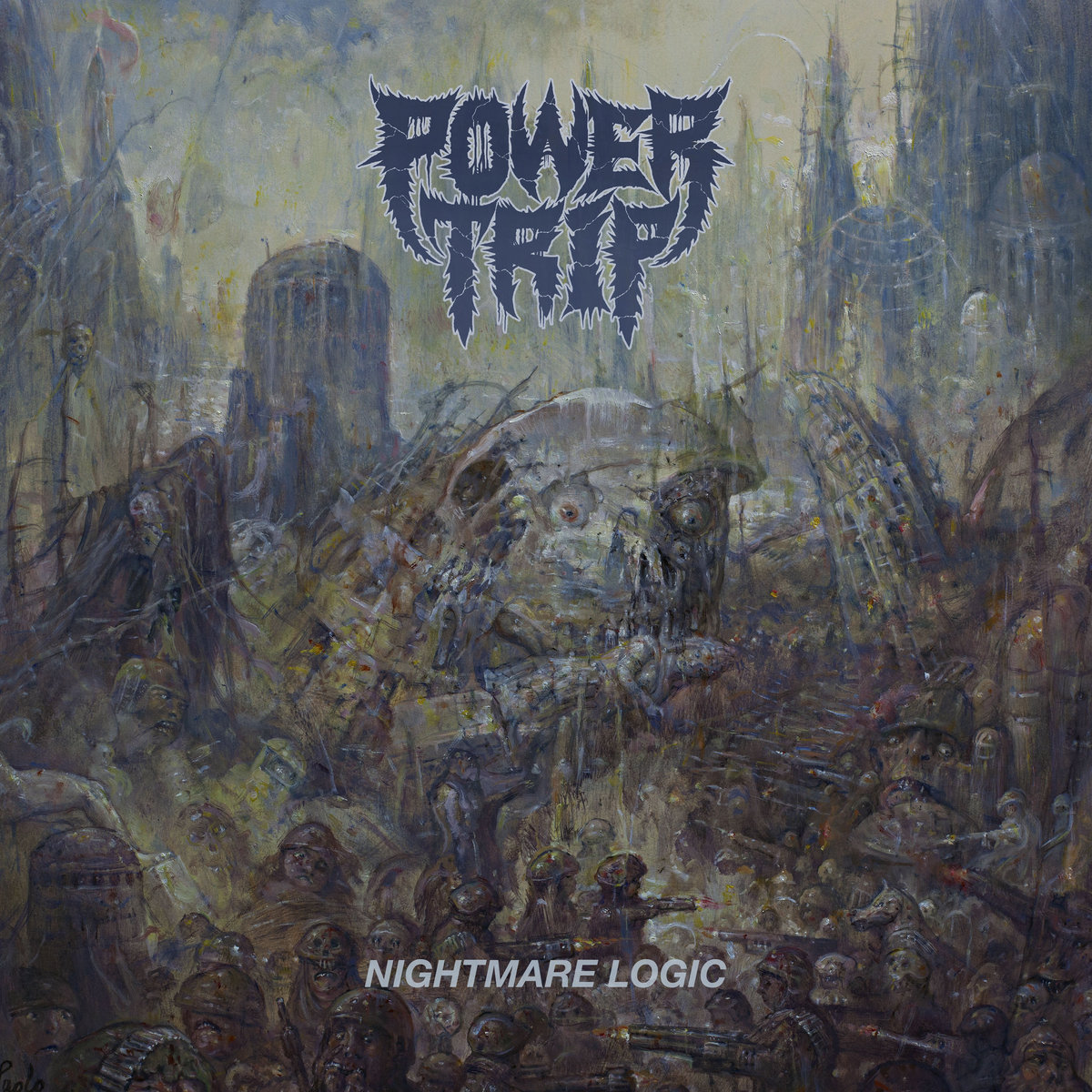 Another
bandcamp
find and one of the best metal albums we heard this year. Fast, groovy, powerful, a damn good heavy record.
Evolfo- Last of The Acid Cowboys
A really cool disk that we
reviewed for Glide
. These young Brooklyn players are intriguing as hell, we can't wait to catch them live.
Los Colognes- The Wave
Another one we did for Glide that we are surprised didn't get more love nationally. While it really isn't our wheelhouse, it is hard to argue against the sounds.
Beck- Colors
While a flawed record,
Colors
still shows off more of
Beck's
party rocking skill then might have been expected in 2017. His last record was cold, but this one shows a thawing, if still wary, Beck Hanson to new generations. The highs can be real high and the misses aren't all that heinous. In a year not chock full of standouts,
Colors
rises.
Mavis Staples- If All I Was Was Black
A legend who keeps pairing with
Jeff Tweedy
and keeps knocking it out of the park. The second year in a row she made the 'Just Missed List' for
RtBE
. Her late career keeps on climbing higher and higher.
The Courtney's- II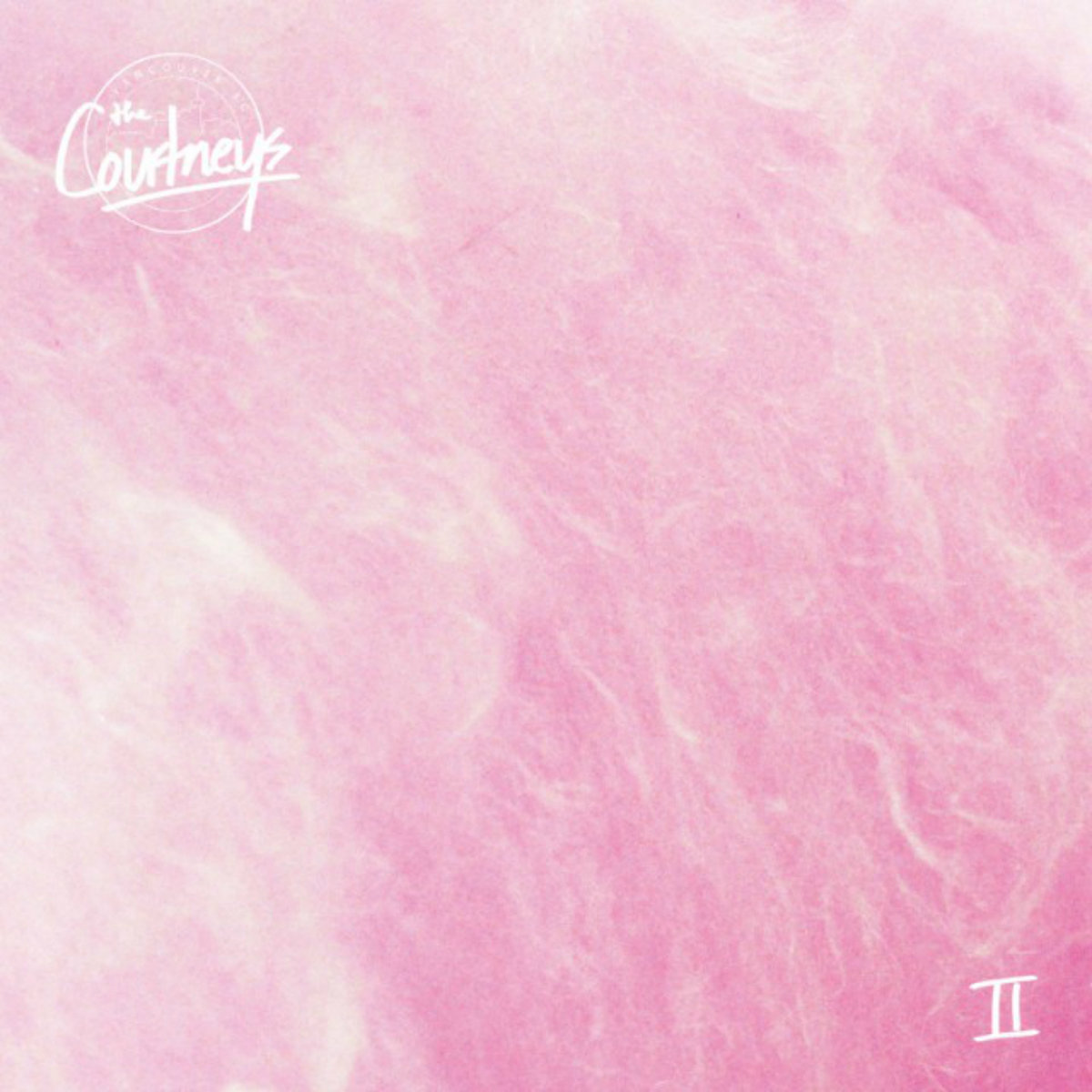 A catchy bit of melodic indie pop rock that is wins from the first spin. Yet another very satisfying
bandcamp
find.
Matthew Logan Vasquez- Does What He Wants
We first found MLV through
Delta Spirit
way back in '08
and have followed his career since. His solo records have both been excellent, playing with a variety of styles; this ones title is apt. He also rips it up live if you can catch him.
Downtown Boys- Cost of Living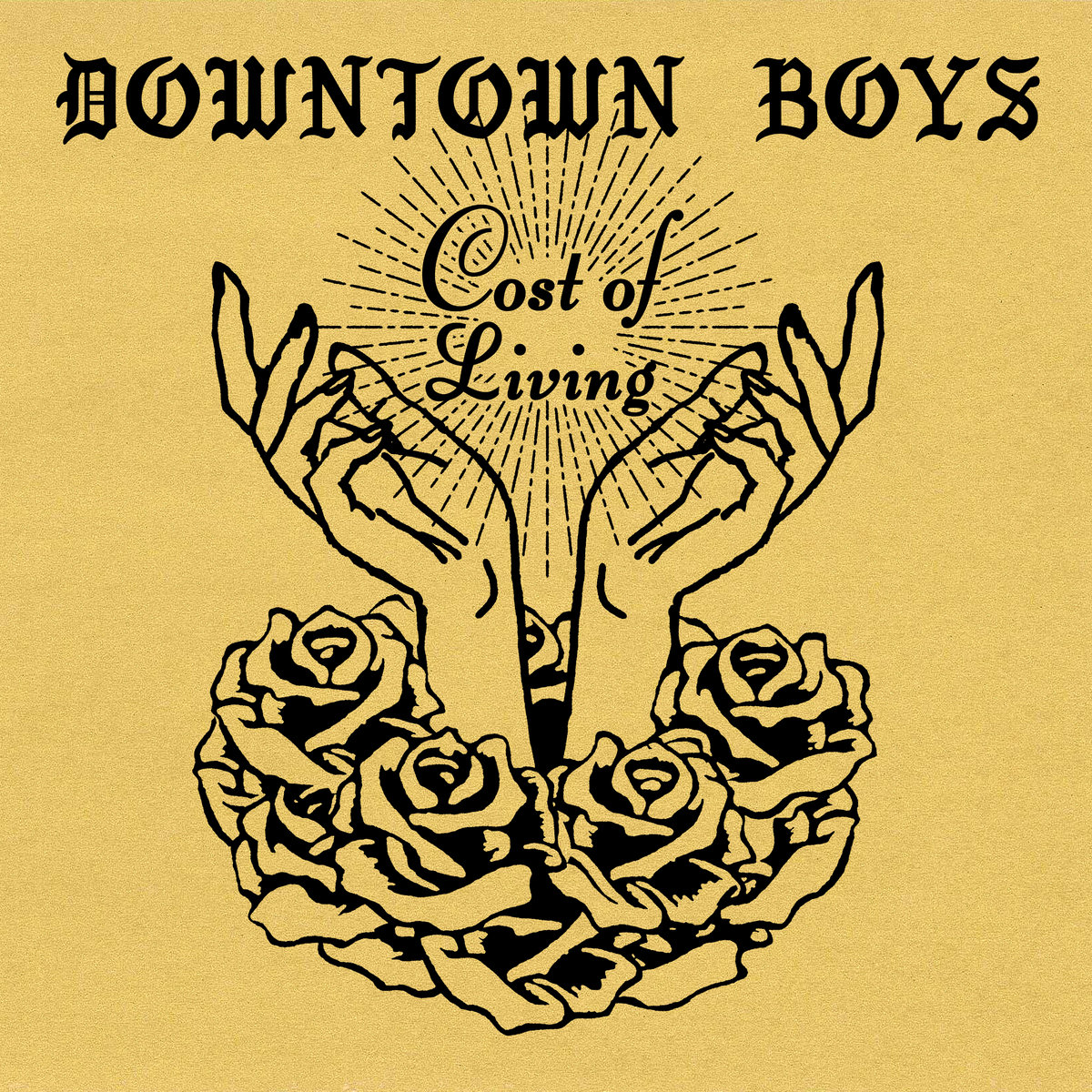 Pairing with a great producer gave us the best album yet from this young band. Here's hoping they have a few more in them. Oh and another group that is using
bandcamp
properly.
Father John Misty- Pure Comedy
While we loved
I Love You, Honeybear
a lot more,
Pure Comedy
was a dense deep solid disk. Not one
RtBE
throws on often, but an artistic statement that should get a brief mention here.
The Let Down's:
Now for the bad news...some albums that let
RtBE
down...we had high hopes for these...no dice. These are by no means the worst albums of the year, they are just from artists
RtBE
like/respect that went a different route which we didn't particularly care for.
There are always releases we
don't particularly like
that
others seem to
, but these let downs are harder for us to swallow because these are artists we enjoy, love, or at least respect and they let us down:
Primus- The Desaturating Seven
We almost didn't put this on the list, because we don't expect much from the trio these days when it comes to studio releases. We still love them live, but this disk is so underwhelming it is instantly forgettable. It clearly would have been better suited as an EP under just Les's name, but by putting it into the Primus cannon they dilute the bands body of work.
Craig Finn- We All Want The Same Thing
We love Finn, this album isn't horrible, but the music and lyrics have a hard time matching up. We admire Finn experimenting, but things just haven't clicked perfectly yet for his solo career. When you can be transcendent
RtBE
expects a bit more.
Japandroids- Near To The Wild Heart of Life
Growing up is a bitch. Japandroids captured the wild abandon of youth perfectly on
Celebration Rock
. It remains one of the best rock releases of the millennium. This follow up is transitional as the duo tries to see where to go next and it never lives up to the groups lofty standards.
Trombone Shorty- Parking Lot Symphony
This goes to publicist hype and misplaced expectations. It is doubtful Shorty will ever make a truly great studio album unless he partners with different songwriters and maybe even a singer or two. While this album isn't horrible, it isn't great either and that is exactly what Shorty is live...where we will continue to enjoy him.
Jay-Z- 4:44
A lot like Shorty this has more to do with hype and word of mouth than with actual expectations.
RtBE
respects the Jigga Man, but never really goes to him to scratch hip-hop itches. Friends had mentioned this was a return to form and
RtBE
is not quite sure what form that is...not his best, that is for damn sure. This is just another case of the Grammy's meaning absolutely nothing.