Hey all, got a new review up
@glidemag
which you can read
Right C'here!!!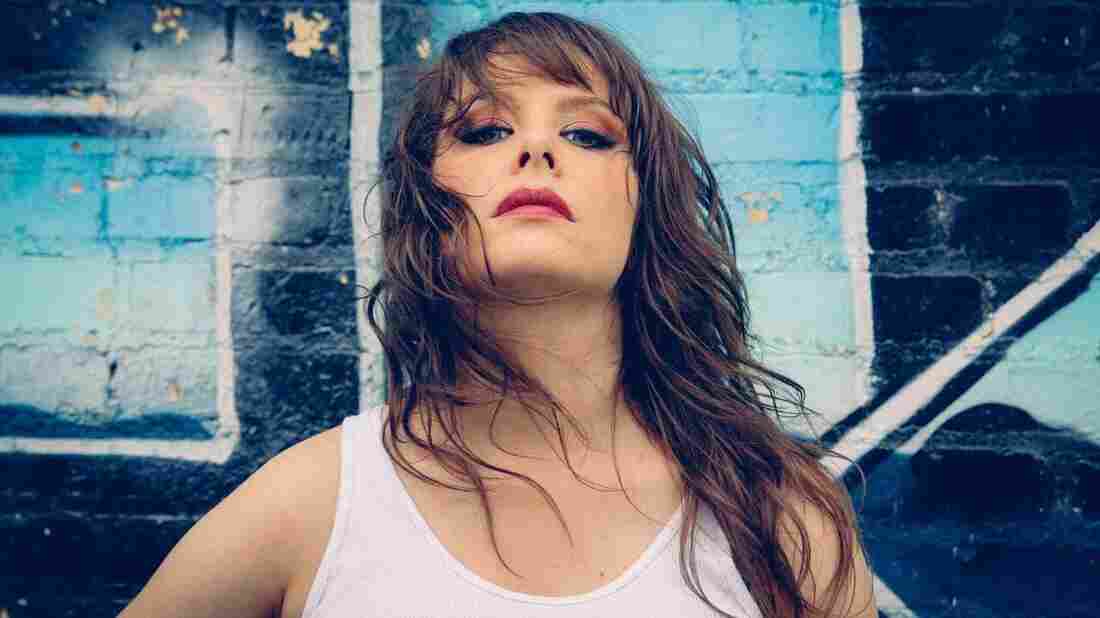 It is of Becky Warren's excellent new album Undesirable.
This was a really great find. Believe it or not, the first
RtBE
heard of Warren was when
she appeared on Jeopardy!
We went back and downloaded her first album
War Surplus
which was good, but
Undesirable
kicks it up even higher.
It is not false praise when we say she is operating on the same level of Jason Isbell these days who we really dig.
This is a hell of a record which we talked a ton about in the review, so support
the artist
, buy
the album
, read
the review,
and peep some video below: