decker.
Born To Wake Up
**and1/2 out of *****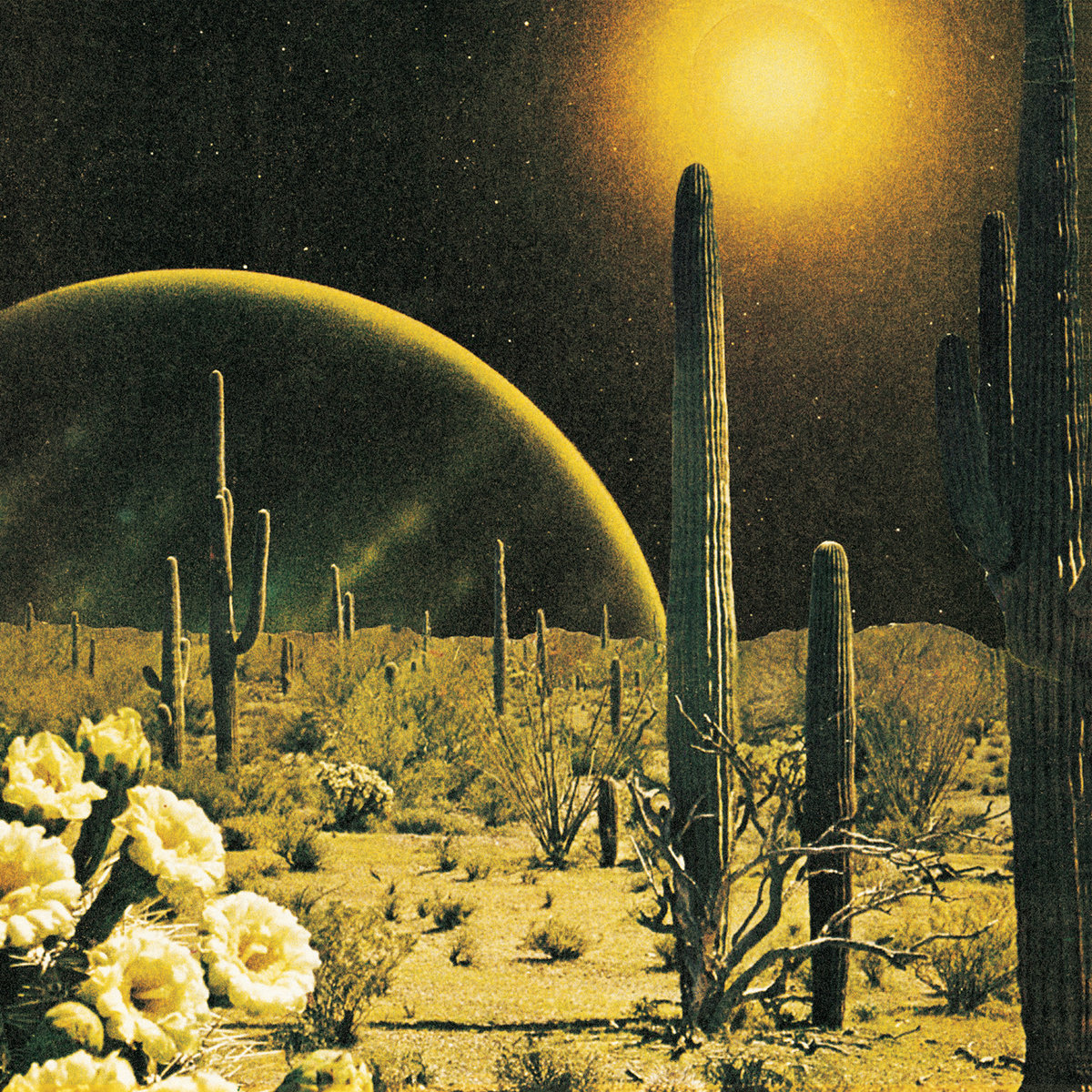 The psychedelic desert folk artist
decker.
has released his newest effort
Born To Wake Up
which continues his lonely western soundscapes over haunting singing around death and the unknown with southwest twinge and twang.
The odd yells and howls start off the record before the first song proper, "The Strawman" layers pulsing electronics, vocal ahh's, singular ringing guitar lines and a slow dripping beat. The track could easily fit into the aesthetic for True Detective's upcoming third season given that series habitual love of haunting tracks.
The tempo and polish rev up for the more conventional "Burnin' Grass" which rocks with a smoking solo and electro pop keyboards to close while "The Matador" amps up the swagger with a pushing groove and snaking guitar line around relationship problems both external and internal and blows out with a dramatic climax. Less successful is "The Garden" which takes on a 80's L.A. hair metal ballad feel that is out of place with the rest of the record and "The Saint" is overproduced and over dramatic, trying a bit to hard and landing closer to Broadway then Arizona.
The album centerpiece is the country dappling "Awake" which proceeds direct and gorgeous, easy with spiritual assurance and flowing vocals before the swirling "Smudge" and the sparse duet of "Mexico" both rolling out under the desert stars. The idea of silence and shutting up gets mentioned often by decker. not always pleasantly, perhaps reflecting his wide open quiet spaces that can become crippling at times.

Certainly a mood record, one that flourishes under lonely hot night skies or if you happen to be cruising through the American southwest in a convertible, but decker.'s true ability on Born To Wake Up is his ability to transport the listener directly to his Sedona, AZ landscape from wherever they might be; a real successful trick.
_______________________________________________________________________