We search the murky back waters of youtube to find
full concerts
and post them to the site weekly, come back every seven days to help us celebrate
Full Show Friday's
. These shows are of varying quality and may not be here for long so enjoy them while you can...As always, please support the artist every which way, but especially by seeing them live (if they are still playing)...This week...
Action Bronson
!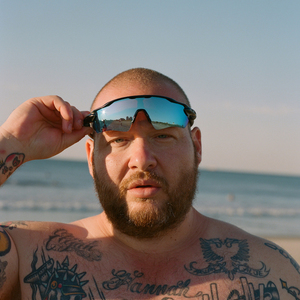 Some hip hop for this Friday from
Action Bronson
.
RtBE
have
reviewed him in the past
so how about some Full Show Friday action? Well hip hop rarely, if ever, gets better live and this is no exception but why not give it a spin this week.
From Bayfront Park Miami Fla... Pro shot, pro sound, Enjoy: