In this ongoing Monday Series we will be exploring various artists versions of Bob Dylan song's. Today's tune is a cover by Lissie playing "To Ramona"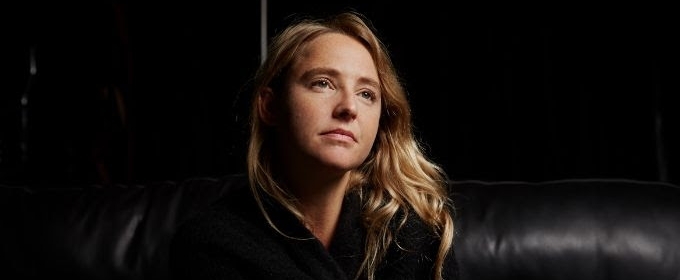 Thoughts on Original:
From the first time we tackled a cover of this tune:
"To Ramona" is on the personal quotient of
Another Side of Bob Dylan
as Dylan balanced political works like "Chimes of Freedom" with more intimate and humorous songs. That album is transitional while possessing some amazing songs and a lot which show the breezy greatness of Dylan. "To Ramona" in particular was recorded in one session as Dylan used a Mexican folk song for inspiration and his personal relationship with
Joan Baez
apparently as the lyrical topic. While the song seems so easy for Dylan, thousands of songwriters would kill for some of these stanzas, a really dynamite, if understated, tune.
Cover:
Thoughts on Cover Artist:
This is our first time coming across
Lissie.

Thoughts on Cover:
A fairly straight ahead musical cover, however the voice of Lissie is the true star on this version. Her singing has a slight twang, but a powerful overall phrasing and tone which works stunningly with the Bard's words.