In this ongoing Monday Series we will be exploring various artists versions of Bob Dylan song's. Today's tune is a live cover by MonaLisa Twins playing "It Ain't Me, Babe"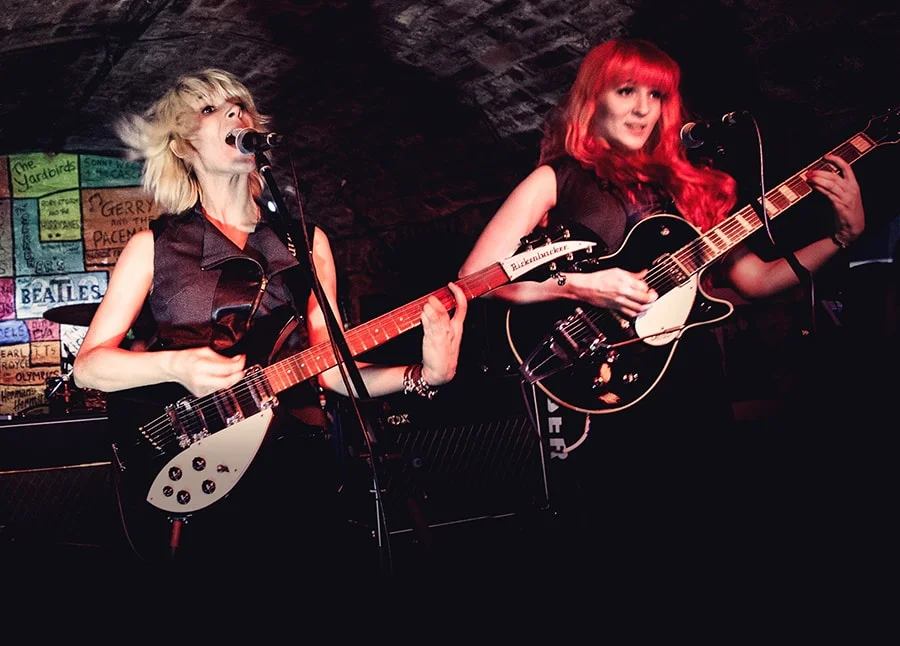 Thoughts on Original
:
From the first time
we tackled a cover of this song:
One of the best Dylan songs because it is universal, to the point, lyrical, smirking, self-centered and a perfect statement. Dylan has written lots of songs that can be covered well (as evident
by this series
) but "It Ain't Me, Babe" fits perhaps better then almost any other one into a huge variety of styles. That is because we have all been in the singers position one time or another...and it is a damn good song.
Cover
:
Thoughts on Cover Artist
:
This is the first time we have heard the
MonaLisa Twins
.
Thoughts on Cover
:
Great duet from
MonaLisa Twins
as they take the the oft covered song and put their own spin on it. Strong version.