We search the murky back waters of youtube to find full concerts and post them to the site weekly, come back every seven days to help us celebrate Full Show Friday's. These shows are of varying quality and may not be here for long so enjoy them while you can...As always, please support the artist every which way, but especially by seeing them live (if they are still playing)...This week...Metallica!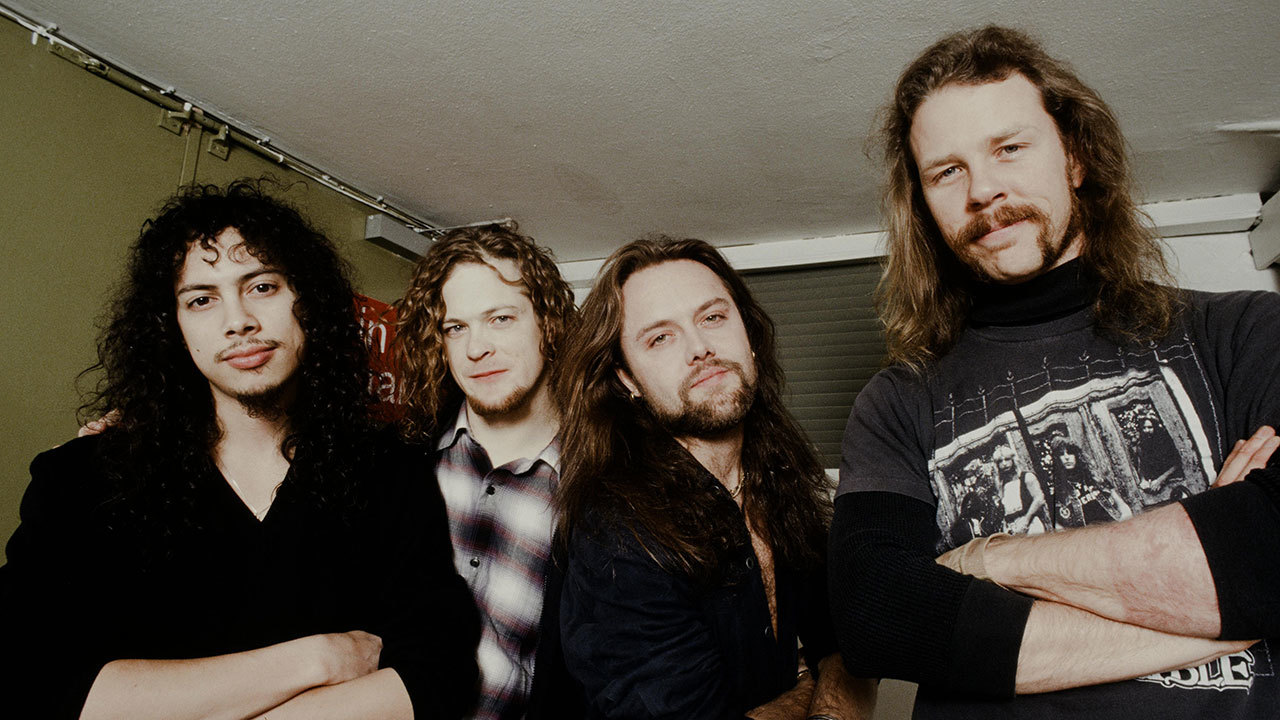 They were one of the biggest bands in the world in 1992 and they are still one of the biggest in 2020...in fact they have gotten even bigger.
Metallica has legions of fans and today we dip back into their show from San Diego. Pro Shot, Pro Sound, Full Set List below. Enjoy:
1. "Enter Sandman"
00:01
2. "Creeping Death"
05:33
3. "Harvester of Sorrow"
13:34
4. "Welcome Home (Sanitarium)"
20:10
5. "Sad But True"
28:23
6. "Wherever I May Roam"
33:43
7. "My Friend of Mysery Bass Jam"/"Orion Jam"
43:23
8. "Through The Never"
51:31
9. "The Unforgiven"
57:12
10. "Justice Medley"
1:05:18
11. "Bass Solo"/"Drum Solo"/Drum Battle"/"Guitar Solo"
1:13:42
12. "The Four Horsemen"
1:32:49
13. "For Whom The Bell Tos"
1:39:11
14. "Guitar Solo"/"Fade To Black"
1:43:35
15. "Wiplash"
1:52:22
16. "Master of Puppets/Seek & Destroy"
2:00:56
17. "One"
2:20:55
18. "Last Caress"/"Am I Evil?"
2:30:38
19. "Battery"
2:37:05
20. "Stone Cold Crazy"
2:47:13