Ghost Light
Cervantes
**and1/2 out of *****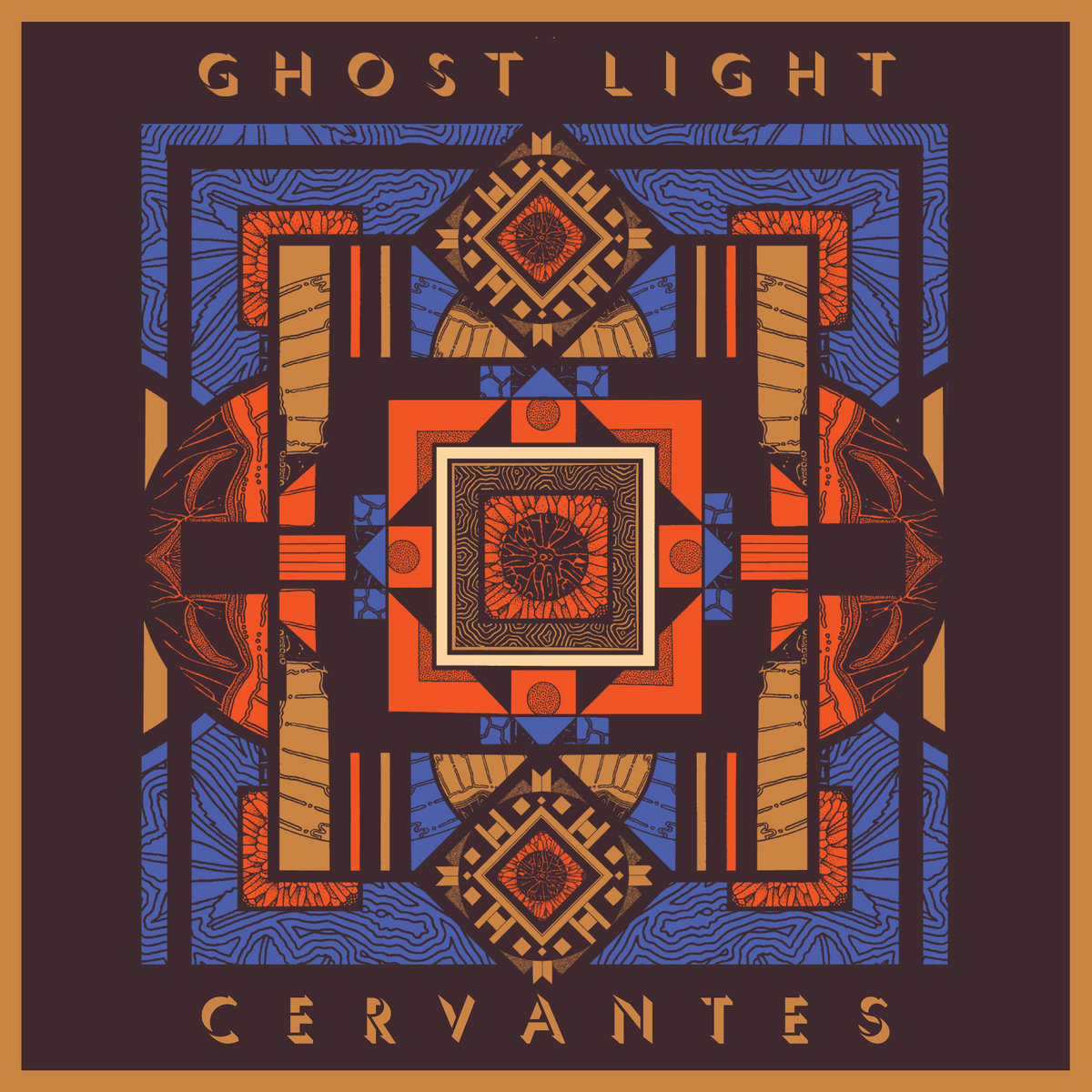 The Philadelphia based five piece jam band Ghost Light have been gaining a name for themselves on the scene with energetic live shows after releasing their debut studio effort 2019's Best Kept Secrets. Covid-19 has scuttled all of their tour dates so the band has released a live show from last spring titled Cervantes, after the club the band recorded the two set offering in.
The show was the closing of a four night run at the Denver, Colorado venue, letting the band stretch out, highlight songs off their debut, and covers throughout. Like most jambands there are extended passages, teases and abrupt shifts in songs and sound, if this is your thing Ghost Light is for you, if not Cervantes will not convert the masses, but it surely wasn't meant to.
The players, Tom Hamilton Jr., Raina Mullen, Holly Bowling, Dan Africano and Scotty Zwang all are involved in other projects but link up often throughout the easy going two set show. Opening with lots of heavy male/female vocals for their debut title track Ghost Note deliver a heavy Frank Zappa influenced sound. One of the bands clear strengths is the vocal work of Hamilton and Mullen as they complement each other throughout, with a female lead vocalists rare in jamband circles. Then again this being a live album there are some flubs which are to be expected. The groups take on Tears For Fears "Head Over Heals" sounds fun but is a bit clunky and long winded at almost eleven minutes.
First set high points are a take on Brothers Past "Leave The Light On" which goes from upbeat falsetto singing to "Shakedown Street" styled disco funk while set closer "Synth Driver" is a slow building electro-spacey gallop that segues in and then back out of The Kinks "Living On A Thin Line". The playing is far from seamless, but surely adventurous.
The second set had multiple songs from Hamilton's previous band American Babies as two of their numbers started things. "Oh Darling, My Darling" was a well dealt opener that again moved to Zappa guitar solo land to end while "Bullseye Blues" was an upbeat rocker.
The focal point of the second set however was the bands original "Diamond Eyes" which found Mullen signing wonderfully while Bowling's piano cascades mange to be both hip shaking and gorgeous at once. The full outfit locked in during the jam section before dripping into the ballad "Bring It In Close" A funky cover of the Rolling Stones deep cut "100 Years" from Goat Head's Soup is a nice insertion before the show wraps up with a nod to the bands opening debut title track, completing the circle.
Overall, this album is for the bands fans and curious jamband junkies who have not caught them live yet or just need a fix. If a wider audience was sort, heavy editing would be helpful, but as it stands Cervantes is a reminder to all those glorious live music nights we are missing in 2020.
_____________________________________