In this ongoing Monday Series we will be exploring various artists versions of Bob Dylan song's. Today's tune is a live cover by Damian Arbiser playing "Just Like Tom Thumb's Blues"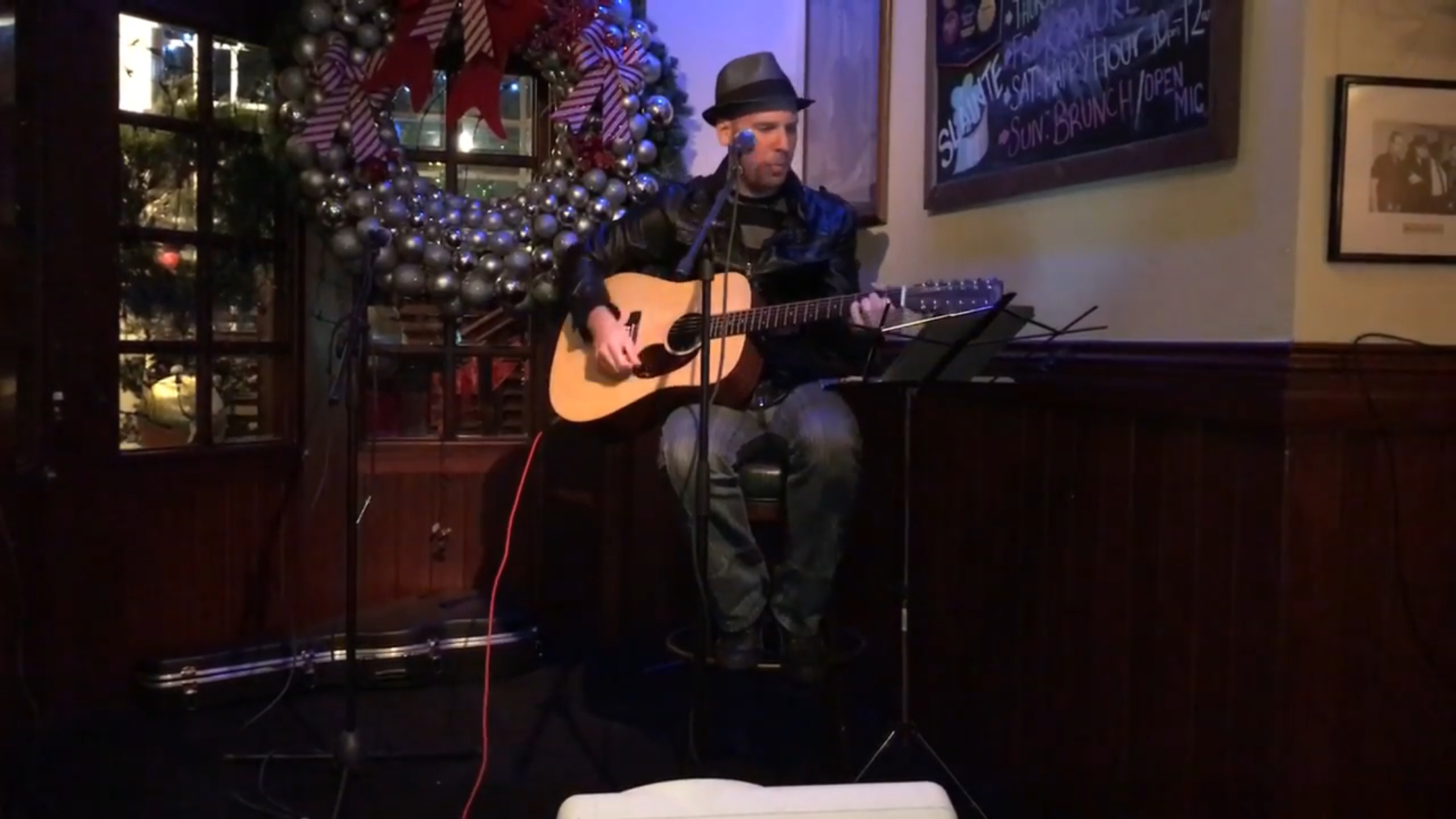 Thoughts on Original
:
From
the first time we tackled a cover
of this tune:
An energetic romp that has been covered by everyone, this tune is a great swirl through Dylan's freaky mind. It was a punch and a whirlwind journey through Juarez, Mexico around Easter time...Maybe. There are lots of literary hints dropped, as well as a mischievous smile throughout. One of the first Dylan tunes we gravitated towards and with good reason, it is still one of our favorites.
Cover:

Thoughts on Cover Artist:
This is our first time hearing Damian Arbiser but he is a folk singer from Buenos Aires, Argentina.

Thoughts on Cover:
This is fun as a lot of the covers of this particular Dylan tune are with a full band. This straight ahead live acoustic version does a solid to the original. Personally we don't dig on the nasally Dylan interpretative singing style, but since English isn't even Arbiser's first language
RtBE
can't complain at all. Would love to hear this at a party in the near future ourselves...