Another year is finishing up and @RockBodElec wouldn't be a proper music site if we didn't end the year with a "Best Of" list, so RtBE presents 2020's Favorite Albums Part 2: Numbers Ten through Six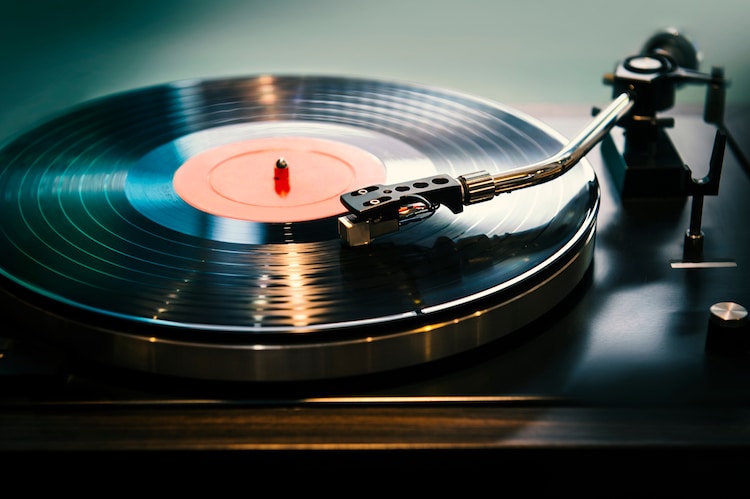 In the instance that
RtBE
has reviewed the album, either on this site or elsewhere, we will link to that review and just give a quick summation; click on the name/title and you can read our full opinion.
RtBE
worked with the
Glide Team to give input on their Top 20
so you can expect some overlap if you already have seen that list.
Again the focus here is on full albums, not singles, but long playing releases you can slap on and listen all the way through. We know these are a dying breed, but it still is the way we consume music, no shuffle or singles for us.
The number ten just works for this, here are numbers ten through six, numbers five to one are coming soon. You can check out the albums
that just missed this top ten as well
. Like all of our lists or 'best of's' these are meant to start conversations more than end them...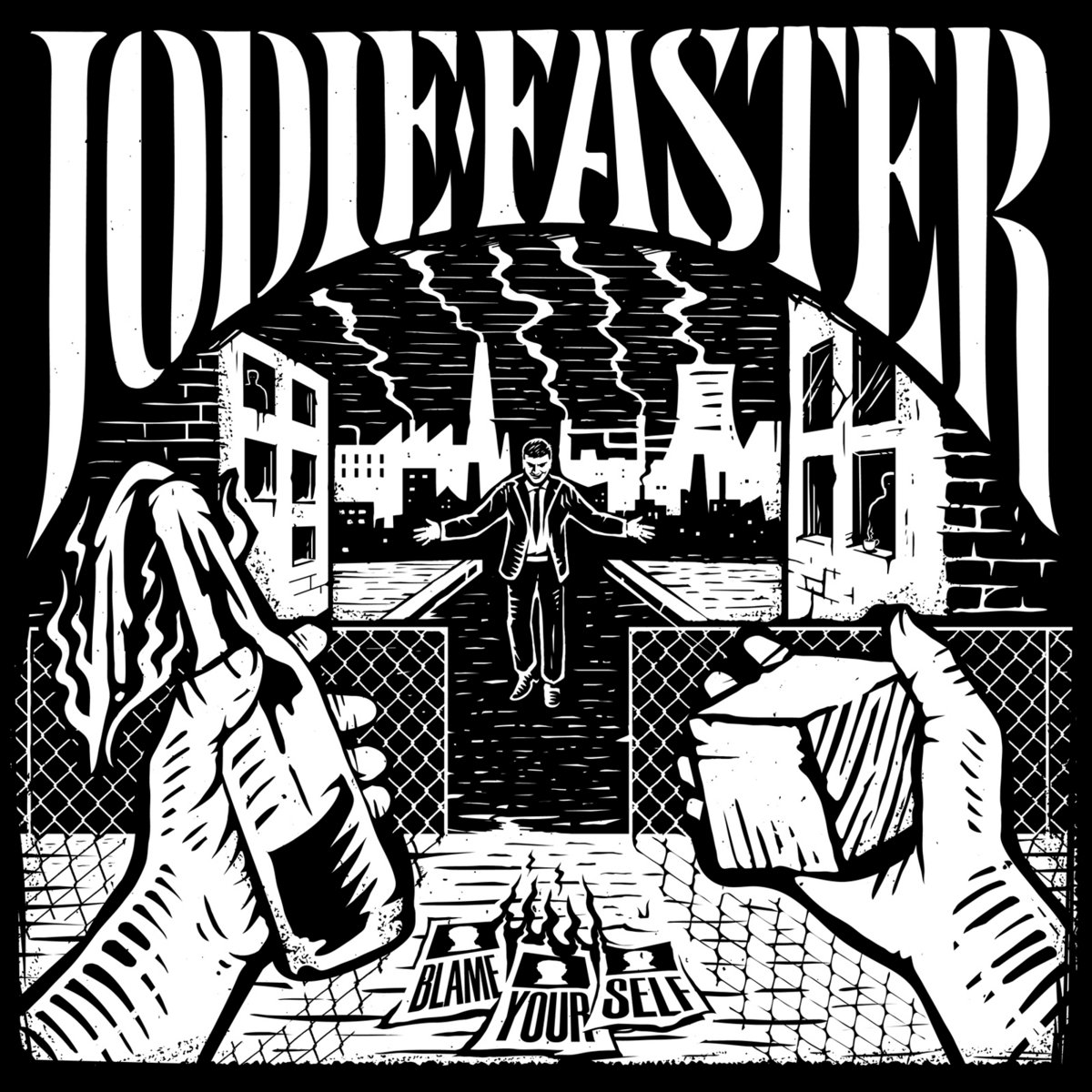 A completely
random bandcamp
find that worked it's way into our ear early in the year and never left. Fast, heavy, to the point, and dangerous, the way the best punk/hardcore should be. These French kids are worth keeping an eye on.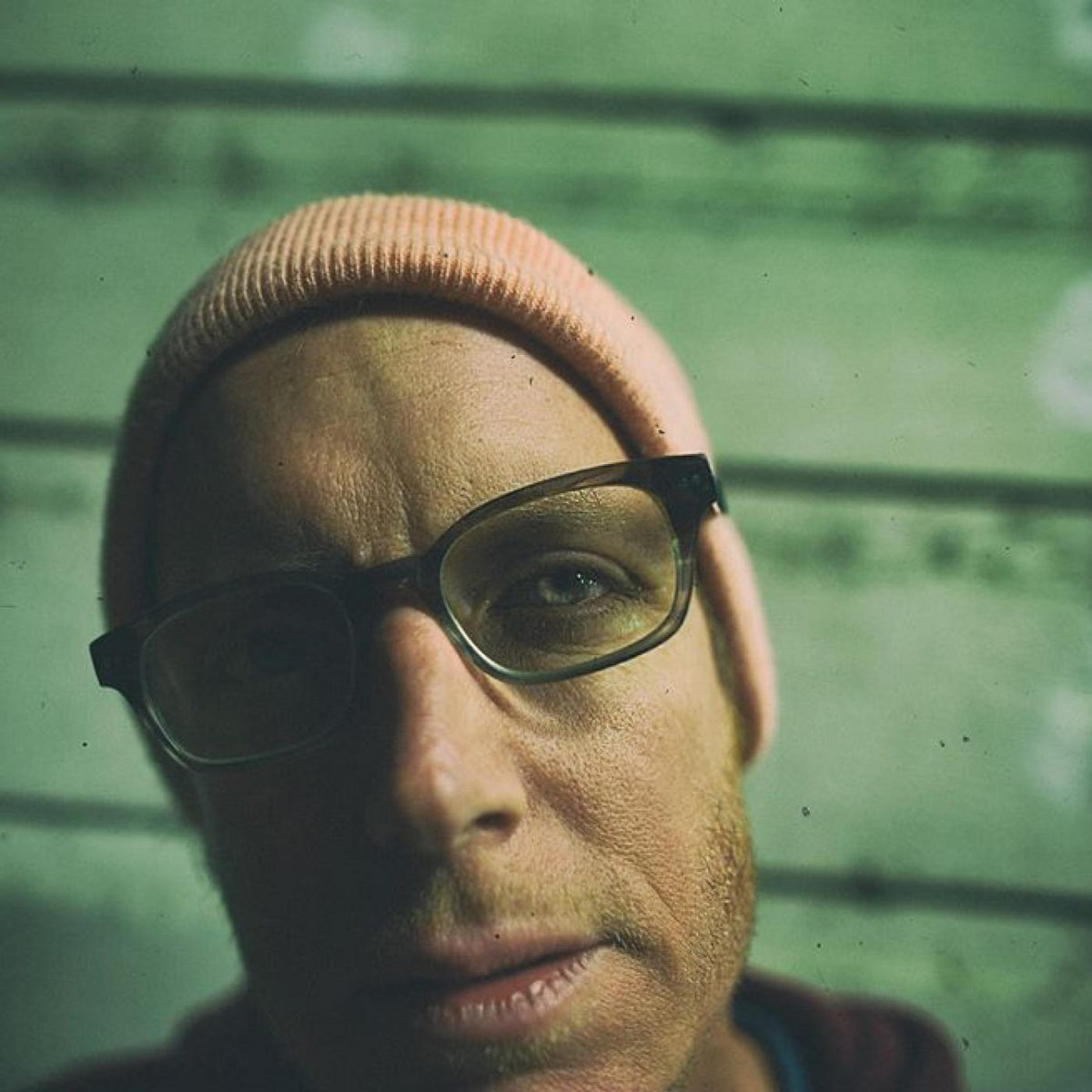 Scully's first truly solo record captured the early days of Covid-19 lock down better that any other album to these ears. The confusion, the humor, the pain, the straight up bizarre. "Manhole" could be the most appropriate song of this insane year.
The most complete thrash metal album in some time with an all-star lineup of mercenaries brought in to spruce up the sound as Dave Lombardo and Scott Ian add grit and determination to the original Bungle trio.
Thurston Moore continues creating engaging noise rock and adventurous guitar based outings. A bit more restrained than
his last release
and a bit more out there than one of
our favorites from him
. Moore and his band are certainly keeping the
Sonic Youth
vibe alive with these creative offerings.
A cool dose of African desert rock and roll with added punk and dance vibes. The band's strongest album to date and one of the best of the year.
Stay tuned for numbers five through one. As always, thanks for reading.