Cassandra Jenkins
An Overview on Phenomenal Nature
**** out of *****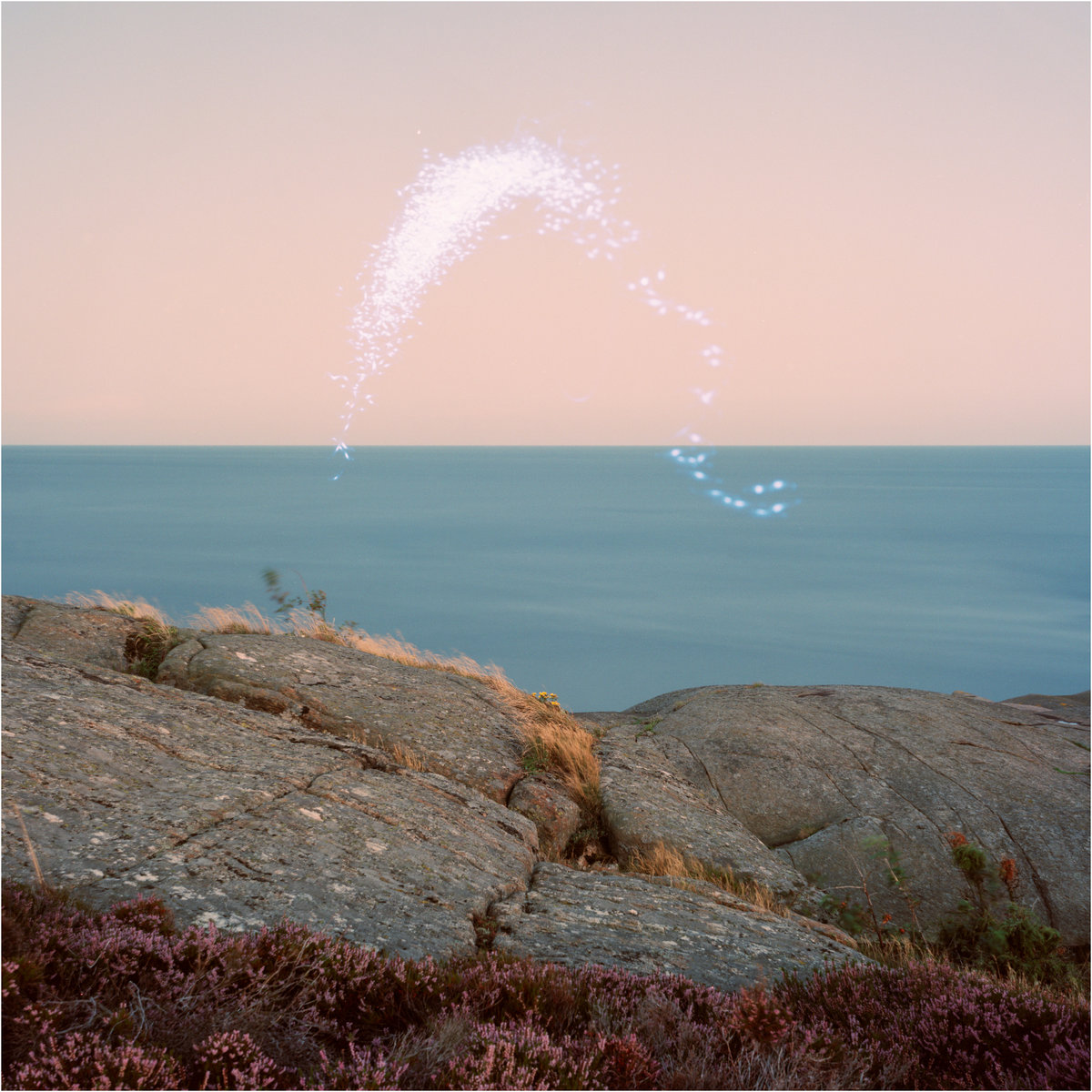 The second full length release from the Brooklyn based singer/songwriter Cassandra Jenkins, An Overview on Phenomenal Nature mixes breathy vocals, fuzzy riffs and violin strings straddling the line between stripped down directness and overindulgence with taste.
Produced by Josh Kaufman who also plays a multitude of instruments on the record, the album recalls Kaufman's work with Craig Finn's solo releases. The restrained experimentation lends to the feeling that anything is possible from smooth sax to ambient electro to found sounds to layers of violas to droning synths; things easily shift from literal measure to measure.
Jenkins vocals are hushed and directly placed for maximum effect around the varying soundscapes. Opener "Michelangelo" is the most upbeat with folk rock structure but Jenkins is more at home with nebulous, fluid offerings. "New Bikini" is a soft meditation on curing/killing the problems while "Hard Drive" is a spoken word swelling of emotions that runs from sculpture lectures to driving lessons around New York City.
The soft strumming and flutes float along the yearning "Crosshairs", a dynamite tune with poetic wordplay and engaging instrumentation while "Hailey" breezily buzzes and plucks heartstrings. "Ambiguous Norway" dissolves with a solo laughing around loss as closer "The Ramble" wraps things up with a sonic collage featuring bird chirps, rising woodwinds and a sense of a cocoon opening. Overall the combination of Jenkins poetic soft singing and Kaufman multi layered kitchen sink instrumentation pairs perfectly; while more a tone record than a must hear, the album works well.
An Overview on Phenomenal Nature
c
atches on a thread of reemergence, perfectly timed for the (hopeful) end of lock down, and 2021 springtime. While Jenkins never addresses the fracturing of society directly, that fragile feeling is everywhere.
An Overview on Phenomenal Nature is a
personal journey that allows others in with various warm sounds and honest lyrics.
______________________________________