The NYHC bad ass legends Billy Club Sandwich 2001 EP Superheroes at Leisure turns 20 years old this year.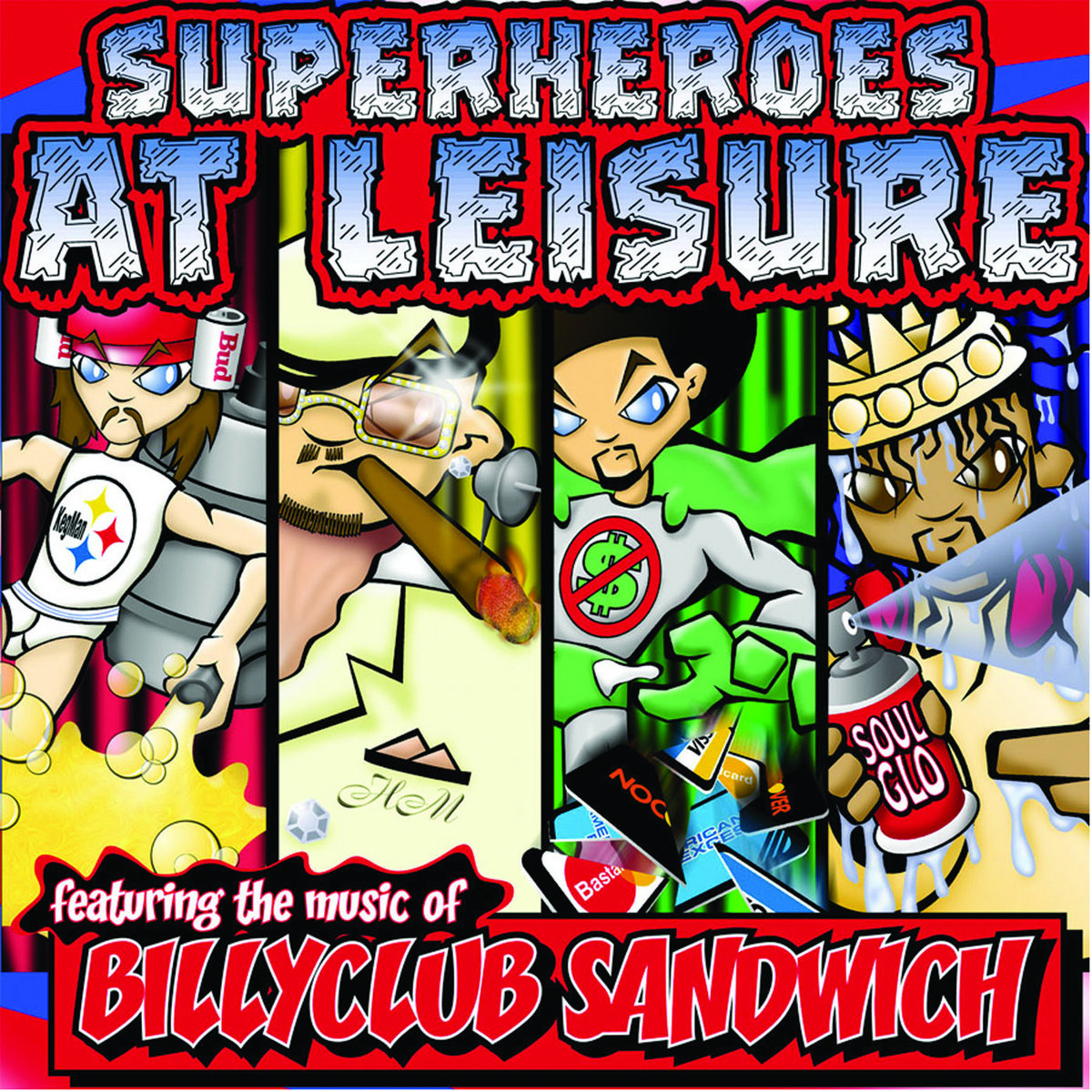 How time flies, seems like just yesterday those crushing riffs, banging drums and impressive vocals (especially those backing screams on "Wig Splittin'") were being recorded downtown. To celebrate Innerstrength Records are issuing two different limited edition vinyls to celebrate the milestone.
Grab yours today as there are very few left for pre-order.
Here is the video to "Suckerpunch" from the EP and the full release can be checked out on the labels bandcamp page or below: