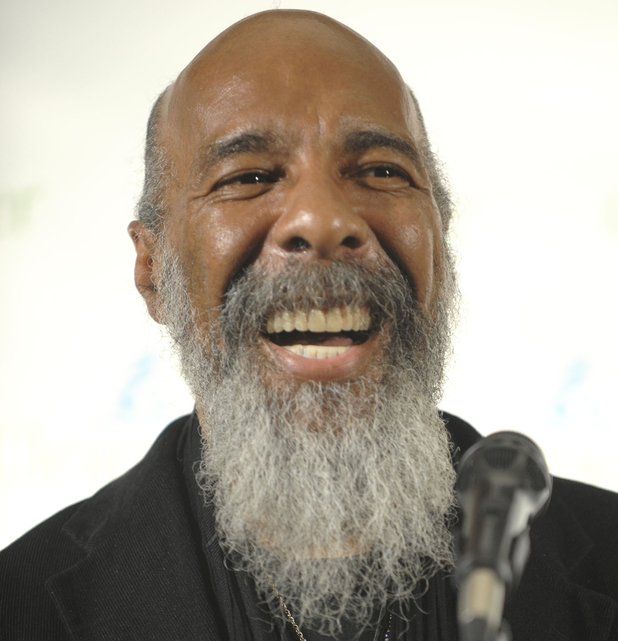 Turns out
Richie Havens
died from a heart attack on Monday Morning. He was 72.
Peter Catapano
at the Times has a nice piece
on him here
.
I recently talked about
one of the many Havens
covers
of Bob
Dylan
. He was a folk hero though especially in upstate New York where he played often.
I am sure it will be played and watched in a lot of spots today, but there is a reason for it; Richie Havens impromptu version of "Freedom" at Woodstock is the stuff of legends. Thanks for the memories Mr. Havens.