In this ongoing Monday Series we will be exploring various artists versions of Bob Dylan song's. Today's tune is a cover by Alvin Youngblood Hart playing "Million Miles"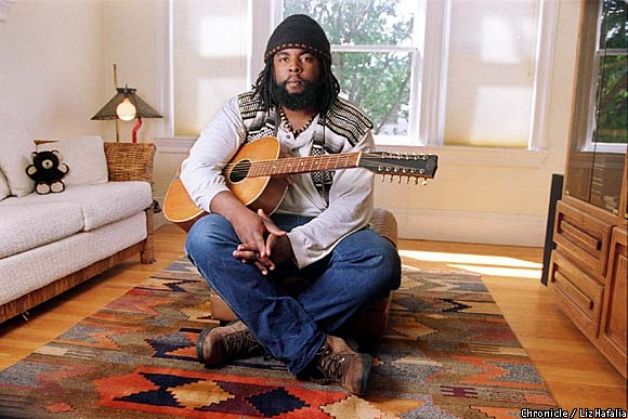 Thoughts on Original
:
From the
first time
we tackled a cover of this tune:
From the barren blues of Time Out Of Mind comes "Million Miles". While not a standout on that album, the song was prophetic, hinting at the fantastic twelve bar blues variations that would dominate his next two releases. When first heard though it doesn't jump out, just feels like yet ANOTHER solid track from the bard.

Cover:
Thoughts on Cover Artist
:
I managed to catch Alvin Youngblood Hart during his trio set in the Blues tent at NOLA Jazzfest in 2017 and were super impressed. Then came home to NYC and
caught him solo opening for the NMAS
and enjoyed his stripped down set as well. Since then been a fan of his blues/folk/rock playing.
Thoughts on Cover
:
An excellent blues cover of a song which was made for this. This wraps up our Monday series with a focus on bluesy Dylan covers for March, but it won't be long before
RtBE
returns to a blues cover of Dylan as they are everywhere.