Sunn 0)))
Life Metal
***and1/2 out of *****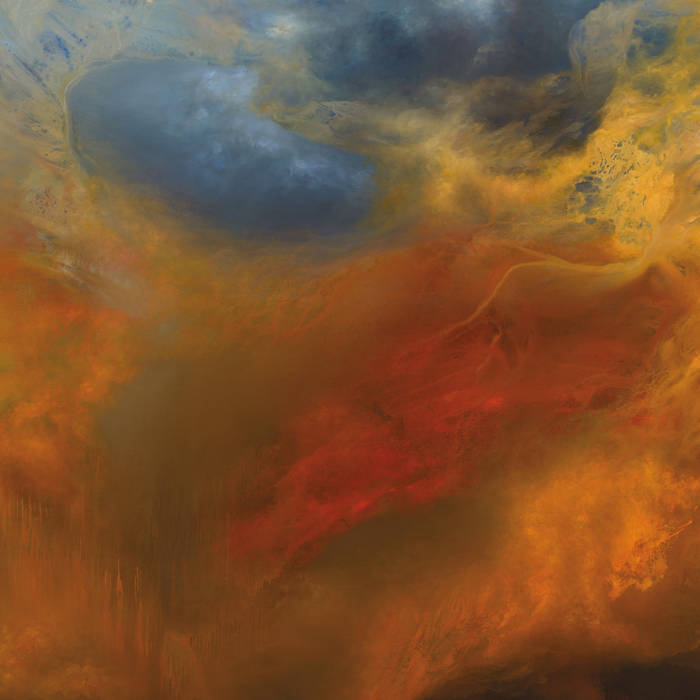 The follow up to
2015's Kannon
,
Life Metal
is more absorbing feedback drone from the masters
Sunn 0)))
. Main guitarists Greg Anderson Stephen O'Malley turn up their stack of amplifiers and radiate sound from everywhere, as minor touches and flourishes help set sonic tones. While not as successful as their masterpiece
Monoliths and Dimensions
,
Life Metal
is a triumphant return for the decibel ramping guitar duo.
Opener "Between Sleipnir's Breaths" starts and ends with samples from horses neighing, in between the riffs roar and compared to past outings things move to a climax slightly faster. Hildur Guðnadóttir spoken word, breathy vocals hard to make out and get washed in the sound, but things are ominous as always.
"Troubled Air" increases the screeching while adding chimes and as sense of brightness, as if it is an awaking from a deep slumber to the overloaded sound of morning while "Aurora" dips back into the darkness of guttural roars but it is the least engaging piece here. While their are other musicians who ad flourishes, T.O.S. Nieuwenhuizen (moog) Hildur Guðnadóttir (Haldorophone, Electric Cello, Voice) Tim Midyett (Bass Guitar, Bass Crotales) and Anthony Pateras (Pipe Organ) this is Anderson and O'Malley's show as their six strings hum and reverberate.
Album closer "Novæ" drips out of "Aurora" but in the first few moments of it's over twenty four minute journey it is already more inventive. It's cutting riffs and warbling feedback echoes lead the way through winding passage that rev up and cool back down with low end rumble all among the feedback and body soaking power.
Produced by
Steve Albini
Life Metal
is the first of two releases from
Sunn 0)))
in 2019 and while their sound clearly is not for everyone, fans will be ecstatic that the reverb and doom both loom large on this four song album.
Sunn 0)))
is back with a vengeance.
________________________________________________________
Support
the band
, buy
the album
, listen
on bandcamp
and below and peep some video: