Every now and then
RtBE
will branch out from strictly music. Now is one of those times as we bid a fond farewell to
Ram Dass
.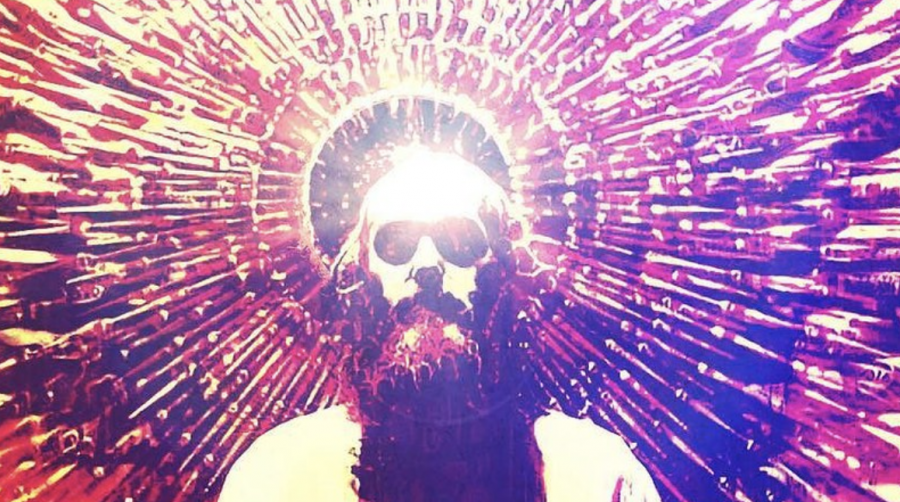 "After all, we're just walking each other home"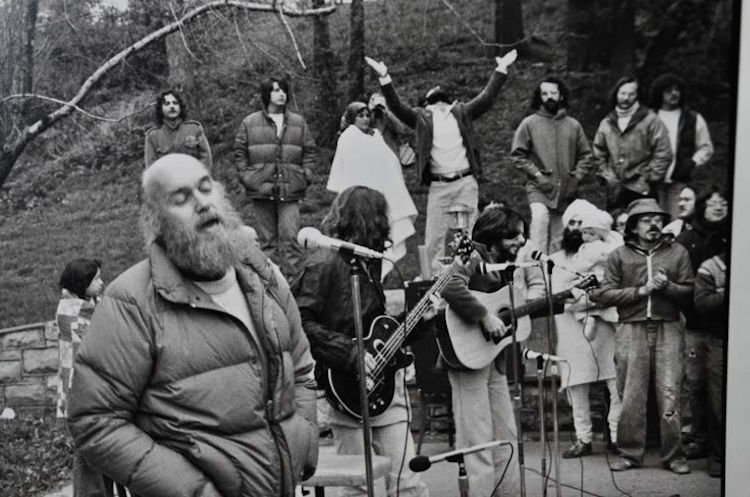 Perhaps more than anyone else we have wished an
RIP
to, Dass whole heartily believes that his spirit is just changing forms and continuing to evolve; death means he just ditches his human space suit. There is something very reassuring about that.
The NY Times wrote
up a piece on him
for those who don't know and
RtBE
recently caught a documentary on him at the
Rubin Museum
which is worth tracking down titled
Becoming Nobody
.
Hopefully the next journey for Dass (and all of us) is even more interesting than this one.