Another great year is finishing up for
@RockBodElec
and we wouldn't be a proper music site if we didn't end the year with a "
Best Of
" list, so
RtBE
Presents the Best of 2019 Favorite Albums Part One: The Just Misses & Let Downs:
In the instance that
RtBE
has reviewed the album either on the site or somewhere else we will link to that review and just give a quick summation, just click on the name and title and you can read it. As always
RtBE
worked
with the Glide Team to give input on the their Top 20
, so expect some overlap.
Again the focus here is on full albums, not singles, but complete releases you can slap on and listen all the way through. We know these are a dying breed, but it still is the way we consume music, no shuffle or singles for
RtBE
.
Today we are going to focus on the "Just Misses" of our top ten and unfortunately the "Let Downs" released this year. Obviously these are just our personal preferences, feel free to voice your opinion in the comments. Expect second installment (#10-6) soon, but for now click on the green "Read More" below:
Just Misses
:
Every year features a host of great albums and since we like the number 10 that's what we use for our upcoming favorites list. These albums presented below are also really really solid; worthy of praise, your precious time, and hard earned cash.
2019 was nowhere near as deep
as 2018
, but the past year (to
RtBE
ears at least) was the year of the female artist. More solo artists, groups and female lead acts entered our top ten and this just missed list than ever before, some even made the Let Down section to cover all opinions.
There is a wide range of sounds below from acoustic banjo music to modern day pop to noisy thrash metal and all are worth your time:
Our Native Daughters - Our Native Daughters
An important record for these times, any times really and a great piece of living history.
Our Native Daughters
debut is worth the listen to the stories, the heartache, joy, struggles and pain.
Maggie Rogers - Heard It In a Past Life
The first of two pop records which is not usually
RtBE's
forte, but we got asked by Glide Magazine to review
Maggie Rogers
record and was impressed by her style. Turns out she recently played the
Donna role for the Dead
, which is much more in our wheelhouse...but her debut record was worth mentioning here.
Taylor Kelly - Up Up and Away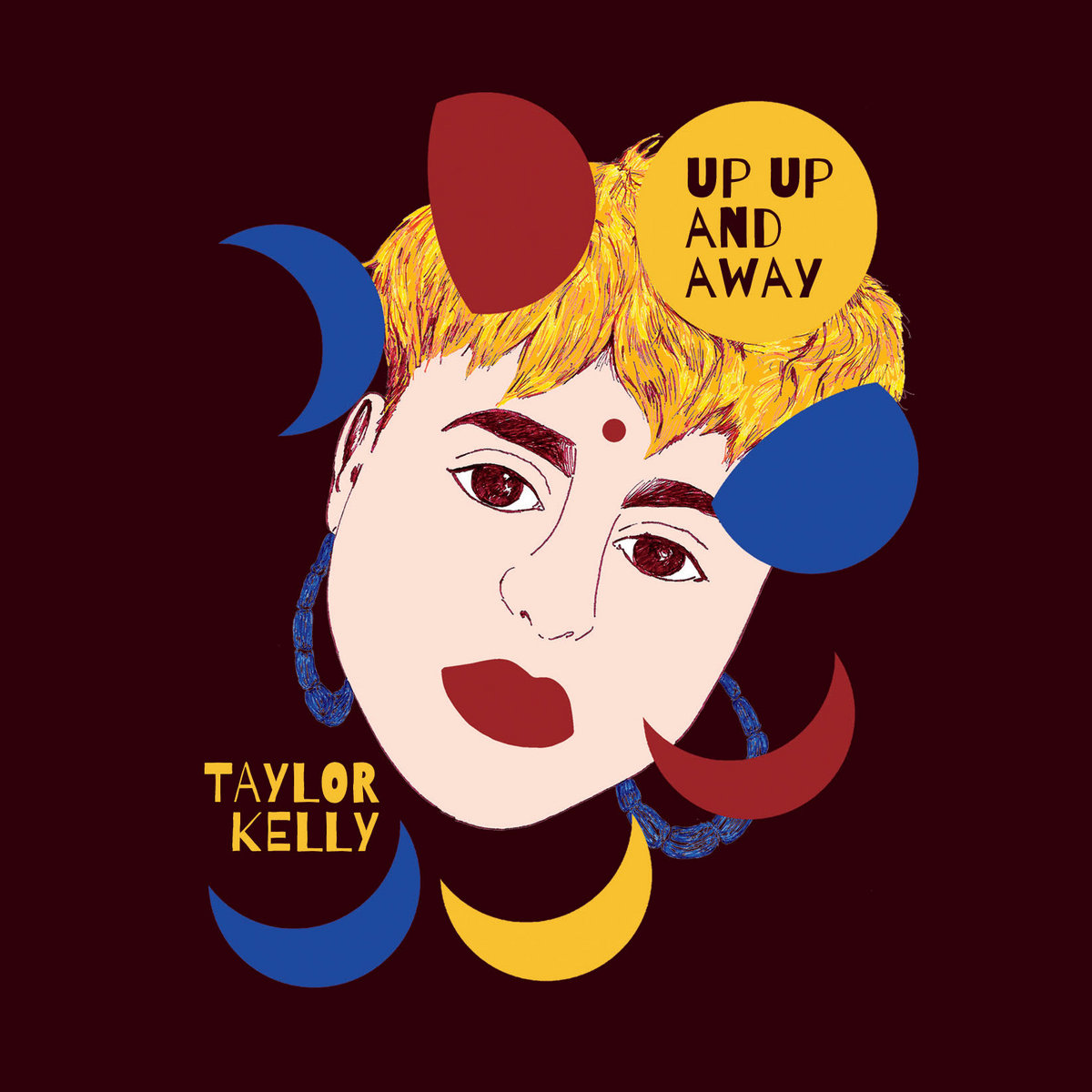 Another pop influenced record, but with roots in classic R&B and soul.
Up Up and Away
was a great bandcamp find from this Philly soul singer. It is fun and insightful and most importantly, sounds great.
The Hold Steady - Thrashing Thru The Passion
While the pop styling of
Maggie Rogers
and
Taylor Kelly
were brand new to
RtBE
,
The Hold Steady
have been with us from the beginning. Their 'comeback' record has been a long time coming and was delivered with small stakes, but it is surprisingly good and proves the band still has a bunch to offer especially when they go big with horns and layers of production.
Royal Trux - White Stuff
Speaking of comebacks, how about one from a 19 year layoff?
Royal Trux
White Stuff
is proof that the band can get "semi" clean and still be totally dirty.
Christone "Kingfish" Ingram - Kingfish
The debut from this already rock solid blues player, Kingfish is just getting started on his journey.
Kingfish
is the real deal and any fan of the blues need to take notice:
Mavis Staples - We Get By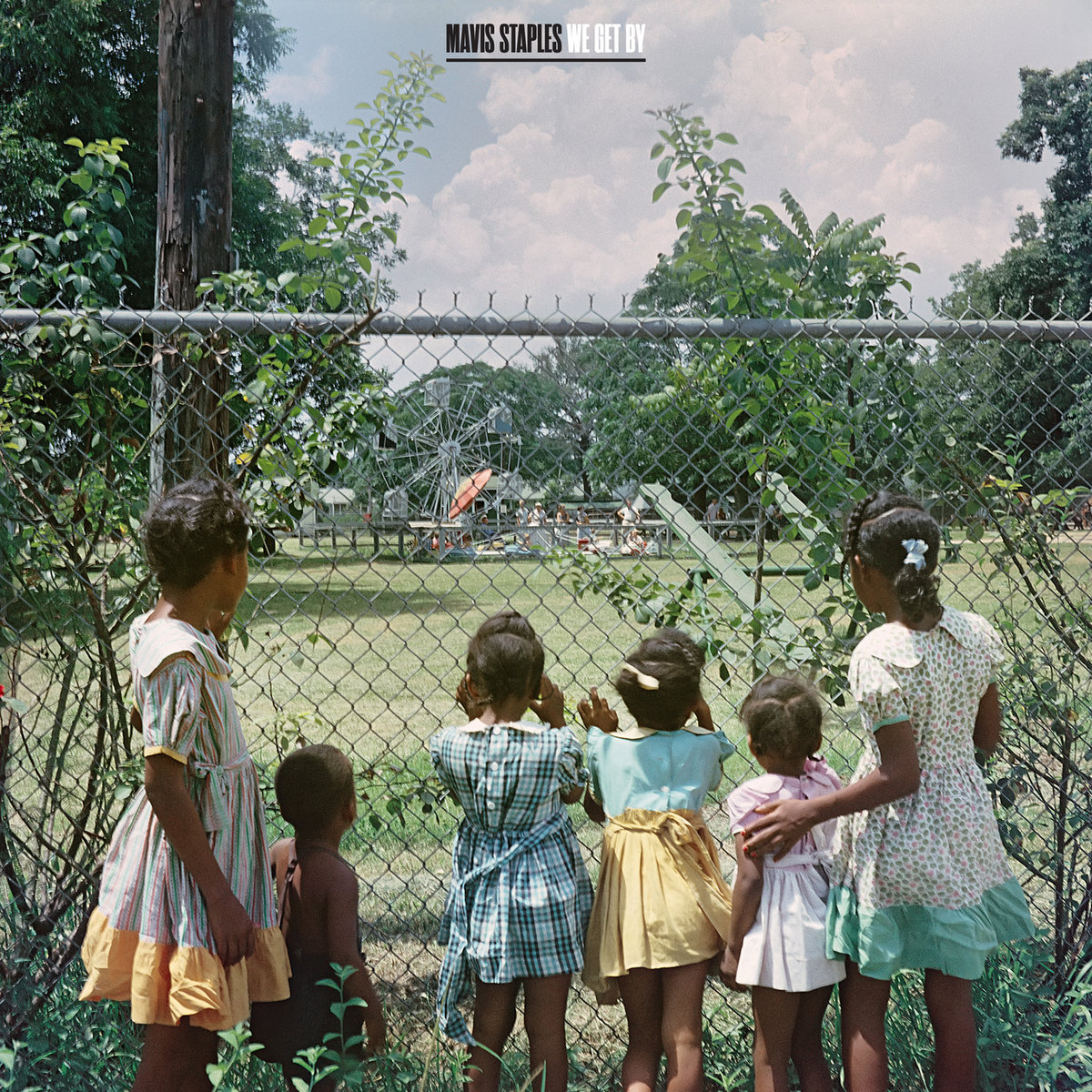 Just another rock solid late career record from Mavis Staples. She has
so many
of these in
recent years
and this one was produced excellently by
Ben Harper
. Staples just keeps on keepin' on and she also topped our
best album art
list this year.
Craig Finn - I Need A New War
Mentioned his main band earlier but the
Hold Steady
front man's solo album from this year, his third of a trilogy, is his best. Songs of desperation, hard times and searching people, Finn along with producer
Josh Kaufman
and drummer/percussionist
Joe Russo
crafted a dynamite record.
Jon Batiste - Chronology of a Dream: Live at the Village Vanguard
A record that is a ton of fun and shows off the immense skills of Batiste as it pays tribute to his personal mentor (
Roy Hargrove
) as well as the city he comes from (New Orleans) with vigor and skill. A hell of a live record.
A great "classic" jazz album that cackles with vibrant energy from a group of players who are locked in with each other from the first notes. Experimental yet traditional in all the right ways.
Budos Band - V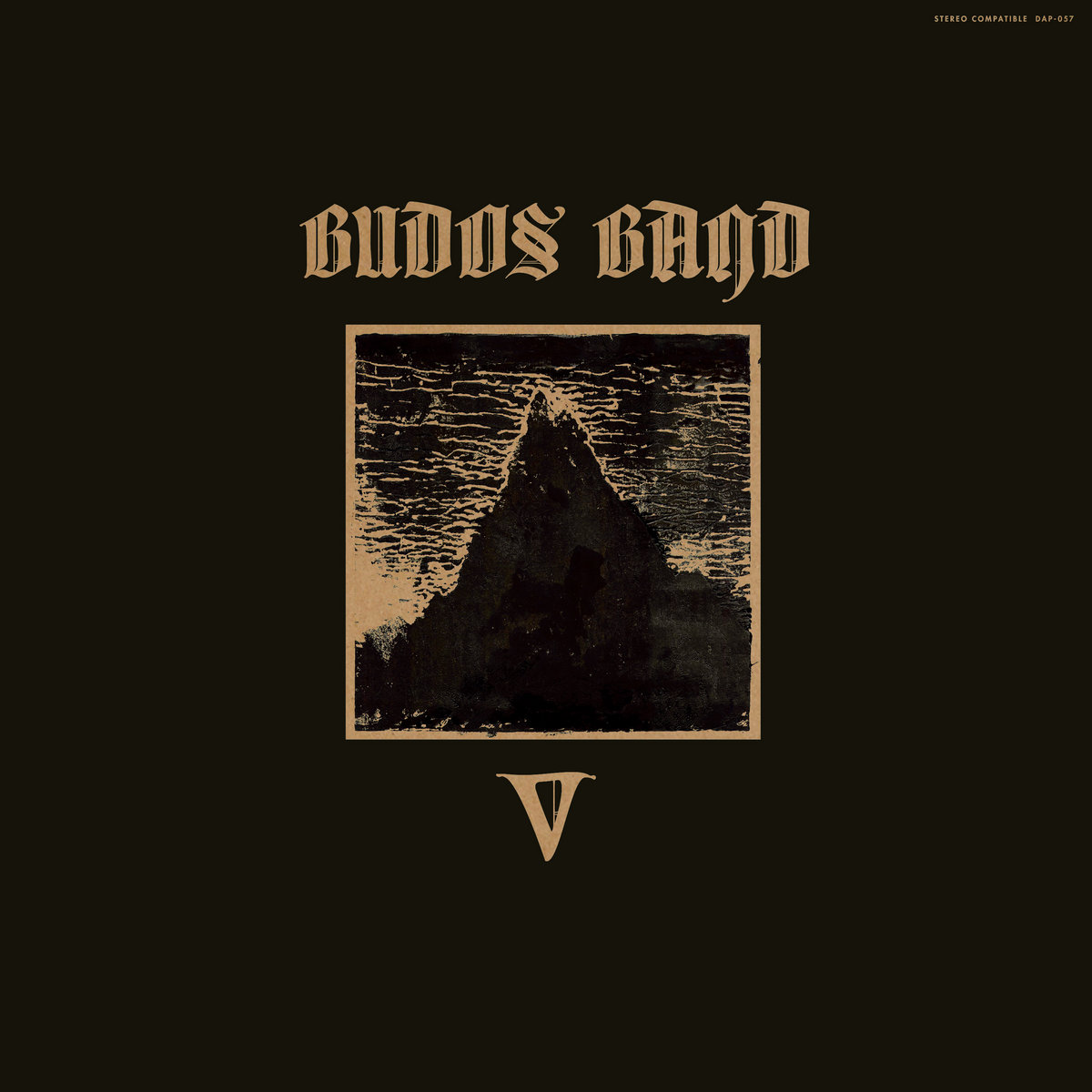 A pumping instrumental album that has flashes of both metal and funk in dance ready shapes,
Budos Band
always delivers. This may just be their best effort yet, in fact it was in our top ten for a while but a different horn based band ended up pushing it out very recently.
Lightning Bolt - Sonic Citadel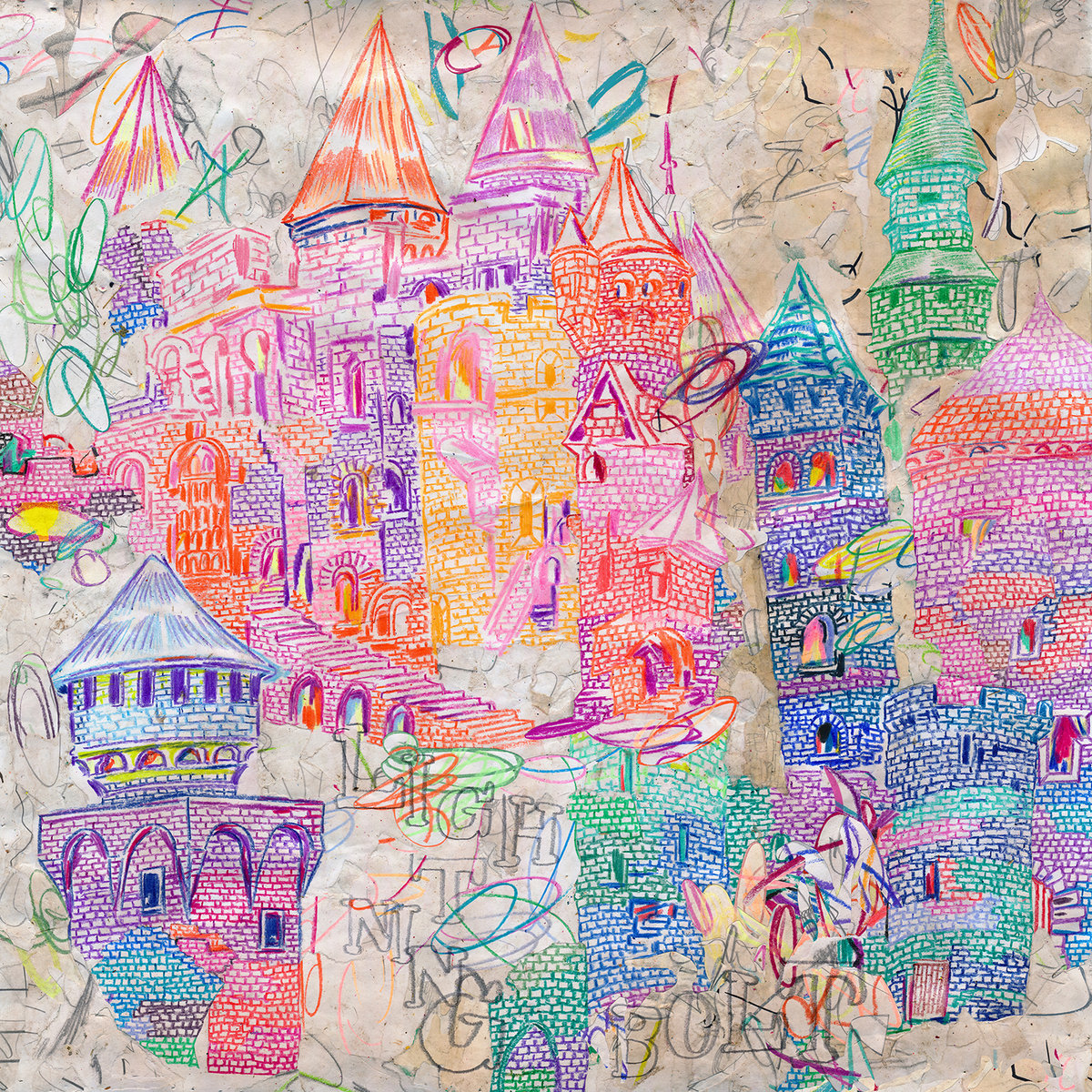 RtBE
s favorite noise metal release this year, just missed our top ten as the band made their most accessible record by
far with Sonic Citadel. While Fantasty Empire remains our favorite from the band,
Sonic Citadel is a damn good record complete with chaos and some surprising beauty.
The Let Down's:
Now for the bad news...some albums that let
RtBE
down...we had high hopes for these...no dice. These are by no means the worst albums of the year; they are just from artists
RtBE
like/respect that went a different route which we didn't particularly care for.
There are always releases we
don't particularly like
that
others seem to
, but these let downs are harder for us to swallow because these are artists we enjoy, love, or at least respect and they let us down:
Ex Hex -
It's Real
Their first record is
one of our favorites of the decade
. This one seems to be stagnant and restrained. It really didn't help that
seeing them live
only enhanced that feeling for
RtBE
.
Shovels & Rope - By Blood
Had high hopes for this record after
Little Seeds
, but their move to more mainstream pop sounds and country didn't really jive to these ears.
The Black Keys - Let's Rock
For a comeback album titled
Let's Rock
, this falls flat. It came and went for us without making much of a dent at all and for a group and artists who were all over our best of the decade; in fact we only remembered they released an album this year when researching that piece. If anything we were too kind in
our initial review
as we have not gone back to the album once since.
Sleater Kinney - The Center Won't Hold
This one hurts. We were torn on this record when it came out which
we already talked about
, but SK is one of the best bands of the last 25 years and this record just doesn't seem fully formed. It may just be a transitional record beginning a new phase or an experimental one off time will tell, but things just aren't all that great on
The Center Won't Hold
.