We kick off our
Year in Review
section of 2019 with a favorite feature in the
Best of
... area,
Album Art
. Like in years past we will be choosing our Best Albums of the Year, a few we were underwhelmed with and our favorite show. Today we are starting out by judging books (records) by their covers (vinyl sleeves, jackets, digital pics, etc). We are going to support the creative minds behind the Best Album Art Work of 2019.
The biggest gripe
RtBE
has with digital music is not the quality (that has been massively improved) nor the disposal nature of it (still a problem, but whatever), it is the lack of amazing album covers and art work.
Sure there may be great artists out there but seeing it on a screen, in iTunes or elsewhere is nothing compared to holding an LP cover or even a CD booklet with pages of lyrics, pictures etc. Thankfully the rise of vinyl is helping this dilemma but it is still not enough. The hours we spent staring, actually holding, examining tons of covers while listening to music can't be adequately recorded, it added new dimensions to the sounds. You were connected to album in a more physical way; things were deeper, more evocative...Anyways...
Last year
our favorite album covers selected by
RtBE
had a clear theme...skulls, this year it is a bit more varied, so let's get to it.
Honorable Mentions:
A hardcore album from a new group of young'ins, while the music wasn't our favorite, the album cover and imagery is fairly genius. The coffins on the roofs look amazing bringing a sense of urban dread to the proceedings. Cold urban mornings with death lurking makes for one bad ass album cover.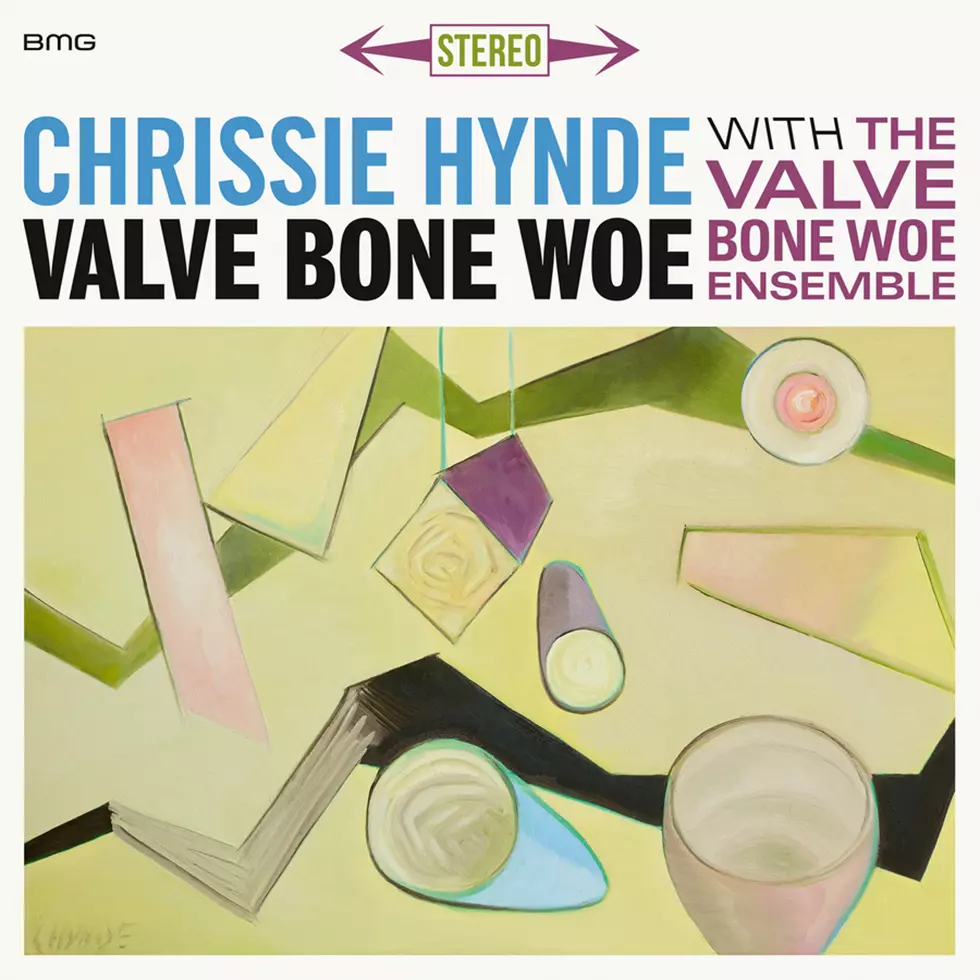 Hynde's first dip into Jazz is OK, but her album art and visual direction is top notch. The album cover retains a retro feel that recalls the classic jazz covers of the '50's and early '60's. Pretty damn slick and cool looking.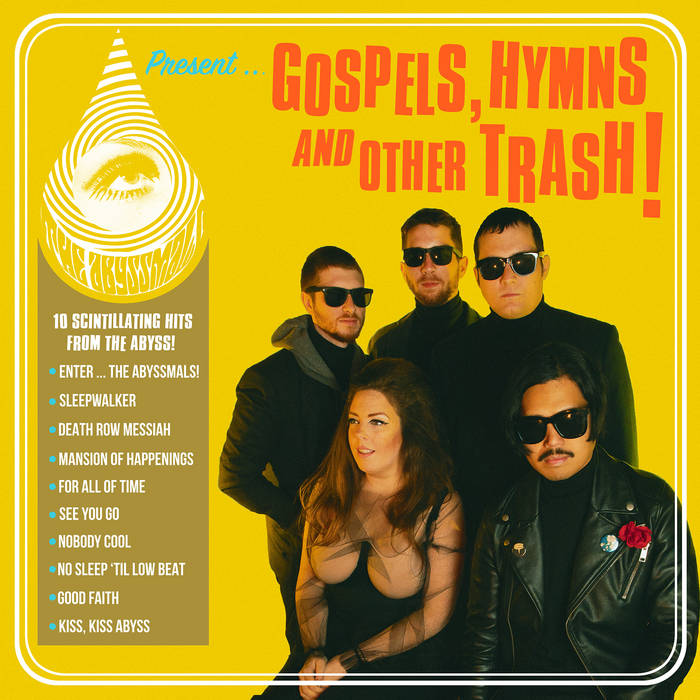 Speaking of retro cool, Schenectady New York's
The Abyssmals
cover recalls the early rock and roll days and their mix of garage/psych fits the cover perfectly. The music inside this album cover is pretty solid to go along with the top notch art direction.
Mdou Moctar - Ilana: The Creator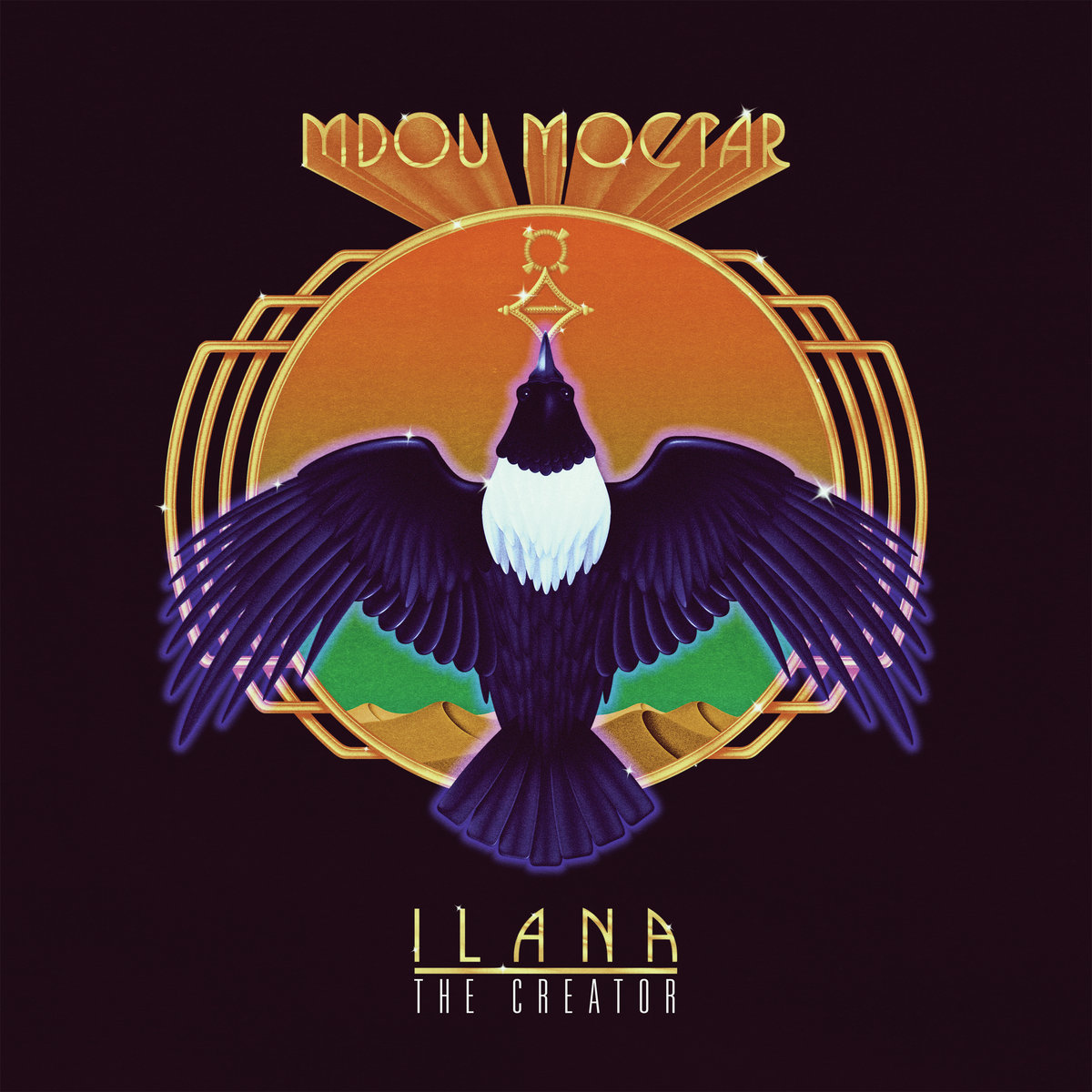 More in a 70's rock vein the Tuareg guitarist
Mdou Moctar
combined his symbol, the bird, with a throw back vinyl flair. A really cool cover from an up and coming artist.
Cemican - In Ohtli Teoyohtica In Miquiztli
Metal always brings the strong album covers and our favorite for 2019 came from this Folk Metal band,
Cemican
. The group blends it's cultural history with modern metal sounds for a surprisingly great record with a ridiculously cool cover.
Royal Trux - White Stuff
The filthy drugged out noise rockers with a surprising sense of rhythm ("Get Used To This") made a triumphant return in 2019 after a 19 year absence. The cover says it all and this was almost our favorite for 2019, but there was one perfectly suited for our current times...
RtBE's

Favorite Album Art of 2019: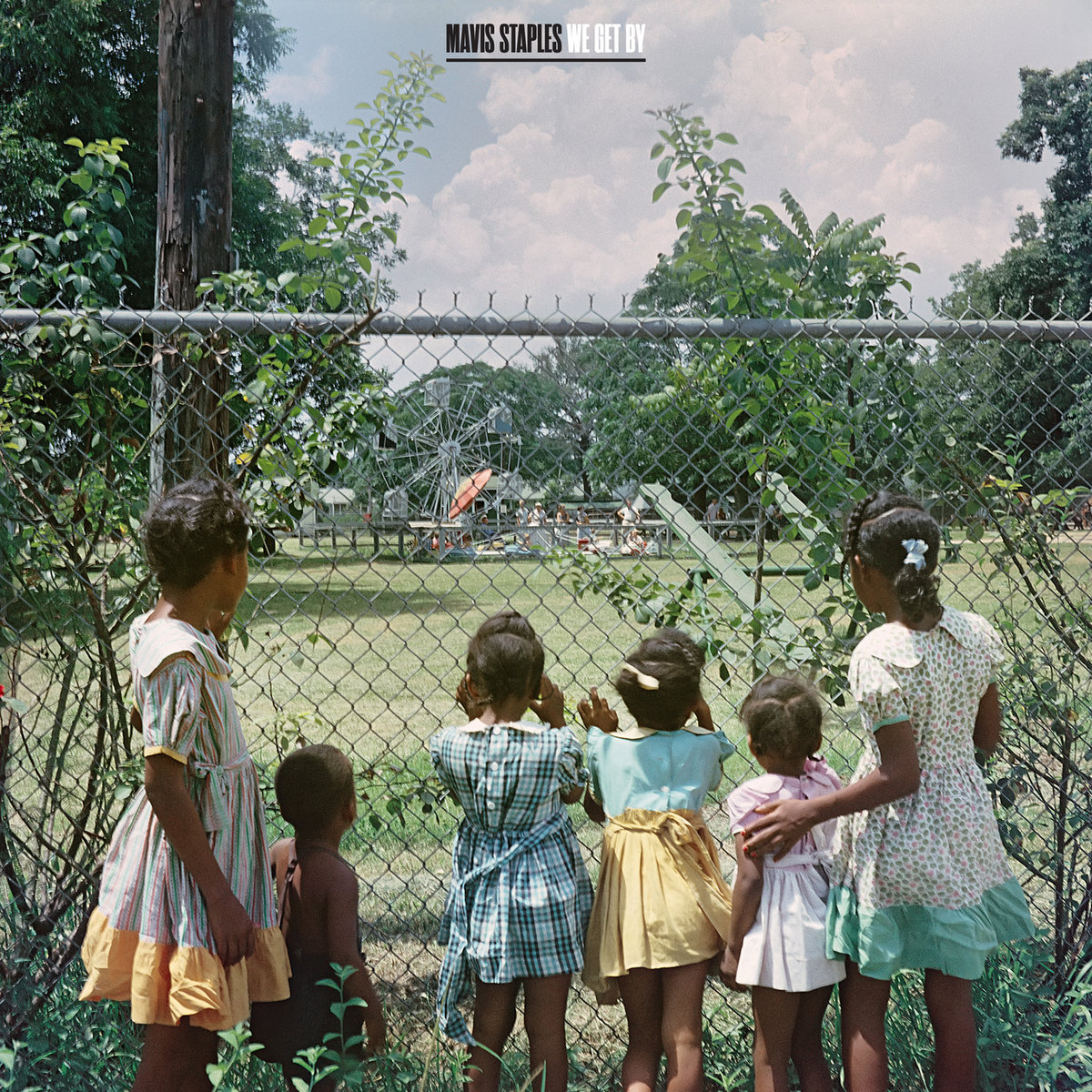 This year there is clearly one album that takes this title and it is
We Get By
. A solid record and a perfect album cover for our politicized times of 2019. The civil rights veteran
Mavis Staples
keeps it going on her fourteenth studio album as her late career renaissance rolls on. However, even before the music plays, just by looking at the albums cover image powerful feelings are stirred.
The album's cover features the photograph "Outside Looking In" by
Gordon Parks
from his 1956 photo essay
The Restraints: Open and Hidden.
It shows the backs of black children separated by a fence looking into white families playing on a playground.
It is sad, anger inducing, and a perfect testament to 1956 and unfortunately still utterly relevant today in various fashions. A striking image and one well suited to the music contained within.