In this ongoing Monday Series we will be exploring various artists versions of Bob Dylan song's. Today's tune is a cover by Rickie Lee Jones singing "Subterranean Homesick Blues"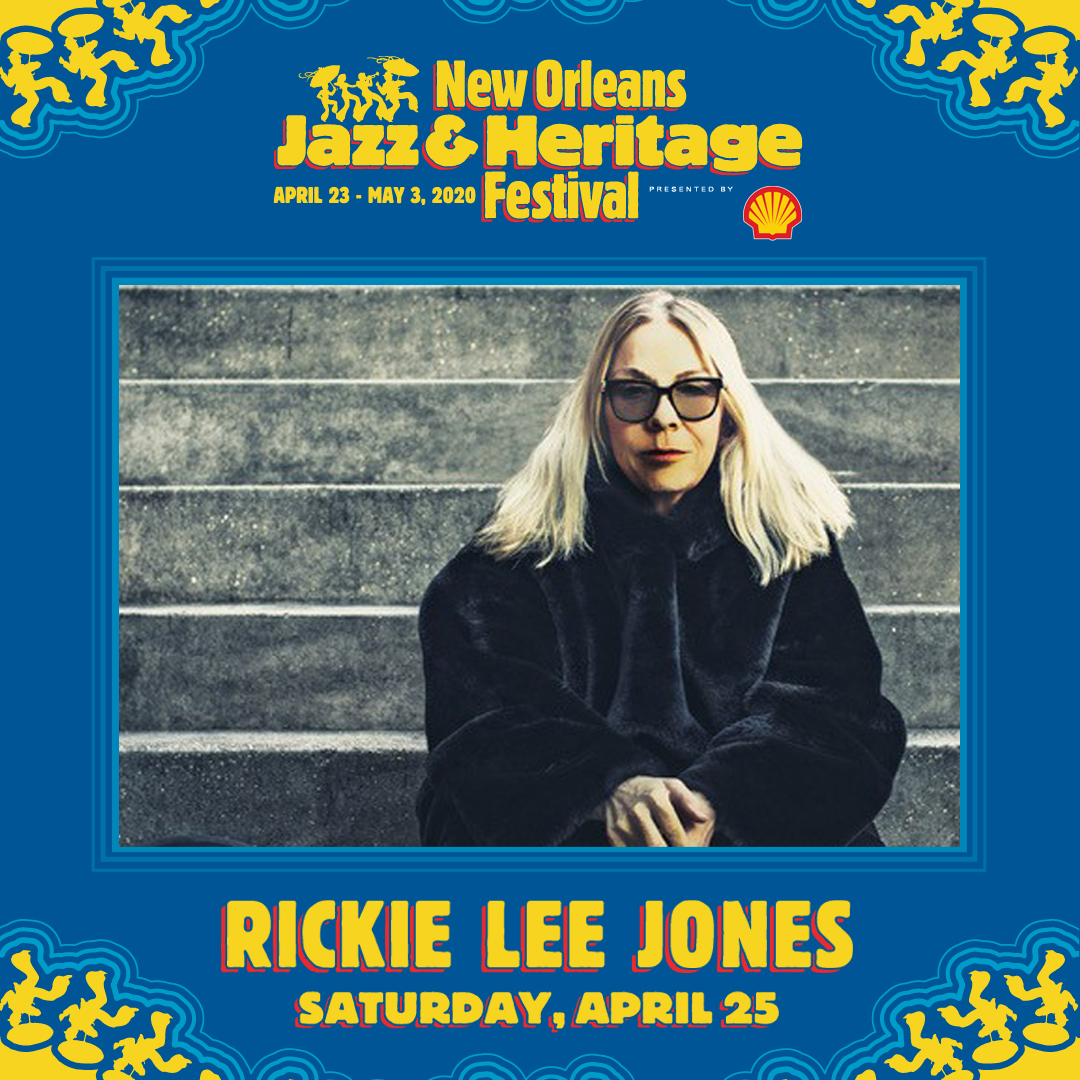 This month we have a special focus on artists who will be playing the 2020 Jazzfest in New Orleans. Today we highlight Rickie Lee Jones who plays this Saturday, April 25th.
Unfortunately due to the outbreak of Covid19, Jazzfest has been rescheduled for October (no official date as of yet). Hopefully all of the scheduled acts are healthy and will be performing then, but since we crafted these posts before the outbreak,

RtBE

will still post them this month and will regroup/revisit things in the fall when (hopefully) things return to semi-normal.
Thoughts on Original
:
From
the first time we posted
a cover version of this tune:
One of the most iconic songs from Dylan's most famous period and a very early showing of how powerful
a music video could be
. Dylan nods to beat poetry, current events,
Chuck Berry's
"No More Monkey Business", paranoia, and the Vietnam War all in around two minutes of linked lyrics over one of his earliest electric recordings. There is also the sly sense of humor which Dylan never gets enough credit for, while raging against the proverbial machine. A classic '60's tune in all respects and one non-Dylan fans usually love as well.
Cover
:
Thoughts on Cover Artist
:
There are just so many amazing artists out there some slip through the cracks, such has been the case of
Rickie Lee Jones
for
RtBE
. We will have to remedy that ASAP.

Thoughts on Cover
:
An interesting take on such an iconic tune. This is a hard one to not sound like you are copying Dylan and Jones does put her on spin on it. That said, this version isn't one of our favorites from this series.
(Would have been pretty cosmic if
Dylan Cover #420
came on 4/20, but we were close, a month away)