With live music on lock down (like everything else currently in New York City) live streams and old concerts have become essential for live music junkies like RtBE. While this current state of pandemic separation is in order we will highlight various shows/streams/virtual events for your viewing and listening pleasure and you can always check out or weekly Full Show Friday series for concerts from the past. Please support the artists any which way you can.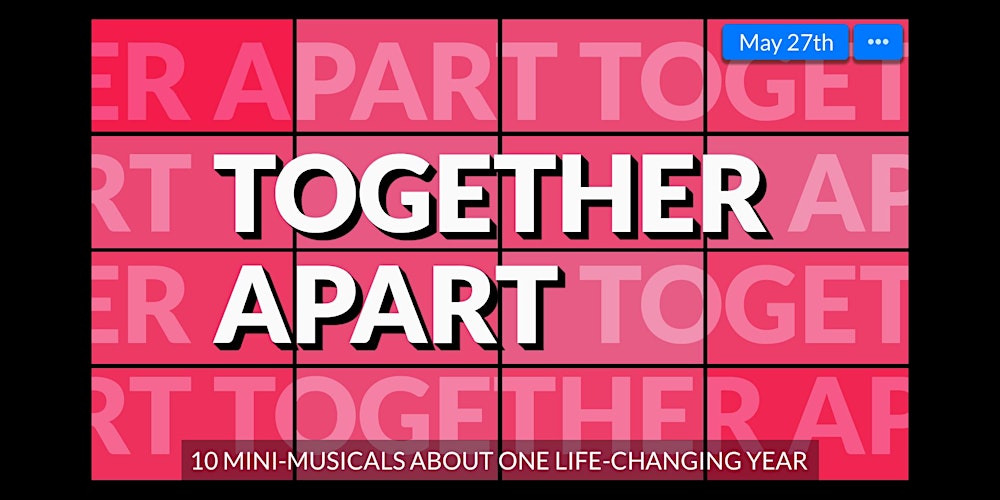 Today we highlight:
Together Apart
-
Lisa Loeb
Lisa Loeb will be doing a live stream tonight of her new musical written and recorded with over 80 fellow Brown Alumni.
Info and
tickets are here
, to get in the mood, here is Lisa's hit that is already playing in your heads when you just read her name...