Hey all, got a new review up @glidemag which you can read Right C'here!!
It is of Mdou Moctar's newest album Afrique Victime.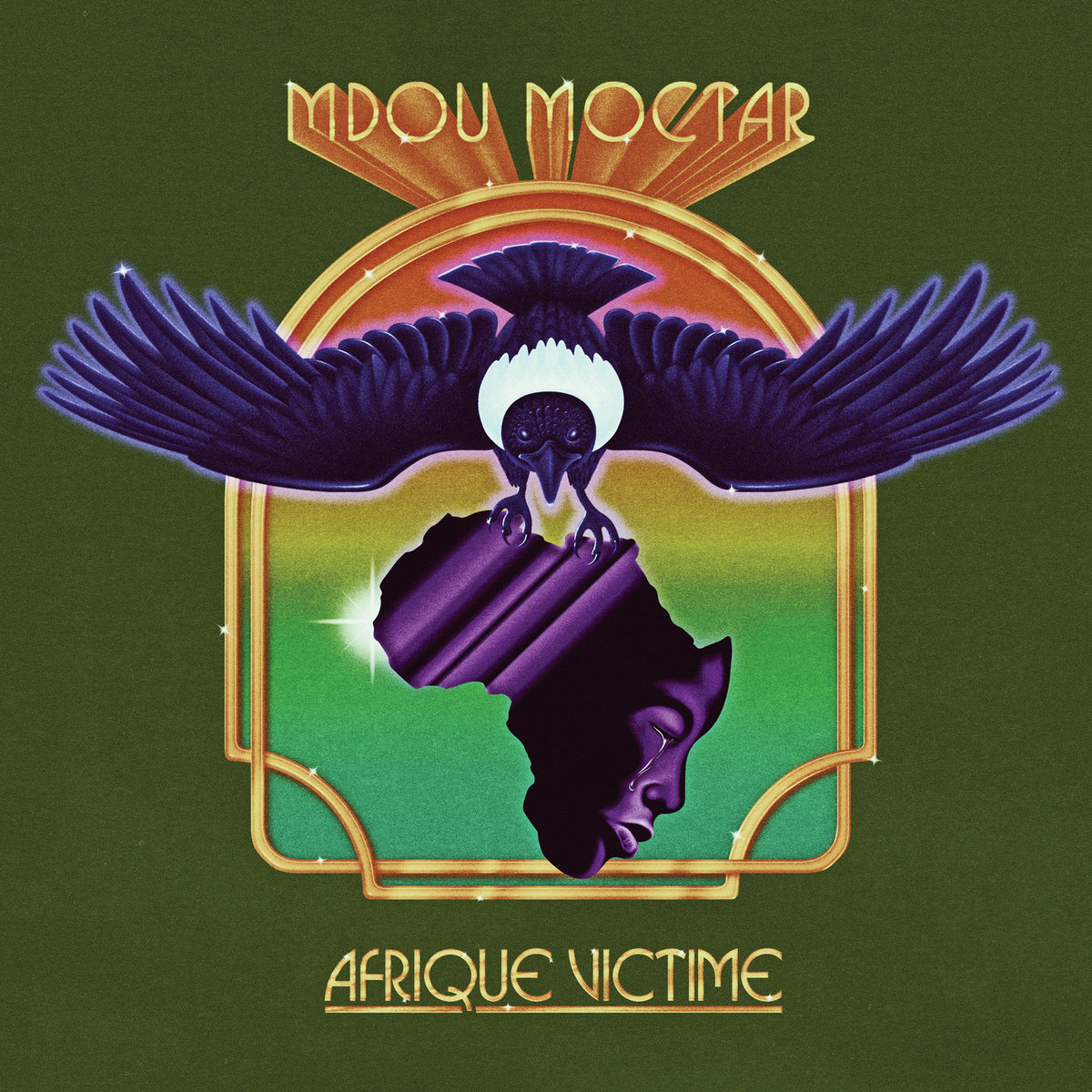 RtBE has enjoyed Mdou Moctar very much since first hearing Ilana: The Creator back in 2019. That record made our year end list and just missed out on our best of the last decade.
This one is more diverse and has even higher highs, but it is a little less consistent. The main title track is a beast a though and one of our favorite songs of the year. The album art is great again as well.
Support the artists, buy the album, read the review and peep some video below: