Festival season keeps on rolling!
Yesterday we got Jazzfest
, today a little closer to
RtBE's
home. Gov's Ball announces their
lineup here
.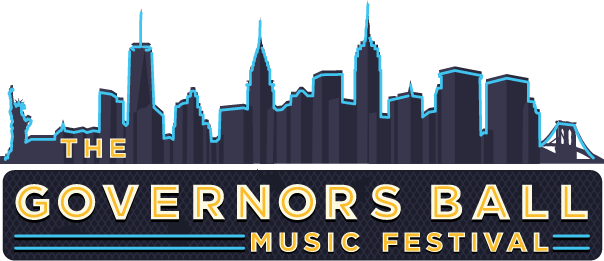 A doozy of 2 headliners as
RtBE
fav's
OutKast
and our man crush
Jack White
will be headlining. We
aren't too fond of
the other headliner, but hell this 3 day festival is going to have to get hit for the first time by us.
Wow those 2 performances are LIVE! Going to be some great sets...and love
Big Boi
rocking the
Dwight Gooden!
The deep acts don't nearly draw us in like the deep acts at
Jazzfest
, but we will happily cruise the grounds and give them a listen. Here's hoping June in
NYC
is some nice weather for the action.