King Tuff
The Other
***and 1/2 out of *****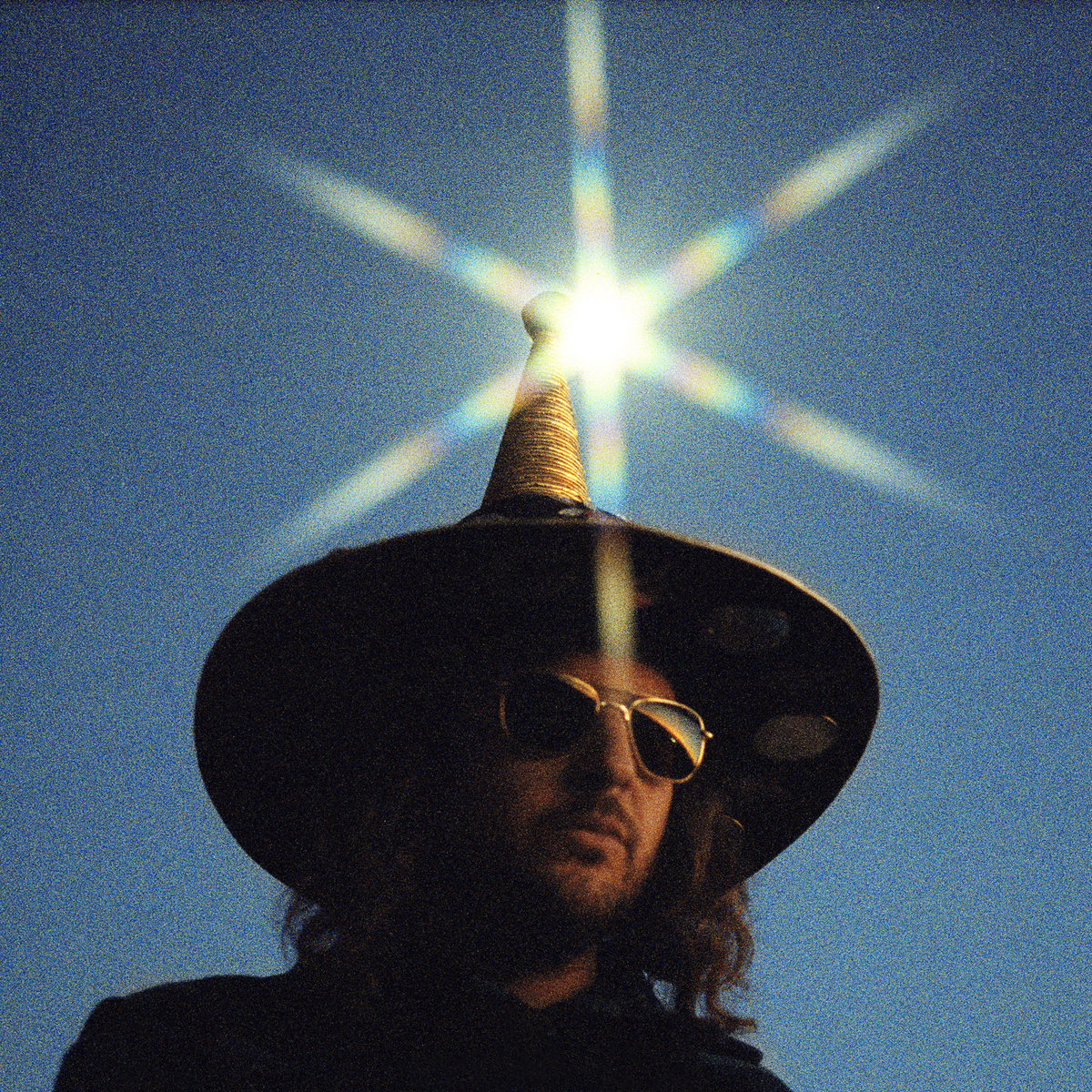 The opening title track of
King Tuff's
newest album is a bleak mournful meditation on loneliness and spiritual emptiness while searching for "The Other". It starts a transitional album for Kyle Thomas (aka King Tuff) as he evolves from rock and roll party man to wanderer looking for something more, that allusive Other which he feels his songwriting comes from.
The idea of death and more importantly something else beyond current perception is what Thomas is searching for throughout the record. "Infinite Mile" is a solid snap shot of this as he mixes up lyrics about walking into oblivion, androids, crushing darkness and overloads of information with down home harmonica and an organic groove. "Birds of Paradise" continues this style but in much more cliched lyrical fashion which distracts from the powerful sounding music, while "Psycho Star" goes with depressing lyrics about the futility of man around a laid back 70's funky groove complete with wah-wah and bumping bass for a much better overall result.
This searching and scanning while dipping into his own world can lead to mixed results but its a journey worth taking with Thomas who played everything minus drums and saxophones on the record which was mixed by Shawn Everett (
War on Drugs
,
Alabama Shakes
)
The swagger isn't all gone from Tuff's persona as "Raindrop Blue" has a pulsing groove, electric flourishes and a sexual confidence flowing through it but more indicative of the direction he is taking is found in the tracks "Circuits in the Sand" and "Thru the Cracks". Both of these are swirling mixes of psychedelic pop but whose lyrics are ominous about the fleeting feelings of pleasure in our current digital/disposable society.
Thomas doesn't offer any answers, it seems as if his journey is just beginning but the sounds and songs are a strong new direction for him to travel in. King Tuff joins the list of other artists who have questioned themselves, relationships and the meaning of it all during these depressing few years with
The Other
; it will be interesting to see where it takes him.
_______________________________________________________________
Support
the artist
, buy
the album
stream it
on bandcamp
or below and peep some video: