We search the murky back waters of youtube to find
full concerts
and post them to the site weekly, come back every seven days to help us celebrate
Full Show Friday's
. These shows are of varying quality and may not be here for long so enjoy them while you can...As always, please support the artist every which way, but especially by seeing them live (if they are still playing)...This week...
Vince Staples
!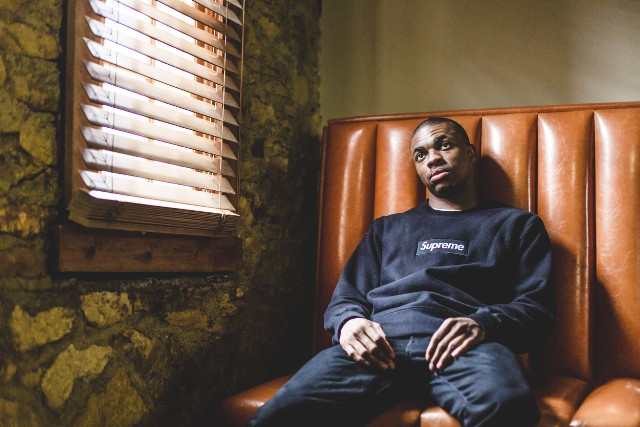 This week we return to 2016 with a set from
Vince Staples
who had established himself on the scene. Back in 2014 when Mr. Staples was an up and coming rapper who was just starting to gain national attention in the hip hop community and beyond
RtBE
reviewed his first EP Hell Can Wait
. Our favorite tune from that is the second one performed here, "'65 Hunnid".
There is no question he has skills, we just have
never really been blown away by him
.
Pro Shot, Pro Sound by NPR, Full Setlist and timing below. Enjoy:
SET LIST
0:25
- Lift Me Up
4:35
- '65 Hunnid
5:54
- Fire
8:40
- Birds & Bees
10:10
- Dopeman
12:20
- Hang N' Bang
13:39
- CNB
17:31
- 3230
22:00
- Hands Up
25:56
- Jump Off The Roof
29:14
- Norf Norf
33:52
- Señorita
36:45
- Blue Suede