Another great year is finishing up for
@RockBodElec
and we wouldn't be a proper music site if we didn't end the year with a "
Best Of
" list, so
RtBE
Presents the Best of 2018 Top Ten Albums Part One: The Just Misses & Let Downs:
In the instance that
RtBE
has reviewed the album either on the site or somewhere else we will link to that review and just give a quick summation, just click on the name and title and you can read it. As always
RtBE
worked
with the Glide Team to give input on the their Top 20
, so expect some overlap.
Again the focus here is on full albums, not singles, but complete releases you can slap on and listen all the way through. We know these are a dying breed, but it still is the way we consume music, no shuffle or singles for
RtBE
.
Today we are going to focus on the "Just Misses" of our top ten and unfortunately the "Let Downs" released this year. Obviously these are just our personal preferences, feel free to voice your opinion in the comments. Expect installment 2 (#10-6) soon, but for now click on the green "Read More" below:
Just Misses
:
Every year features a host of great albums and since we like the number 10 that's what we use. These albums are also really really solid; worthy of praise, your precious time, and hard earned cash.
2018 just may have been the deepest year for albums since
RtBE
started this back in 2009. While it isn't as top heavy as previous years, it certainly is deep. Our top ten could have easily been a top 20 so all of these albums should be considered must hear's unlike
say last year...
For instance an album like
Charles Bradley's swan song
or
Snail Mail's debut
were great (both may have been top ten if released in 2017) but since we didn't want this list to grow unwieldy we had to cap it at some point and it didn't make it (even though it kinda did since we mentioned both...anyways)
Below are 14 albums (in no particular order) which just missed our Top Ten but are worth bringing to your attention and a few let downs which are not:
J Mascis - Elastic Days
Ho-Hum, another rock solid solo record from J. These are becoming just as predictable as rock solid
Dinosaur Jr.
albums as their late career resurgence continues as well.
Jim James - Uniform Distortion
A return to early form from James and we much preferred his full band noise much more than his solo acoustic Clarity this year.
The James Hunter Six - Whatever It Takes
While we kept Bradley off this list (but mentioned him, again) Daptone had to have some love and this record from Hunter and crew really shines bright in the world of retro soul.
Kississippi - Sunset Blush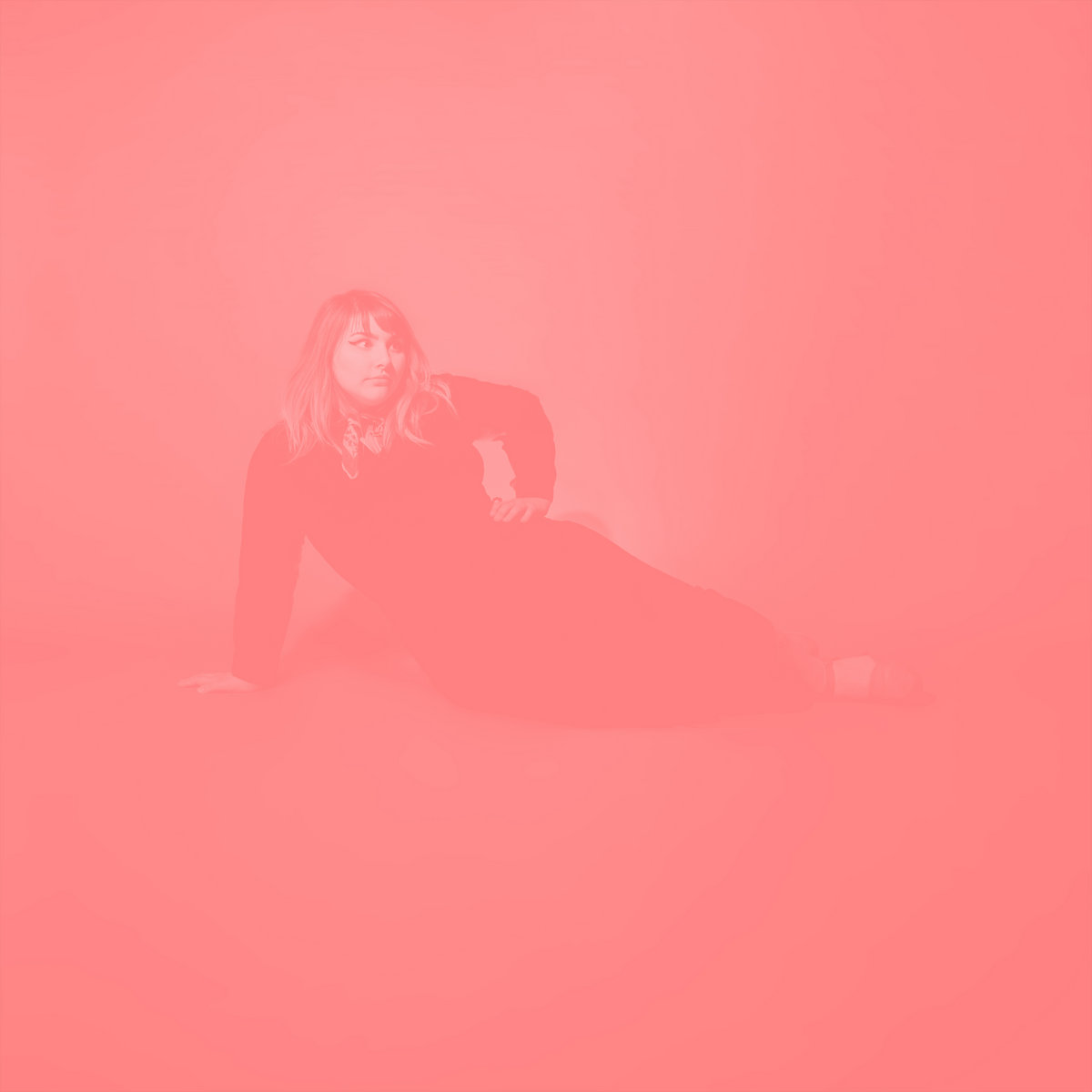 Some excellent indie rock and a hell of debut record from
Kississippi
. Zoë Allaire Reynolds not only came up with one of the coolest band names
RtBE
has ever come across, she also delivered the goods.
The Messthetics - S/T
Another awesome debut, this time it is a punk/jazz hybrid from
The Messthetics
which makes the list as members of
Fugazi
get rhythmic and angular again.
Pig Destroyer - Head Cage
One of the best heavy albums we heard all year. The band got a bass player and released perhaps their best album ever.
Candi Staton - Unstoppable
The comeback continues strongly as Staton is finding her second career in music shining brightly.
Deafheaven - Ordinary Corrupt Human Love
A transitional album for the band and a damn good one.
RtBE
will never fully love George Clark's screams but those riffs...woof...those riffs...
Barrence Whitfield - Soul Flowers of Titan
Rambling garage rock mixed with soul is his raw specialty, splash a bit of free jazz in the title track and you got a winning record from Barrence.
Noun - Slug
RtBE
has been a fan of
Screaming Females
guitarist
Marissa Paternoster
since we first caught her live, but we have yet to see her solo project
Noun
play. With good reason, as they rarely tour (always on the road with SF) and the project is more for her personal recording and collecting tunes. There is something fantastic about
Slug
and while not up to
Holy Hell
levels to these ears, it is a damn good listen to quirky odd indie folk with splashes of pop beauty.
Juan Ibarra - NauMay
A hell of a debut from the Uruguayan and his quartet (plus guests). Our favorite pure jazz record of the year and an artist who we will need to keep an eye on in the future.
John Prine - Tree of Forgiveness
Solid album from an old guy who was built to just write songs. Sings them pretty well too.
Superchunk - What A Time To Be Alive
Another band that knows their style and seems to be getting better and better with age. Never was a big fan of this band back in their heyday, but this album is solid.
Tozcos - Suenos Deceptivos
A new blast of punk energy that we found on bandcamp and love. While these Just Misses aren't in any order, this one did just miss our top ten.
The Let Down's:
Now for the bad news...some albums that let
RtBE
down...we had high hopes for these...no dice. These are by no means the worst albums of the year, they are just from artists
RtBE
like/respect that went a different route which we didn't particularly care for.
There are always releases we
don't particularly like
that
others seem to
, but these let downs are harder for us to swallow because these are artists we enjoy, love, or at least respect and they let us down:
Arctic Monkeys - Tranquility Base: Hotel + Casino
This was a surprise on almost all fronts coming off
AM
(which was way back in 2013 and
amazing
)
TB:H+C
should have been a side project or solo album from front Monkey Alex Turner.
It reminds of David Bowie
, but of all the crap albums he released, not the few good ones.
David Byrne - American Utopia
While Byrne is a legend, this album is just not good. The whole thing is a dud to these ears but we will always see Byrne live and are interested in every thing he is working on even, when they disappoint.
Ministry - AmeriKKKant
Like Byrne, Ministry has been doing this for a while, but cultural events were ripe for Jourgensen and crew to take a big bite out of the culture and they whiffed. Well, at least the album art was pretty good.
Shannon Shaw - Shannon In Nashville
Maybe hopes were too high for this record, the second from Shaw and Auerbach in 2019, but on the heels of
The Onion
(we will get to that) this had potential to be massive. Overall it felt uninteresting in the end, OK album but seems ingredients were there for something so much more.
Body/Head - The Switch
Just dull noise which neither goes much of anywhere or does much of anything, entirely skippable.
Derek Smalls -Small Change
Still Smells of Shit Sandwich