Another great year is finishing up for
@RockBodElec
and we wouldn't be a proper music site if we didn't end the year with a "
Best Of
" list, so
RtBE
Presents the Best of 2018 Top Ten Albums numbers 10-6:
In the instance that
RtBE
has reviewed the album either on the site or somewhere else we will link to that review and just give a quick summation, just click on the name and title and you can read our full opinion.
RtBE
worked with the
Glide Team to give input on their Top 20
so you can expect some overlap if you already have seen that list.
Again the focus here is on full albums, not singles, but full releases you can slap on and listen all the way through. We know these are a dying breed, but it still is the way we consume music, no shuffle or singles for us. You can view the first part of this feature,
the just misses and let downs
as well.
Today we start our top ten, in retrospect it was an incredibly solid year of releases with a ton of records that were great. While few are All-Time classics the top level of releases are deep. However, there isn't a very wide range in the 2018 top ten; it's mostly rock and roll of various levels as opposed to even last year which was
noticeably weaker but wider
. Click that 'Read More' button to get started with #10-6 today.
#10 Magic Numbers - Outsiders
This was a major surprise as
RtBE
reviewed the bands last album and
did not like it
.
Outsiders
is a damn solid record which seems to calcify all of the best things about the quartet. In this disposable age, many fair-weather fans might not have even realized this record came out and people will always love their first record, but their newest is actually their best. Damn fine songs from the opening to the finale with a great standout track to solidify it. "Great Divide" is a thrill to listen to, the fact it only has 700+ views is a damn shame...listen to it twice.
#9 River Whyless - Kindness, A Rebel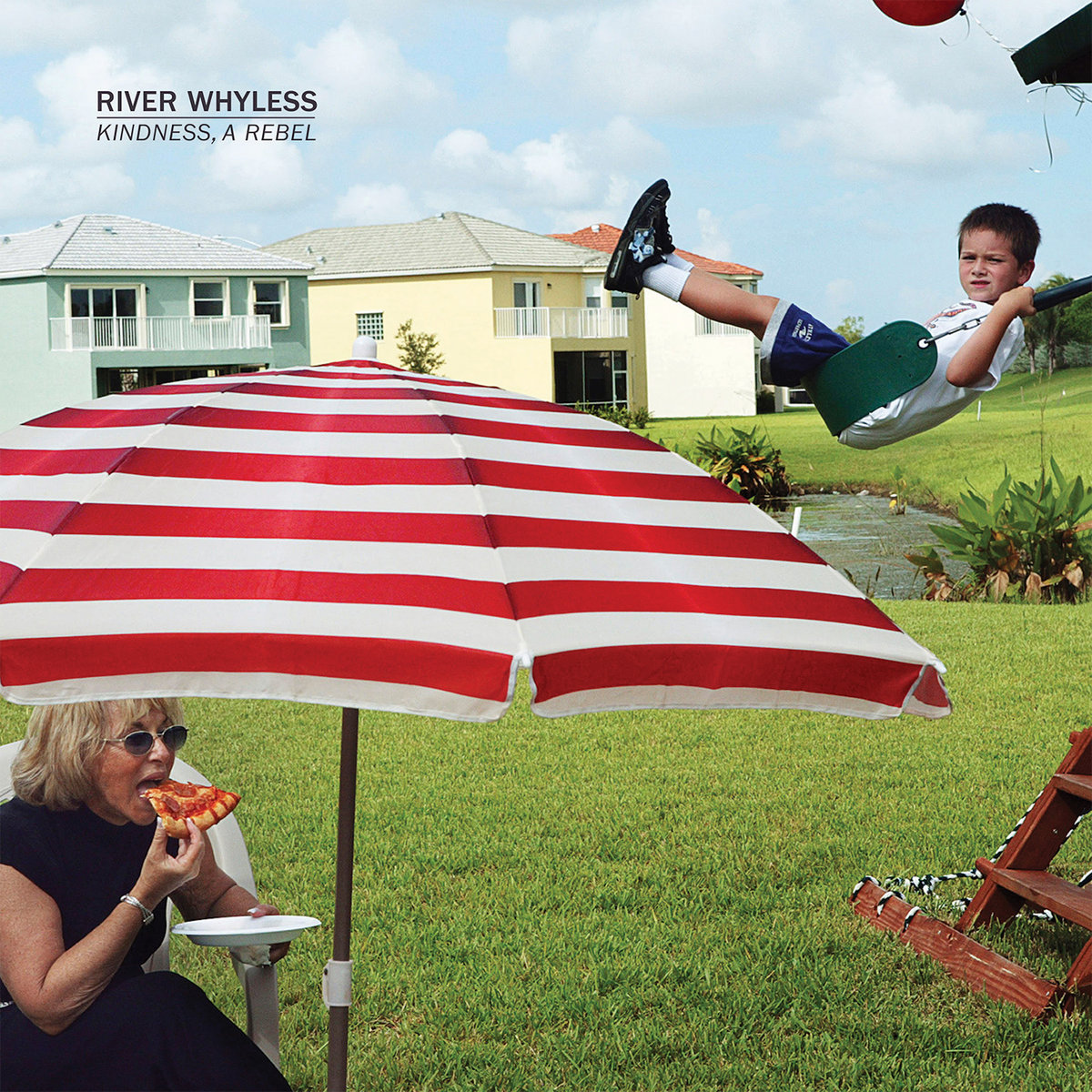 A deeper pop record then most released in 2018.
River Whyless keep growing
and keep exploring our country/world/religion through accessible yet never easy indie-pop-rock. The group has a good sense of what is going on where things mesh and how the world is trying to evolve or not. A pretty killer record.
#8 Jack White - Boarding House Reach
RtBE
never once have hid our love for
Jack White
. This review was effusive as we overrated it
initially
but it is a transitional album which has some killer high points. Granted there are some low points which are clearly skip-able and that has never happened on a Jack solo record before. His last two topped
our lists
the years they
were released
but this isn't the best record of the year and while we love Jack if people want to cherry pick this one and skip it as whole that's fine. As fans, we can't, we love even most of the failed experiments.
#7 High On Fire - Electric Messiah
The best metal album of the year to
RtBE's
ears. While
Sleep got the hype
, we were underwhelmed by that compared to Pike's other band's release this year.
High On Fire
are one of the most consistently great metal bands of all time and a release like this, dedicated to
Lemmy
no less, proves it.
#6 The Breeders - All Nerve
With their classic lineup back united
The Breeders
produced an excellent comeback album, on par with the best releases of their career. While there wasn't a stand out single, each of the short angular songs reverberated with taut energy or were intriguing.
That is the back half of our top ten, numbers five to one are coming soon. Feel free to leave comments below.