Hey all, got a new review up
@glidemag
which you can read
Right C'here!!!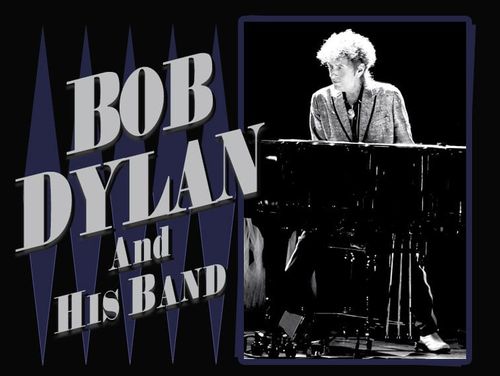 It is of
RtBE's

Personal Favorite
himself
Bob Dylan
live at the Beacon Theater with his excellent touring band. We
write about Dylan
a lot so we will look to someone else for a second.
Lee Ranaldo
of
Sonic Youth
broke the strict no picture rule, but said it best:
Dylan will never be pinned down, even when he is dead there will be debates and shifting memories/recognition. This concert and the
last one we caught of him
(think this makes around 22nd or so time seeing him) were both top notch, some of the best of his we have ever seen.
Hopefully there will be reams of Never Ending Tour high quality releases in the future as I want to re-hear these unique versions of songs. Some video below from 2018 which may or may not stick around youtube.