Petrol Girls
Cut & Stitch
**** out of *****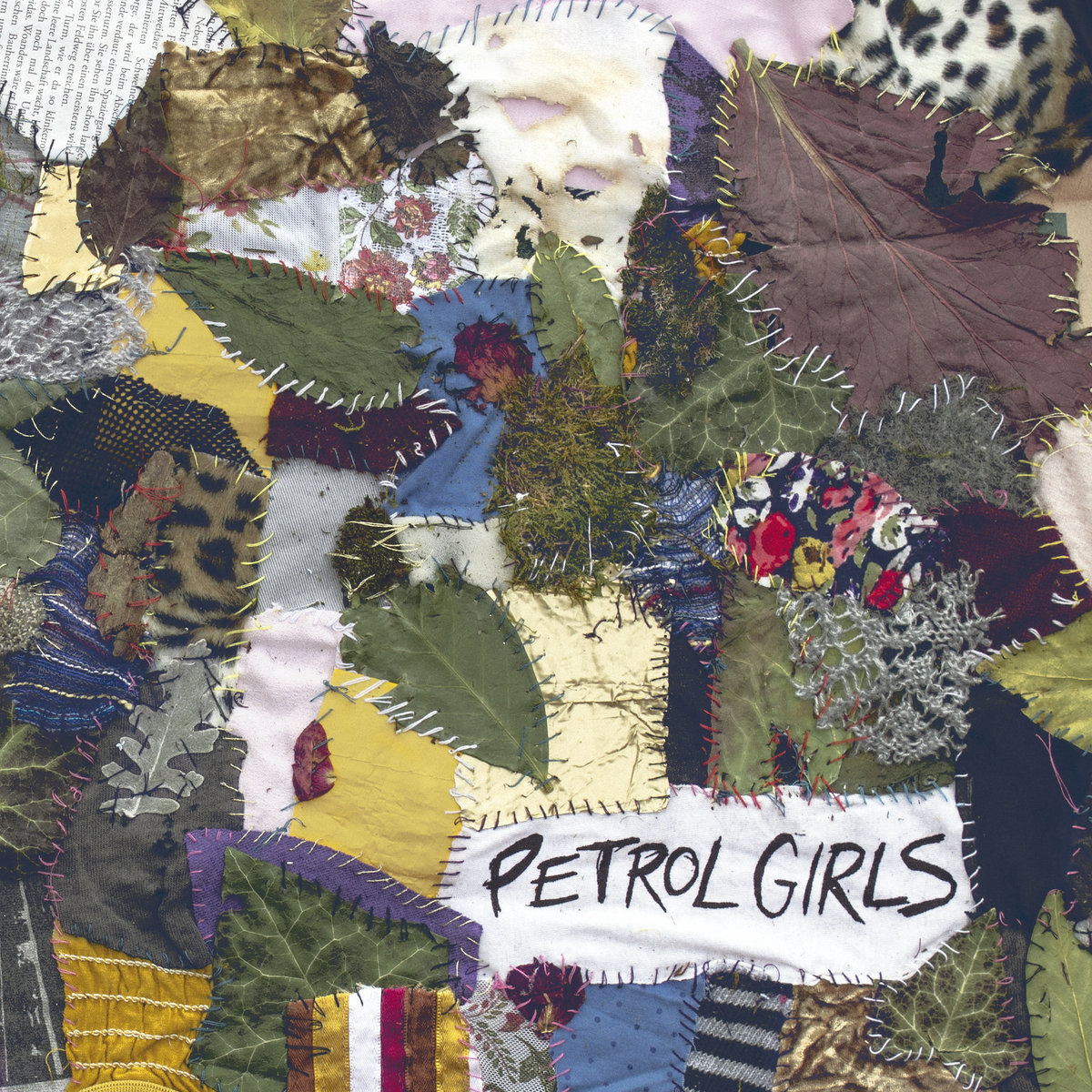 The four piece post/punk
Petrol Girls
newest album is an exhilarating mix of raucous hardcore, radio ready pop punk and math rock, mixed to keep the listener riled up and shouting along.
Cut & Stitch
takes their sound and widens previous efforts allowing the band to touch more lives with their feminist based aggression. In the notes accompanying the album, front woman Ren Aldridge states: "Rage on its own isn't sustainable. We hope this is a more honest and human record."
The intro track speaks to sound being able to travel to places our bodies can't and then the opening song "Sound" pummels this message home. The track is the heaviest but also relaxes giving hardcore breaks to the pounding while the band lock in step sounding both driven and in complete control; this isn't haggard chaos it is controlled, messaged aggression. "Tangle of Lives" dives into a metallic groove, focusing on unity increases the melodic nuances of the band adding background vocals from Joe York to lead singer Aldridge's yells.
"Big Mouth" the first single is the most radio friendly effort as Aldridge and crew (Liepa Kuraitė bass, Joe York guitar/vocals, Zock Astpai drums) make their "speak up/shout along" track the most palpable to the masses with it's vital message. "No Love For A Nation" mockingly deals with the country where they started England, wrapping up with kazoo tributes but the group has some English debt to pay as producer Peter Miles elevates the bands sonic palette with glorious success.
While the album has brief interludes which interrupt the overall flow of the record, a trio of solid banger's anchor things. "Skye" deals with painful loss (in this case possibly a pet) "Burn" could be about ripping apart from the inside from so many reasons while "Talk In Tongues" may be the best of the bunch with it's angular changes and rhythms.
Three more damn good nuanced heavy attacks close the record as "Rootless" is an affecting spoken word effort from Aldridge about "craving and evading", "Weather Warning" calls the whole planet to get our shit together before "Naive" states the obvious, that Petrol Girls choose to fight.
Cut & Stitch
is their battle cry and it is a raging success.
___________________________________________________
Support
the artist
, buy
the record
and peep some video below: