In this ongoing Monday Series we will be exploring various artists versions of Bob Dylan song's. Today's artists, The Jimi Hendrix Experience performing a live cover of "Like A Rolling Stone"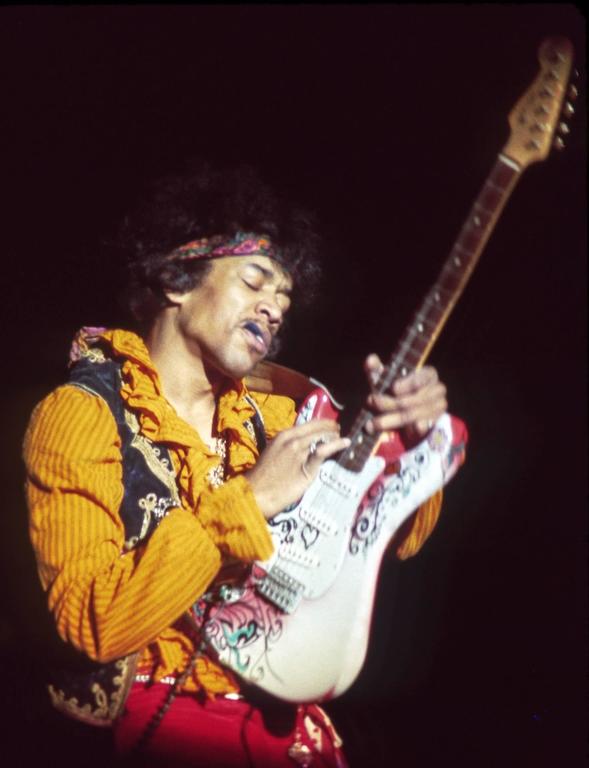 Thoughts on Original
:
The song that launched a true revolution, with an opening snare drum like a dead man's last pistol shot baby. "Like A Rolling Stone" is mega in all fashions, Dylan is accusatory, mad, feed up, zoned out, poetic, rambling and always moving with he sound as the track is large and in charge even today. One of the Bard's top 3 songs any which way you break them down, Like A Rolling Stone has been covered
Cover
:
Thoughts on Cover Artist
:
We have been chatting about Jimi all month here at
RtBE
. He is simply put one of our favorites of all-time.
Thoughts on Cover:
This cover song might have been the Experience at their best as they are getting loose and still managing to rip as Mitchell's drum fills are glorious and Hendrix does what he does so well, even when he misses a verse. We put this on our
list of favorite live shows
as well. The guitar playing, singing, drumming and in the moment feel of this live performance pushes it over the top, and while Hendrix never made this song truly his own (like next weeks offering), the trio did a hell of a job playing it on this night.