Hey all, got a new review up @glidemag which you can read Right C'here!!
It is of Howlin' Rain's newest release The Dharma Wheel.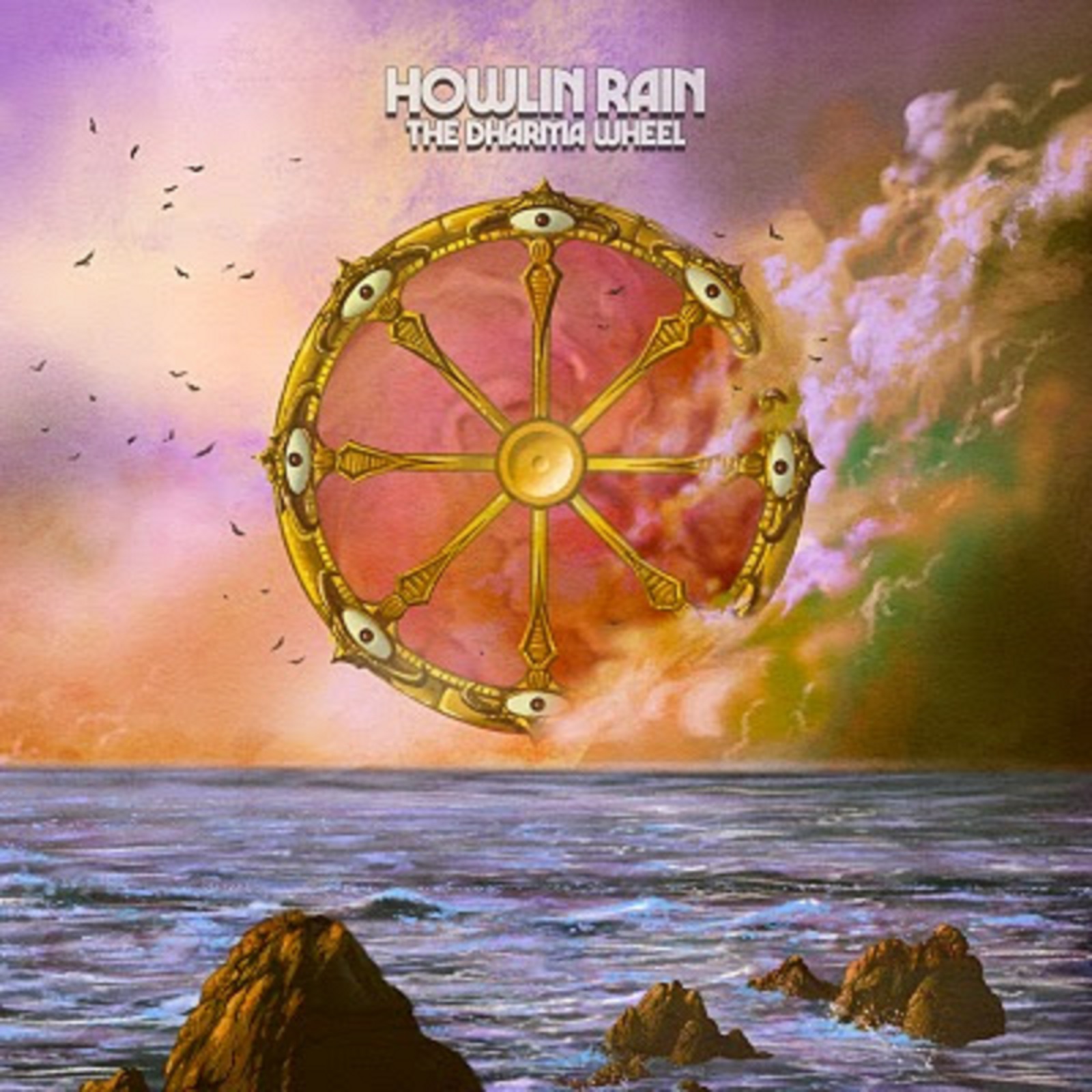 We reviewed them way back in the day and have not really followed their career, but if you are fan of Steely Dan sounding 70's rock give this album a shot.
Support the artist, buy the album, read the review and peep some video below: