Hey all, got a review up @glidemag which you can read Right C'here!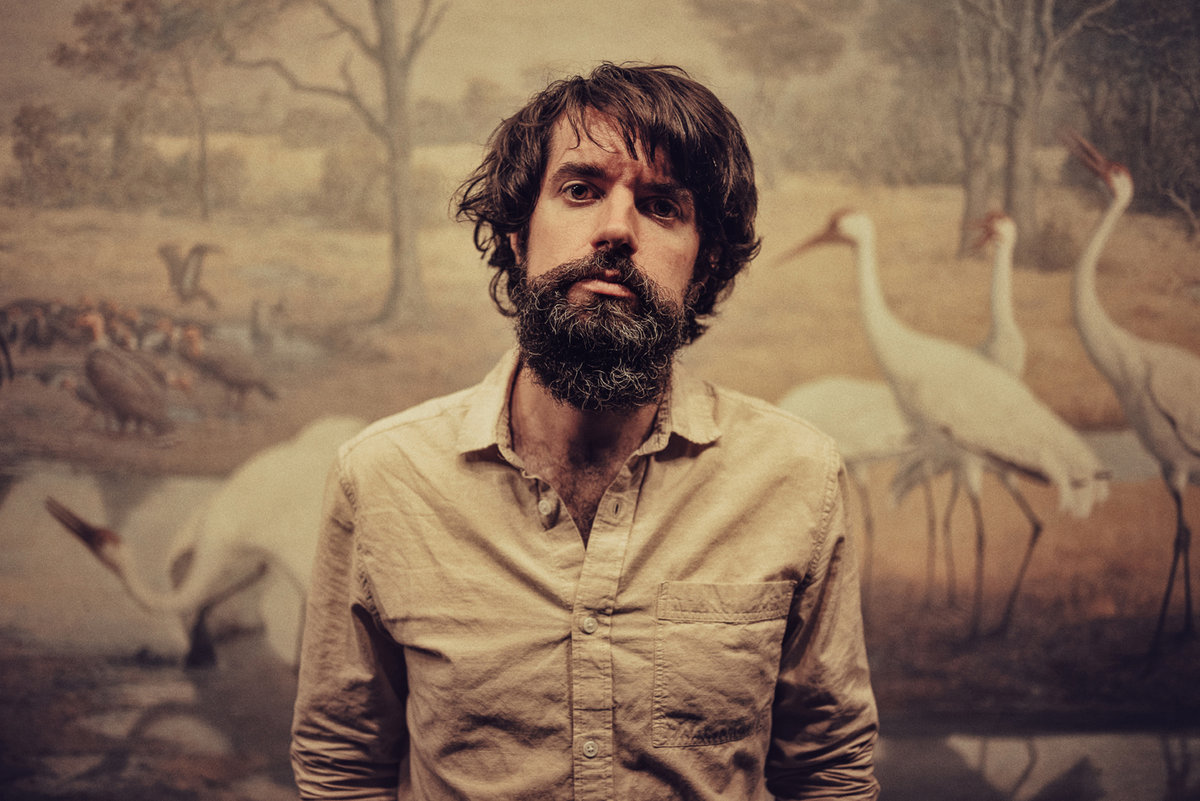 It is of Anthony D'Amato's newest release At First There Was Nothing.
A solid slice of indie-folk-rock as singer/songwriter D'Amato continues his hot streak in 2022 which started via Fantastic Cat. Also caught Anthony's record release show at Mercury Lounge, will have a review up tomorrow of that set which focused heavily on this album.
Support the artist, buy the album, read the review, and peep some video below: