Joyce Manor
40 oz. to Fresno
***and1/2 out of *****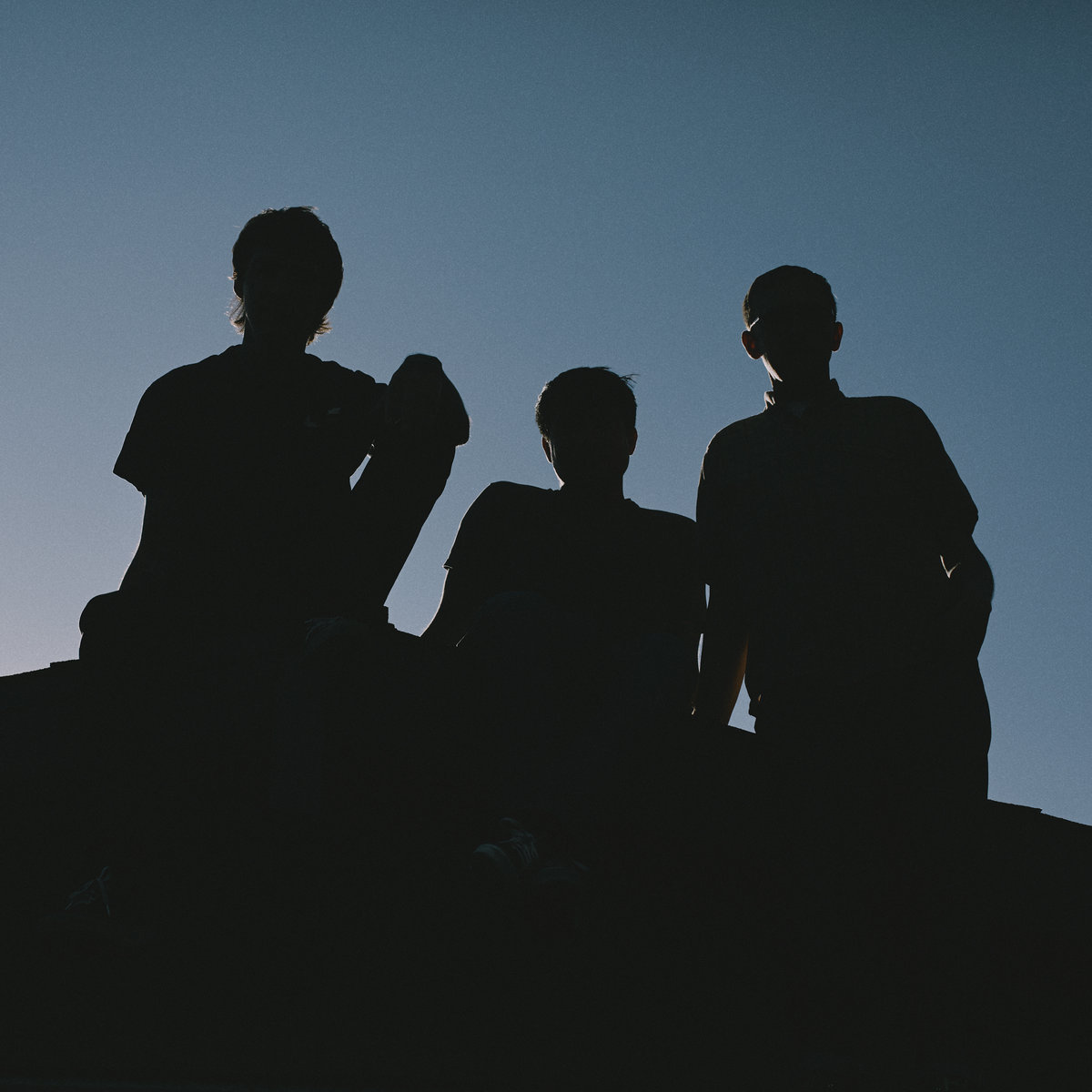 The newest collection of power pop from the California based trio Joyce Manor is a streamlined offering of catchy, guitar drenched outings. 40 oz. to Fresno is 17 minutes total, finding the group at their tightest and perhaps best.
The band (Barry Johnson, Chase Knobbe, Matt Ebert) brought in session drummer Tony Thaxton (Motion City Soundtrack) to round out things on this outing which was produced by Rob Schnapf who worked with the band earlier in their career. The return to their roots feeling flows throughout as all of the chaff has been removed.
The longest offering opens the album as "Souvenir" washes the listener in shiny guitars with bright hooky riffs, and at over three minutes feels like an rock-opera compared to the other songs here that barely even sniff the two minute mark.
Sometimes that is a major plus as the brief power pop of "Don't Try" and "NBSTA" with it's punchy punk ethos and snaking guitar work are strong and to the point. However, on an effort like "Did You Ever Know", after a clanging intro before bass and drum driven verses the song just seems to stop when it was starting to truly heat up.
Brevity and River Cuomo-like vocals are staples on 40 oz. to Fresno as the snarky power pop of "You're Not Famous Anymore" is cutting, while the cool as hell opening riff sets the tone for the strong delivery of the pounding "Gotta Let It Go". Two slight deviations from the formula also are welcomed as "Dance With Me" mashed up sunshine drenched 50's inspired rock with emo while closer "Secret Sisters" is a blast of overloaded sounds which ends the album on a high note.
While the title nods to Sublime, (it came about because of an auto corrected text from Johnson) the group sticks to one power pop genre throughout the successfully brief 40 oz. to Fresno, riffing and banging with California sheen.
________________________