Osees
A Foul Form
***and1/2 out of *****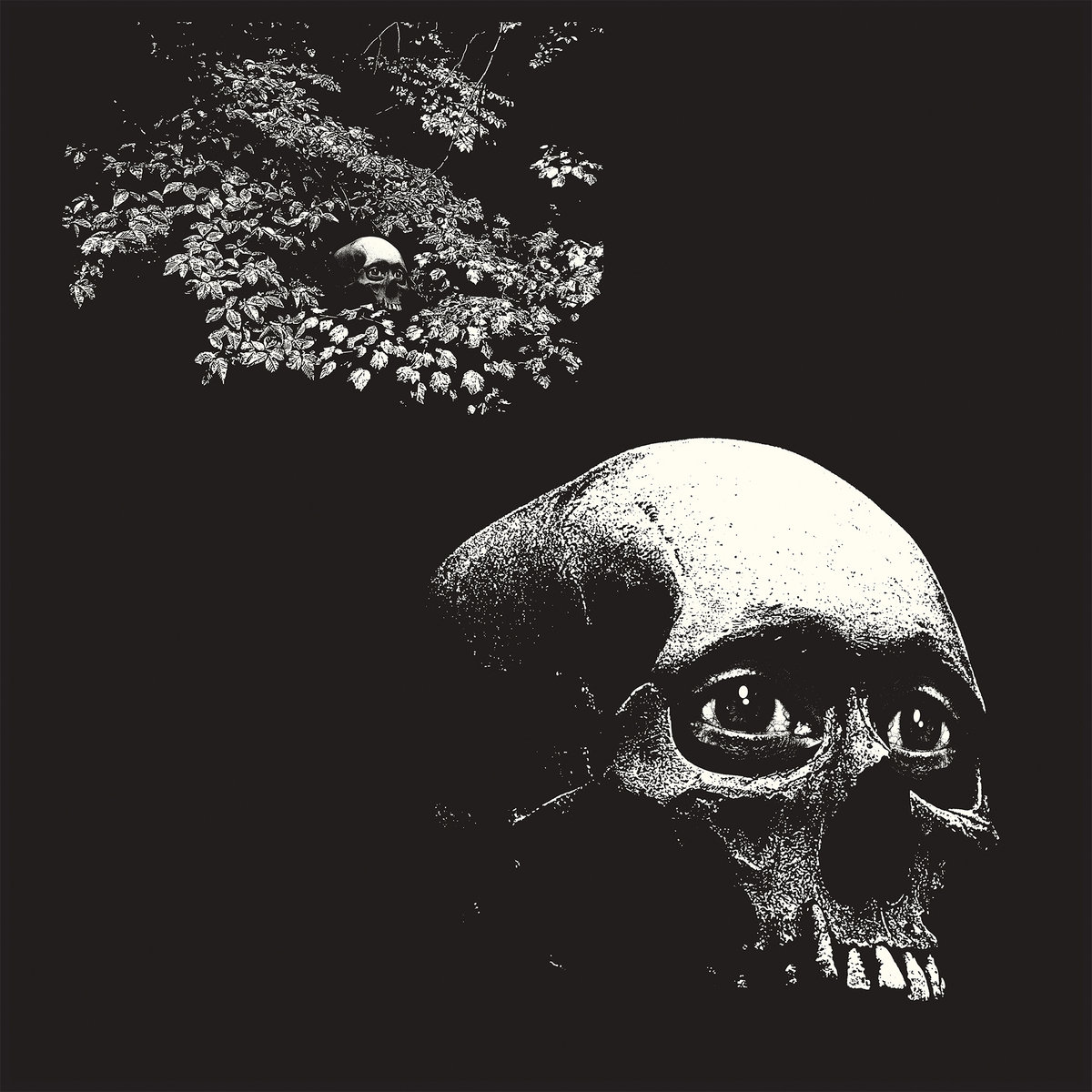 The newest offering from the long running, but constantly shapeshifting Osees (or Thee Oh See's, OSC etc) makes a move directly to hardcore, punk and post-punk offerings with roots in the early 80's for this release. A Foul Form is a lo-fi blast of static laced frenetic energy.
The whole album clocks in at just over twenty minutes as the ten songs blast in and out with fury. The band supporting main man John Dwyer who fronts the project on guitar, vocals, & synths are Tom Dolas: guitar, Tim Hellman: bass, Dan Rincon: drums, and Paul Quattrone: drums.
Digital screeching starts the album and acts as a lubricant throughout as "Funeral Solution" sets the gritty, blood stained cement tone. The straight ahead hardcore blasts of the title track are brutal while the noiserock/punk aborted lovechild of "Scum Show" is an album highlight.
The screaming/screeching of "Frock Block" is also a winner that is supported by a heavy grooving bass which hints at the more post-punk offerings to come like the siren blaring, slower "Too Late For Suicide". The group also receives positive results when it mixes up these genres adding some dancefloor touches to the hard as hell "Fucking Kill Me" and screaming-transforming-into-grooving power of "Perm Act".
The marching low end instrumental "A Burden Shared" removes Dwyer's vocals from the mix, but outside of their shouting against their world energy this isn't much of a loss as the lyrical topics are buried under distortion feedback and noise for the majority of the album. A rambling effort "Social Butt" collapses into itself to end while a powerfully tight cover of Peni's "Sacrifice" ends the album on a crushingly strong note.
Living up to it's title (in a positive way) A Foul Form is a scuzzy, slamming, spastic outing from Osees as the aggression and anger kick down the tenement walls.
_________________________________