Hey all, got a review up @glidemag which you can read Right C'here!
It is of Titus Andronicus' newest release The Will To Live.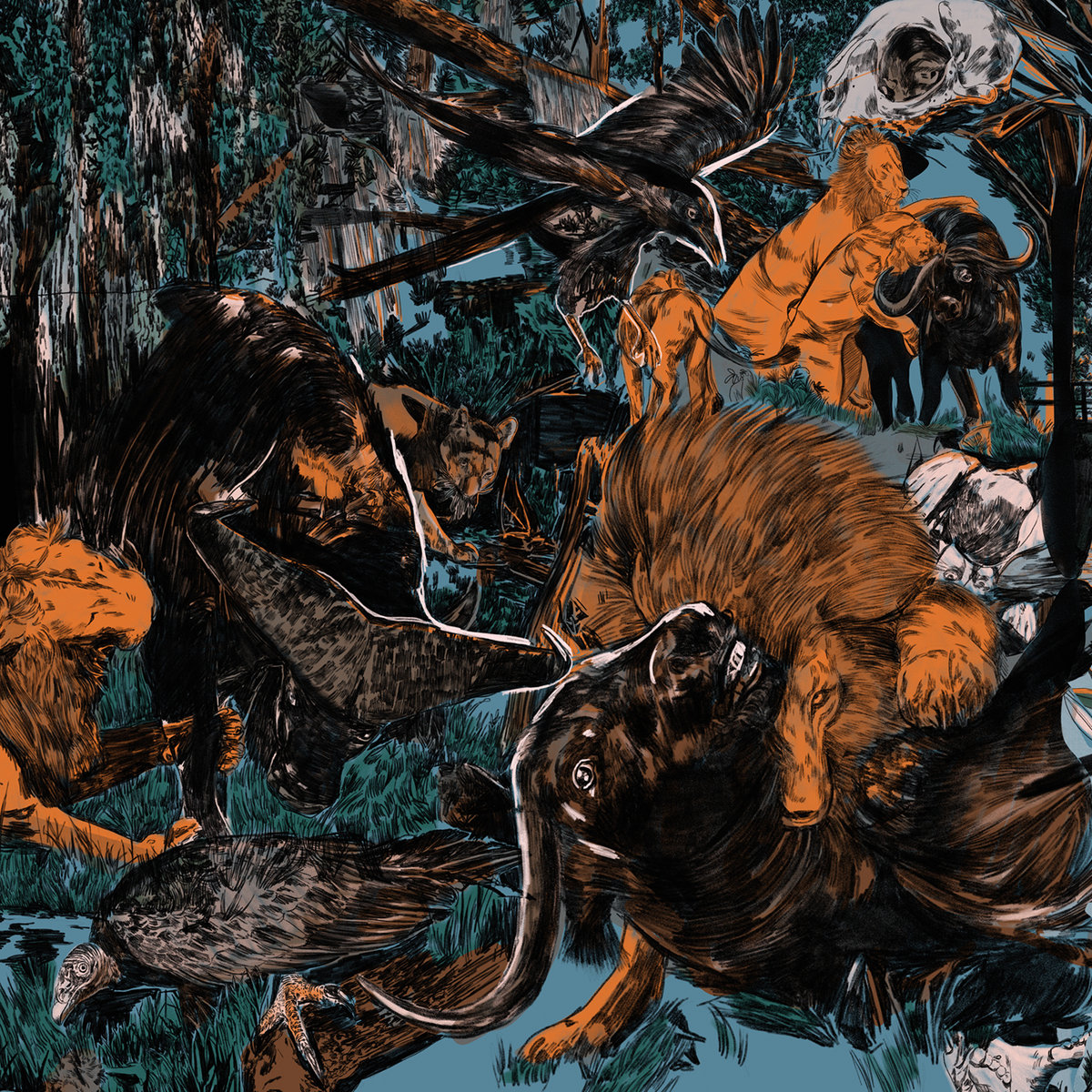 RtBE has always enjoyed checking out whatever Patrick and company are releasing or live when we can catch them. RtBE has reviewed all of their releases since The Monitor, which still remains our favorite and one of our favorite albums of the past decade.
The Will To Live is already our second favorite though as the band just put the pedal down in their search for "Ultimate Rock".
Support the artists, buy the album, read the review and peep some video below: