The London based duo
Glytsh
(Hella Sin (Claire Genoud) and Luna Blake (Jennifer Diehl)) released a new single titled "SAV@GE".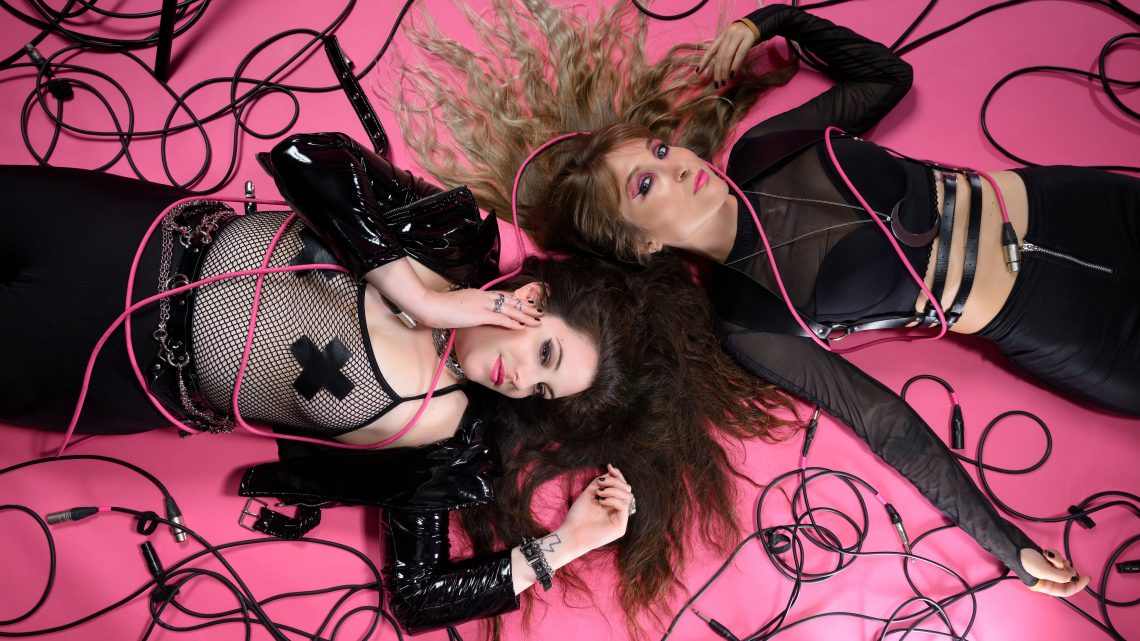 The track is a mix of pop, noiserock and nu metal in the vein of fellow London act the
Nova Twins
. It is interesting to hear this type of music come back into favor among artists twenty plus years after first appearing, and for it to be played by strong women adds a more unique dimension to the sound and songs.
Check out "SAV@GE" below: