One of
RtBE
all-time favorites
Screaming Females
are back! The band's newest full length is due out on February 17th and is titled
Desired Pathway
.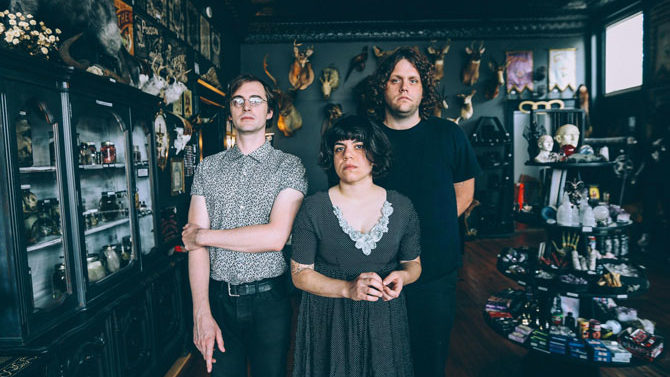 The first single "Brass Bell" is out now and you can listen to it below.
RtBE
loves the New Brunswick, NJ based trio and included them multiple times in our
top 50 albums of the past decade
; for our money they are one of the best bands going today.